Colonial Stop Moulding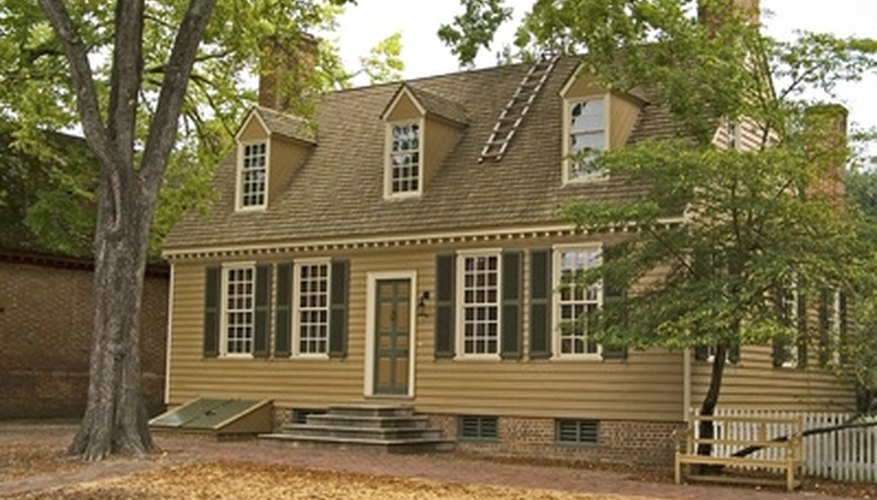 It is the moulding affixed to the top and sides of your door jambs that stops a closing door from swinging through the opening.
Before the advent of millworks and electric routers, all moulding was made by hand using a moulding plane. The plane was fitted with a blade shaped to create the profile of the moulding. Most colonial styles are a variation on the ogee.
Stop Moulding Characteristics
Stop moulding is thin and narrow so that it does not intrude in the doorway. Sizes vary according to the original builder and the equipment that he possessed. Generally, the moulding is a bit less than 1 ½ inches wide and about ½ inch thick. If the door trim was to be stained, the wood would be identical to the rest of material used. If it was to be painted, the moulding would be formed from a secondary, less expensive wood.
Recreating or Buying Colonial Stop Moulding
Many mills recreate the colonial styles of moulding today. It is available in paint or stain grade material. Many router bit profiles are also available, if you want to create your own moulding in the shop.