What Is the Best Fabric for Sofa Slipcovers?
The best fabric for a slipcover is one that's washable and durable, such as a linen or cotton blend. You can buy or sew a slipcover, but if you're making your first slipcover, start with a cheap, light fabric without stripes or complicated patterns.When you're more experienced, buy a more expensive fabric.
Cotton and Linen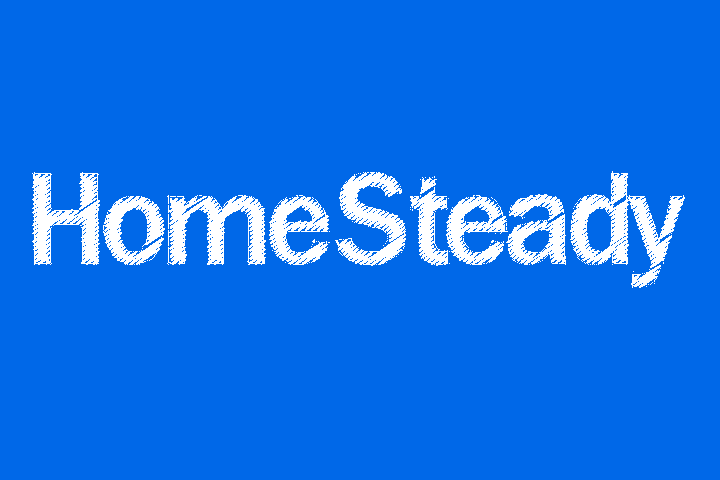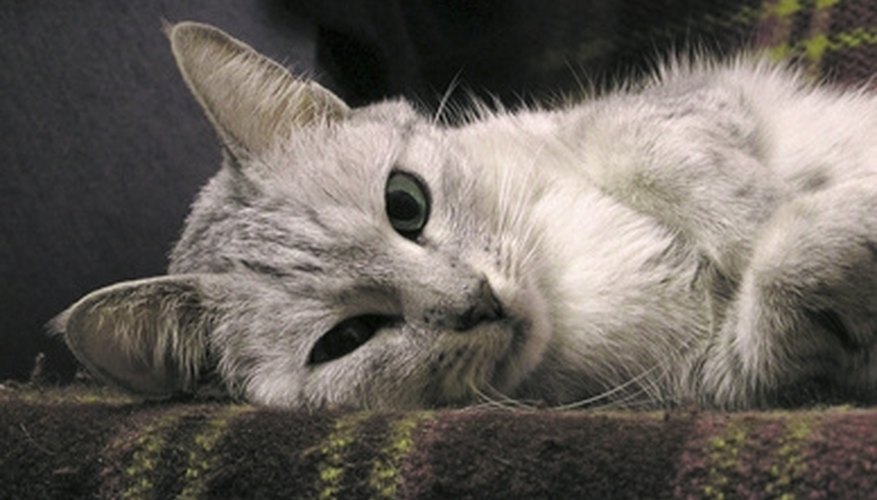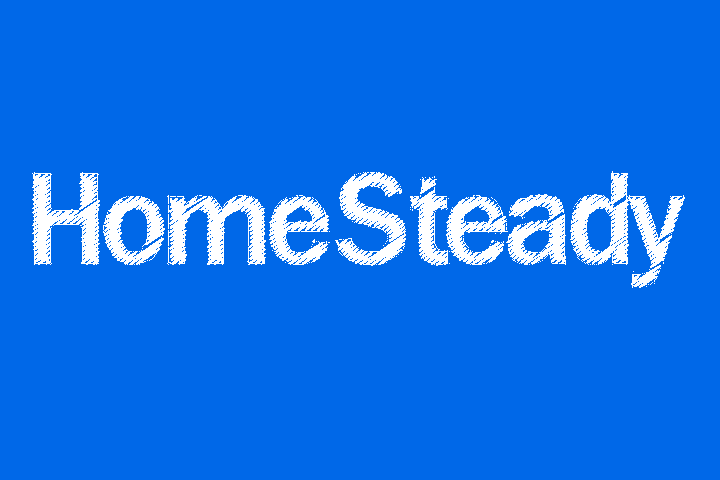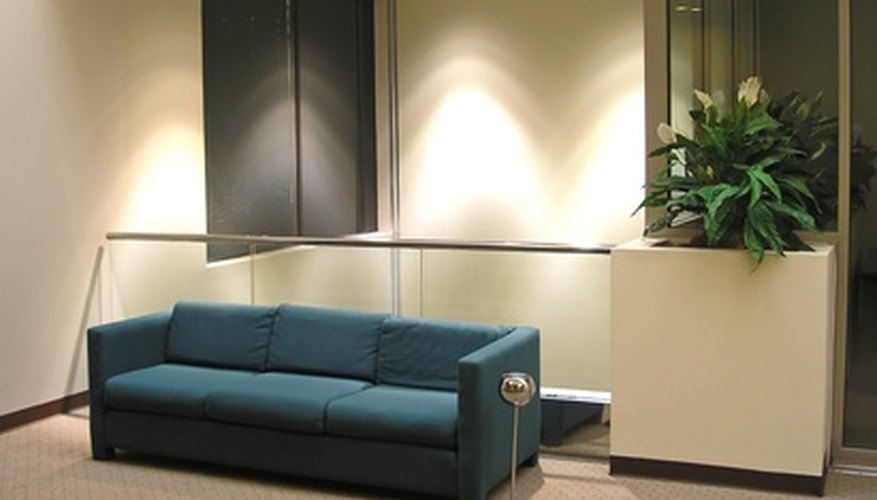 Cotton is durable and washable, but it wrinkles and is often blended with a synthetic fiber. Linen is similar---durable, washable and easily wrinkled---so it also is usually blended with a synthetic, which also makes it cheaper.
Blends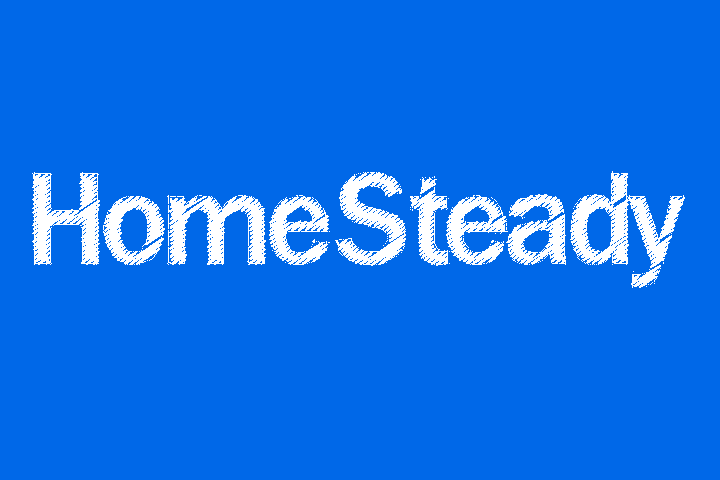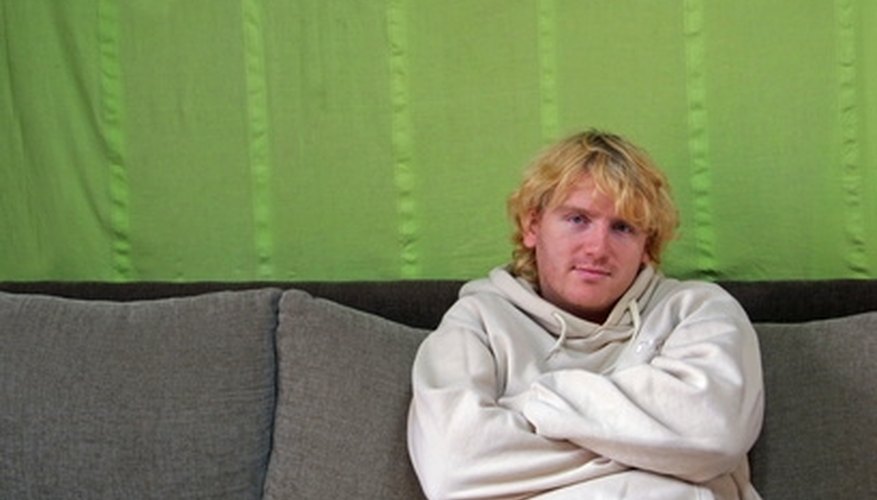 When nylon is blended with a natural fiber such as cotton or linen, the fabric will be stronger. Polyester in a blend cuts down on wrinkling and fading and is easy to dye. Rayon makes for a good blend but usually requires dry cleaning.
Fabrics to avoid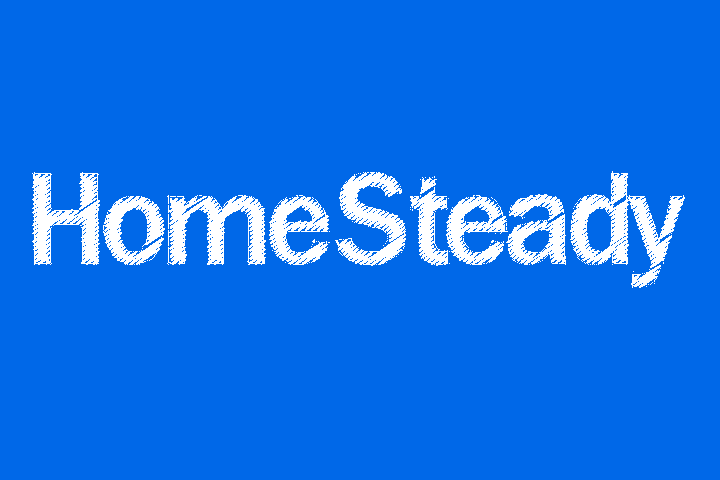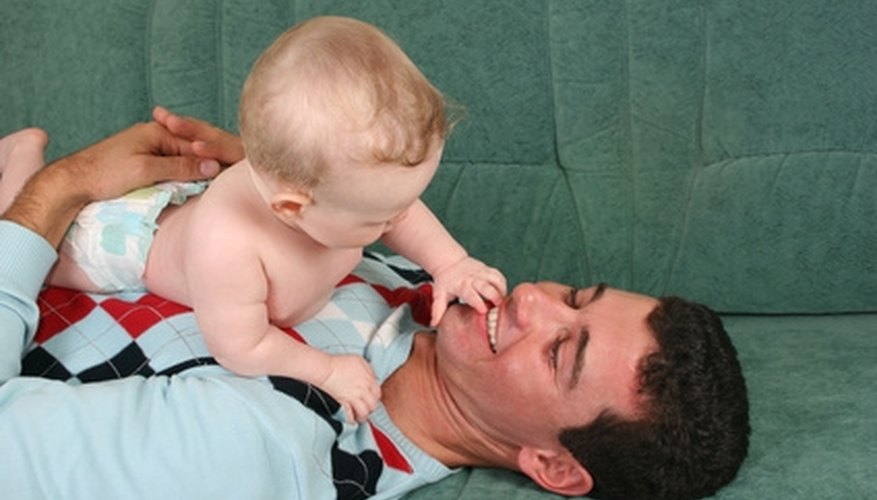 Although fabrics made from synthetic fibers are cheaper, they can be slippery and uncomfortable and don't hold their shape well. Silk, although elegant, is not as strong as cotton and linen; it's not good for constant use. Upholstery fabric is heavy and hard to work with. Velvet---which is not actually a fabric, but a type of weave made from various fiber combinations---may need more care, depending on the blend.