Does an In-Law Suite Increase the Value of Your Home?
An in-law suite can increase the value of your home under the right conditions. You must take into account market conditions and construction costs to ensure that your initial investment in an in-law suite reaps a higher value for your home.
Cost vs. Value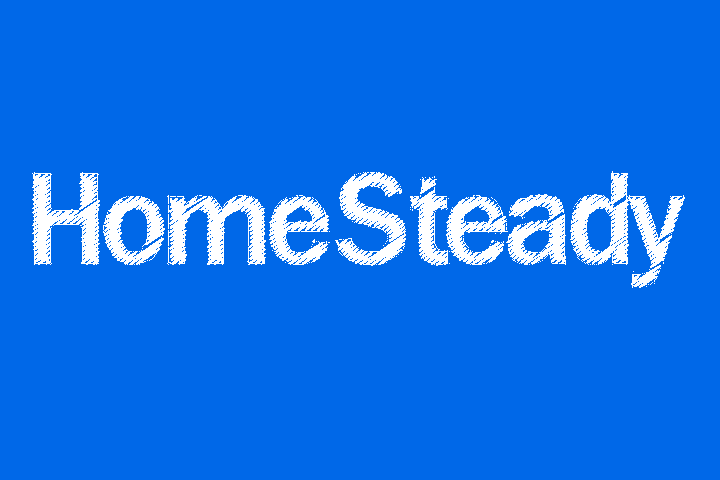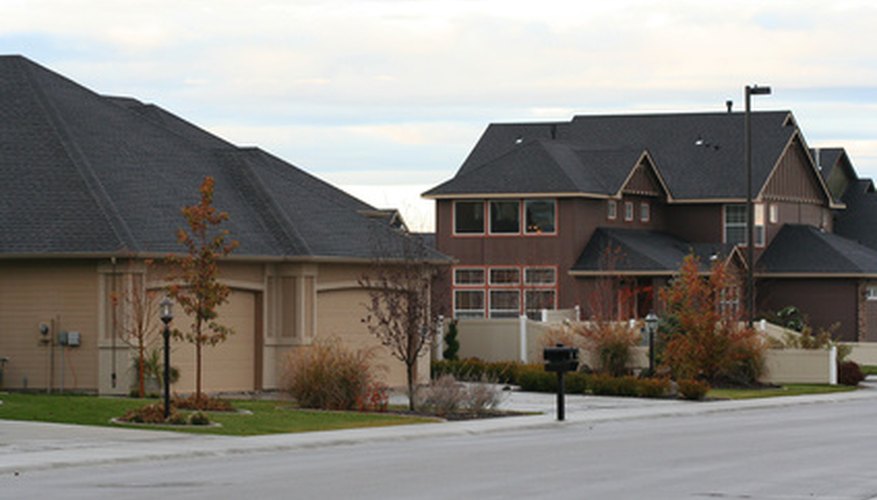 If you can create an in-law suite inexpensively, you have a better chance of making money on the investment. According to Remodeling Magazine's annual Cost vs. Value Report, the payback on remodeling and additions has plummeted since the housing market decline that started in 2008.
Increased Demand
According to Realtor Magazine, today's homebuyers see multigenerational living as a means of saving money. The cost savings of avoiding the services of a nursing home quickly offsets the cost of an in-law suite.
Considerations
Remodeling Magazine notes that in today's market, few buyers will pay top dollar for a home. Everybody is looking for bargains. Your in-law suite should not price you out of your local market.
Warning
Bad taste and poor design will decrease the value of your home. Avoid confusing floor plans, and make your in-law suite look like a natural extension of the original home.