The Average Cost of Gutter Replacement
A failing gutter system can cause damage to a home's foundation or walls when rainfall is not properly routed away from the house. The cost for gutter replacement varies on the materials, size of the house and labor costs.
Gutter Materials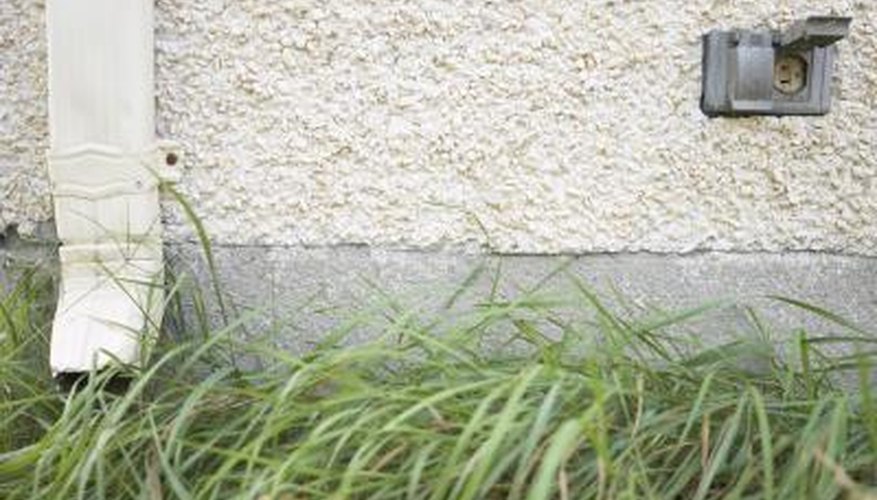 As of 2010, the cost to buy and install vinyl gutters is $3 to $6 a linear foot, according to Costowl.com. Aluminum gutters cost $4 to $7 a foot while steel gutters cost $9 to $12. A copper gutter installation costs $15 to $30 a foot. The length of gutters on the average house ranges from 120 to 250 linear feet.
Labor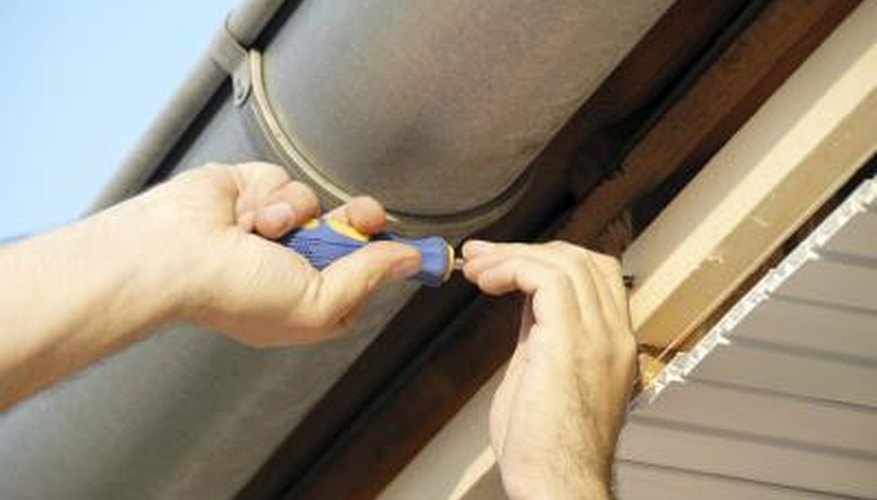 The labor for professionally installed gutters is typically included in the cost of the gutter installation. The contractor will take down the old gutters and the old downspouts before installing the new gutters.
Additional Fees
You are likely to incur additional costs during a gutter replacement project. It will cost just under $100 to haul off the old downspouts and gutters on a one-story home.