The Average Depth of Upper Counter Cupboards
Kitchen cabinetry varies in size, depending on where it is located. Upper cabinetry is more shallow than lower cabinetry as it sits above the countertops and can get in the way of meal preparation.
Size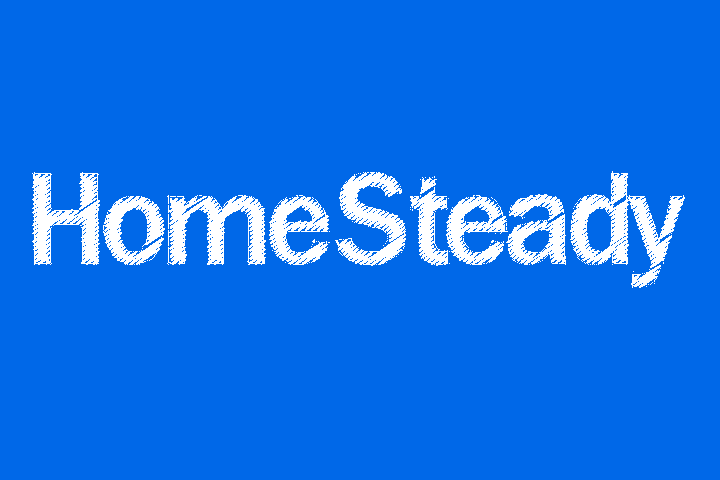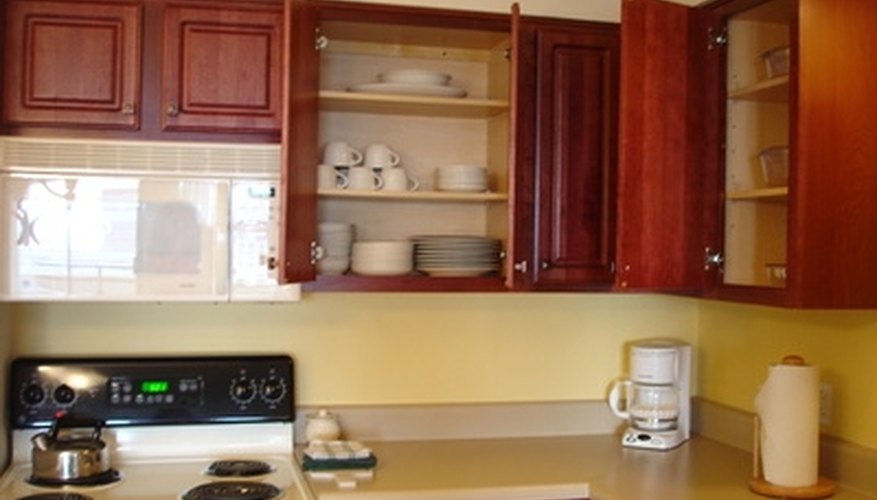 Upper counter cabinets are built with an average depth of 12 inches. As many cupboards are factory-made, 12 inches deep is a very common measurement. It is based on the average depth of countertops so the cabinetry sits back from the workspace.
Exceptions
Upper cabinets above the refrigerator and other large appliances are often 24 inches deep (twice the average depth) to make accessing them beyond the appliance possible. Custom-built upper cabinets measure an average of 14 inches deep, often to accommodate oversized dinnerware and food storage.
Fact
On average, cabinets take up to 50 percent of a kitchen budget, more than any other component, according to the Home Style Choices website.