Trane Heat Pump Troubleshooting
Trane heat pumps are designed as an all-in-one system for cooling and heating a home. They have an indoor unit and an outdoor unit. While it is an energy efficient system, it is not for use in all climates and is more suited to moderate climates.
Function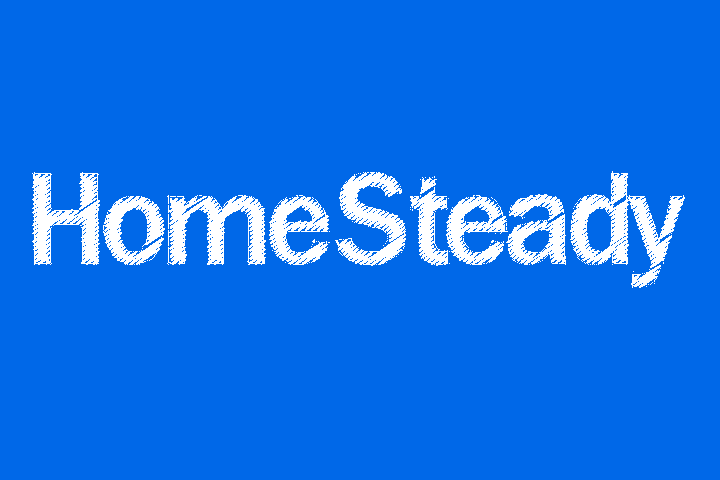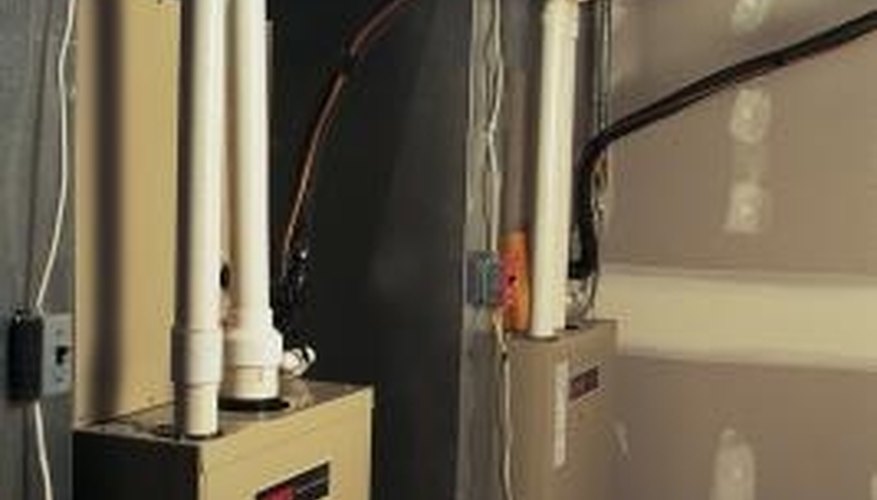 If the unit is not heating at all, check to see if the gas is turned on. Make certain the thermostat is on, the unit plugged in and the circuit breaker is on and was not tripped. If the unit is not cooling, check the circuit breaker and thermostat.
Considerations
If there is no airflow in your Trane heat pump unit, the air filters might be dirty. Clean or replace filters and see if this corrects your problem. Another possible cause could be dirty coils freezing up. Turn off your thermostat for a few hours and see if the system unfreezes.
Prevention/Solution
To head off problems, Trane recommends regular maintenance be performed each spring and fall to check the system and the ducts. The major components of the heating and cooling units should be checked out as well as the coils and blower housing.