Cat D6 Cable Dozer Specifications
Caterpillar manufactures a plethora of heavy machinery for farming, construction and other difficult work. The Caterpillar D6 cable dozer was a heavy agricultural tractor in production between 1941 and 1968.
Engine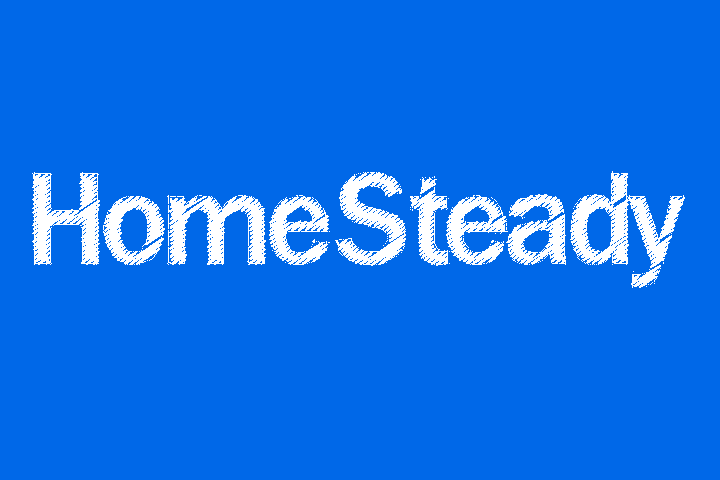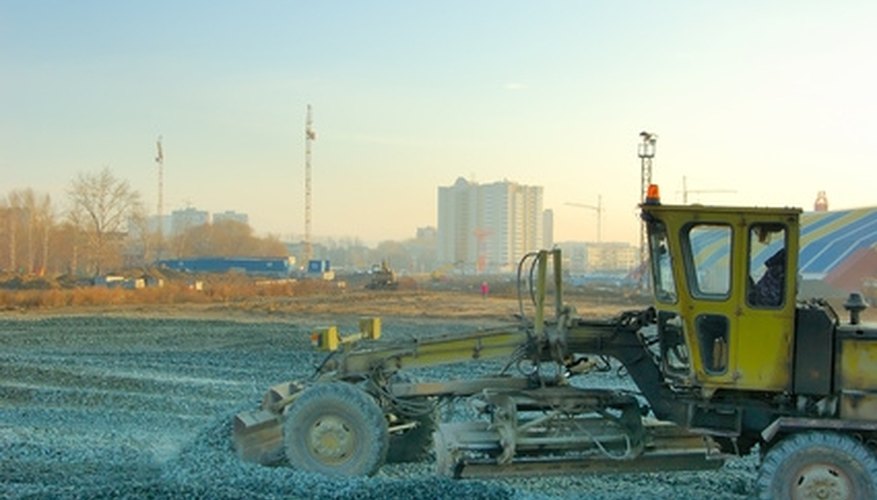 The Caterpillar D6 cable dozer used a six-cylinder diesel engine that had an rpm rating of 1,800. The displacement for the motor measured 638 cubic inches and the fuel tank had a capacity of 65 gallons. The transmission provided three forward gears and one reverse gear.
Maximum Test Results
The maximum drawbar power for the Cat D6 dozer was 75 hp, and the maximum drawbar pull measured 17,486 lbs. The maximum belt power measured 93 hp. These specifications were derived from Nebraska tractor tests.
Dimensions
Caterpillar D6 cable dozers had a height of 105 inches, a length of 184 inches and a width of 96 inches, weighing 33,000 lbs. The front and rear tires are 60- or 74-inch tracks.