Leaking Feathers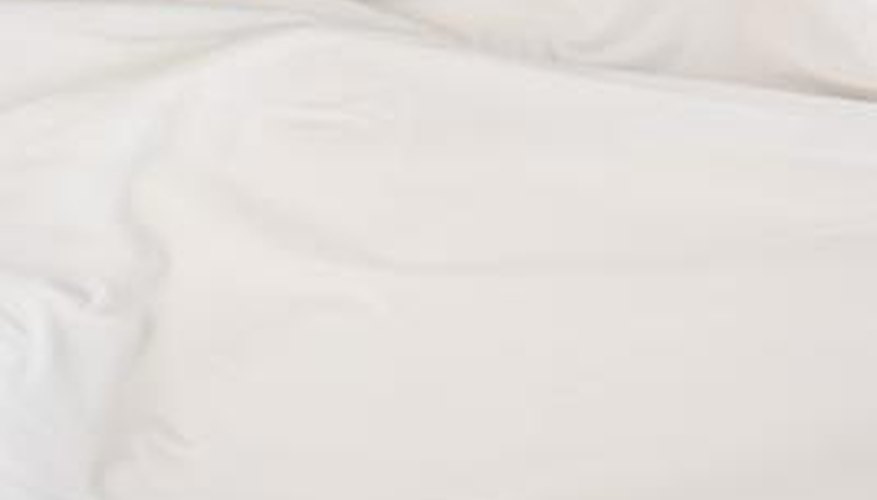 People with allergies, or those who want a simple solution, should weigh the pros and cons of down bedding before purchasing.
Low-quality down comforters made with low thread count fabrics can leak feathers constantly if not properly taken care of. You must encase in a protective liner and a duvet cover, and fluff on a regular basis. You must also sew or patch any rips or holes immediately to prohibit loss of fill.
Allergens
Dust accumulation, mold infestation and the feathers themselves can cause allergic reactions in some people. Hypoallergenic comforters are available at an extra cost, or you can cover the comforter in a hypoallergenic liner and duvet cover.
Bunching & Shifting
Down comforters feature baffle boxes, or sewn-in sections, filled with equal amounts of fill to help spread it over the entire comforter. You must fluff and shake the comforter periodically to prevent the fill from becoming lumpy. Also, once inserted into a duvet, the comforter may shift and bunch up inside the cover, and must be straightened frequently.