How Much Does a Wood Fence Cost?
Wood fences not only provide a border for your property or designated space, they also provide a safe, private place for your family and friends to enjoy the outdoors. The overall cost of a wood fence varies.
Considerations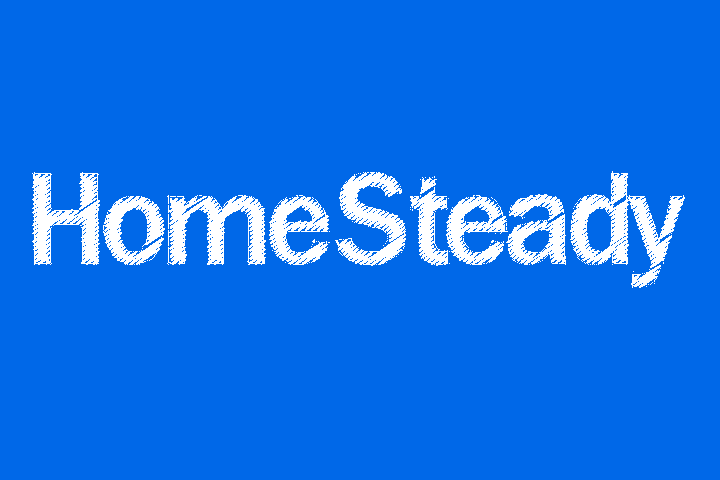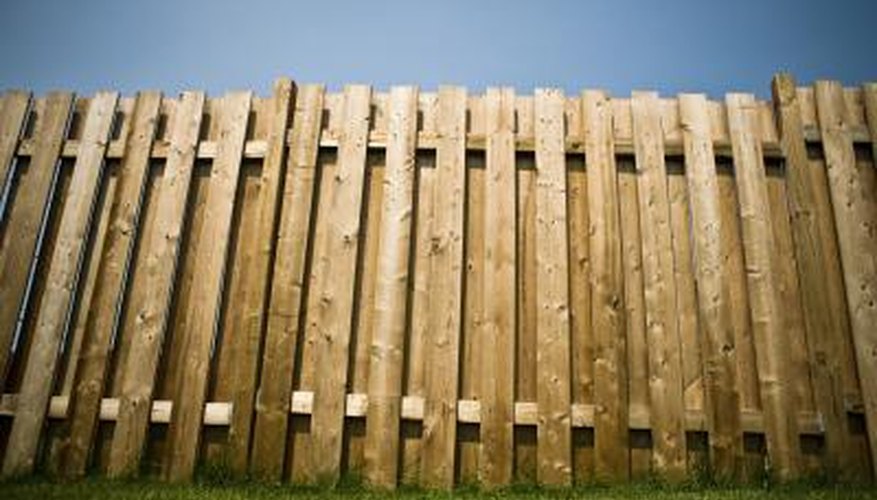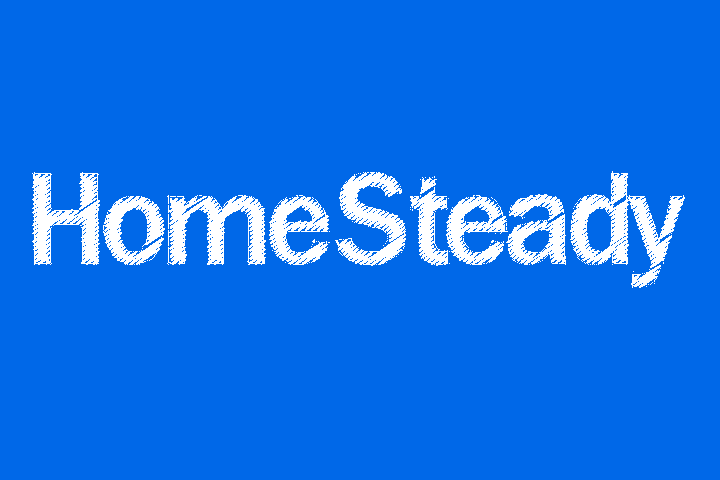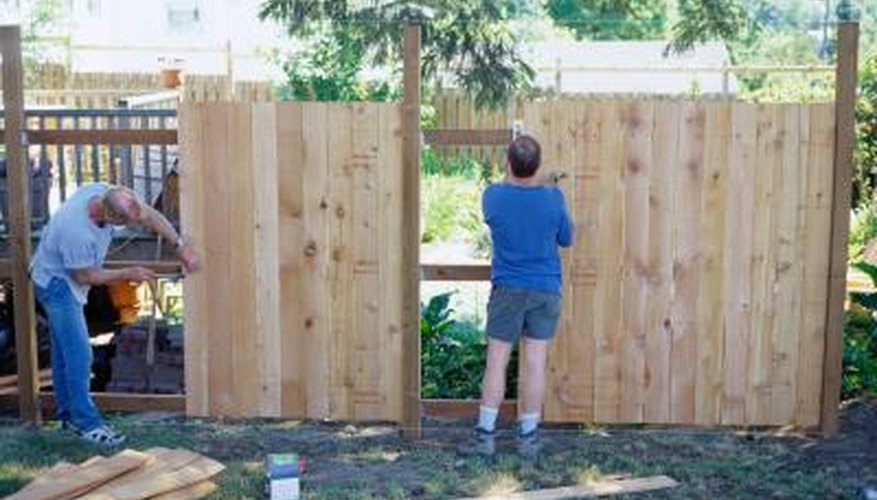 The cost of a wood fence depends on whether you are building the fence yourself or are planning to hire a professional to do the installation. The cost of hiring a professional depends on the hours required to complete the job, any landscaping required to install the fence and the cost of product delivery. You can save up to 50 percent if you do the installation yourself.
Size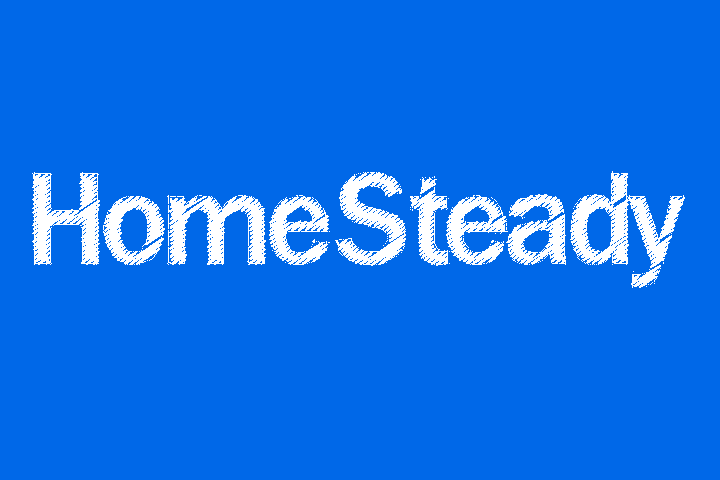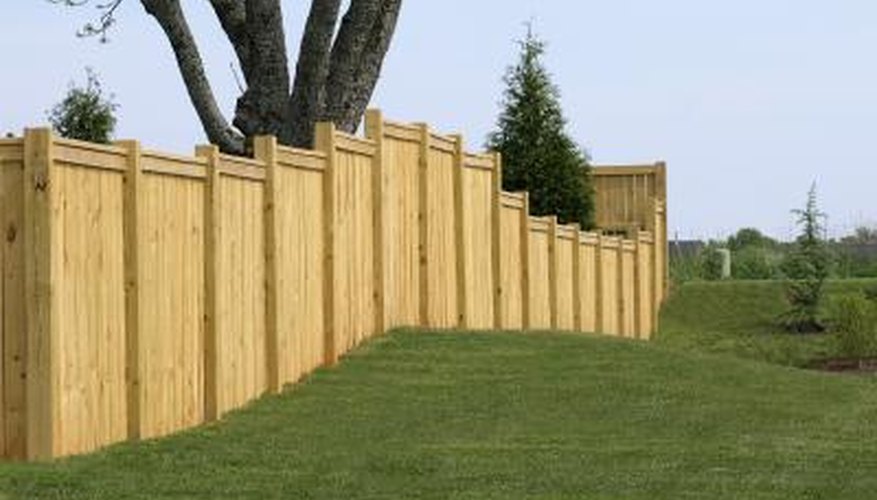 The size of the fence and the quantity of wood needed can drastically affect the overall costs. For example, a 300-foot-long wood fence costs $4,500 to $5,500, while the same fence for an acre of land costs upwards of $13,500, according to Cost Helper.
Geography
To ensure that the fence is stable and of even height, you may need to remove large rocks, small trees and yard debris from the fence's path. Save money by prepping the area prior to hiring a professional to install the fence.
Potential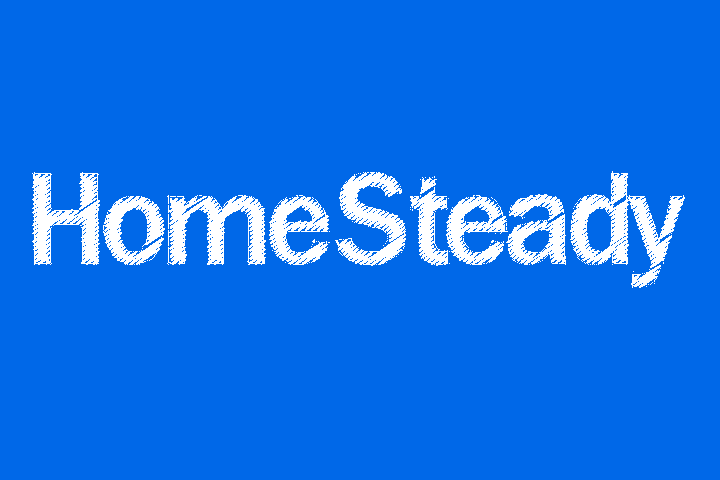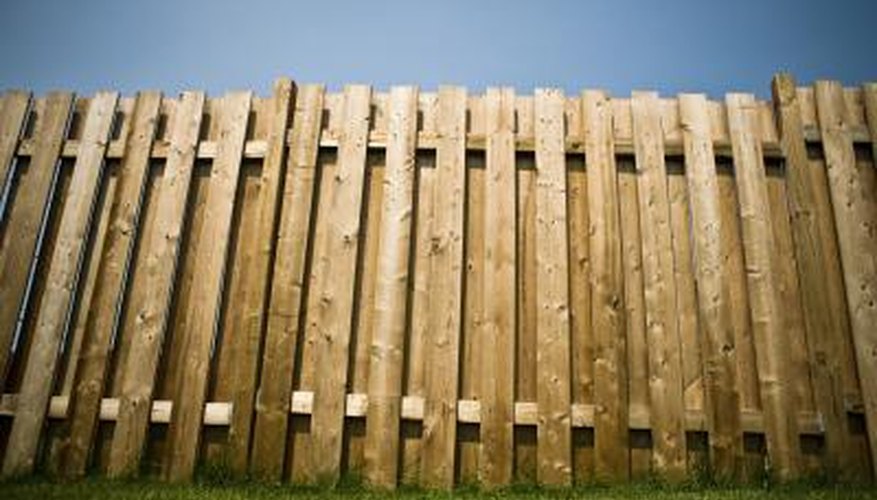 Expect to pay around $9 to $15 per foot for a wooden fence, reports Service Magic.