Home Remodels and Additions That May Hurt Resale Value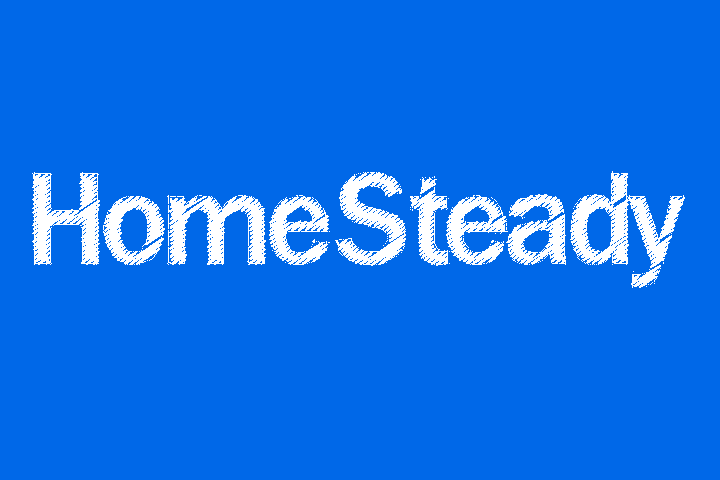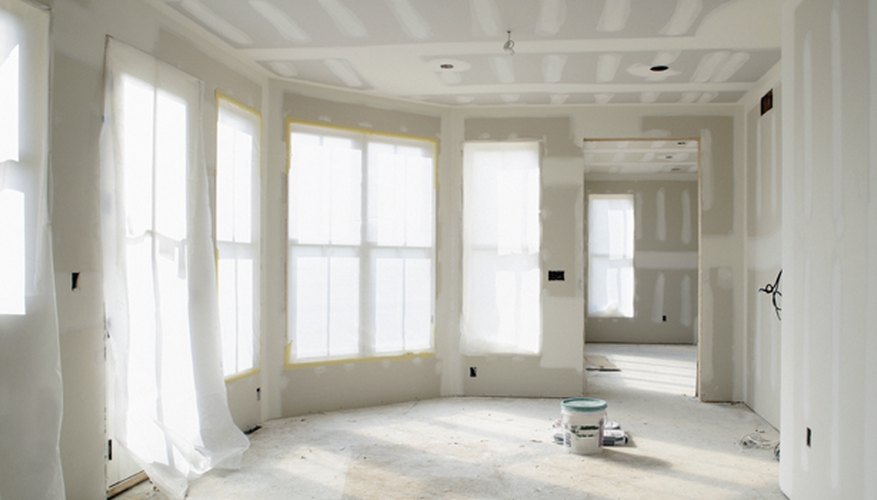 Homeowners often assess remodeling and real estate sales activity in their immediate and surrounding neighborhoods to determine whether or not it makes sense to remodel. While emotional payback makes homeowners feel good, they also want to see a financial return at some point…even if they don't say so.
Here are some remodeling projects that have the potential to make your home more difficult to sell:
Shotgun Bedrooms — The last thing you want to do is make your home obsolete to home buyers by remodeling the entire home without changing the shotgun floor plan (i.e. rooms in a row with no hallways). In this instance, "going with the flow" requires having to go through one or more rooms to get to another room because there's no hallway.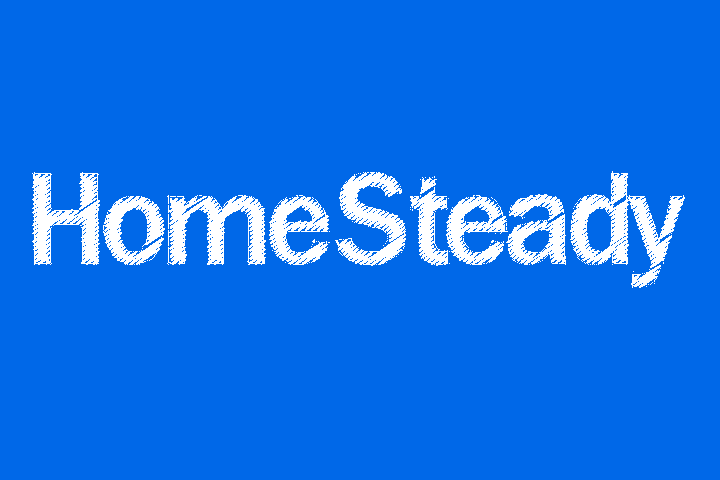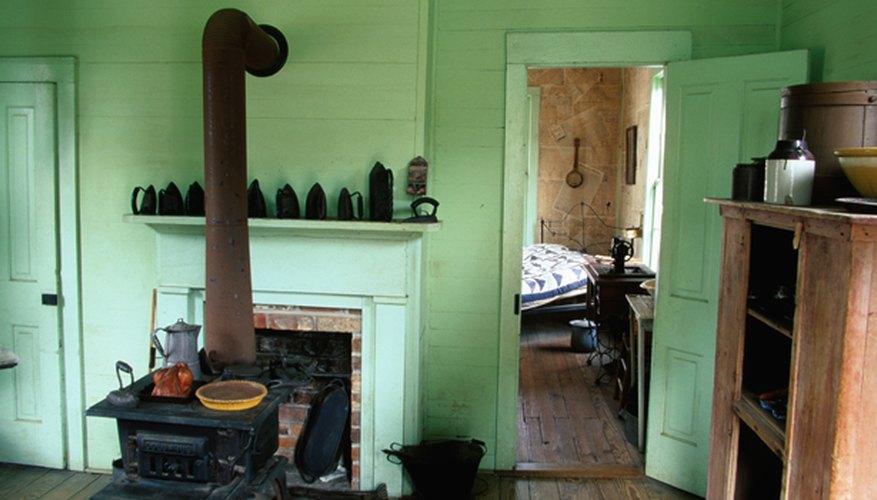 McMansions — Keeping up with the Jones without taking stock of how you actually live in your home may lead you to adding on to your home and end up with a McMansion (i.e. a pretentious or badly designed home comprised of a hodgepodge of architectural styles that don't fit the neighborhood). Avoid remodeling just for the sake of having more space because bigger isn't always better.
Caviar Upgrades — Focusing on what you want (high-end cosmetic upgrades) versus what you really need (repairs or a more function space) will have you spending money making rooms look like a million bucks while overlooking repairs and failing to address the lack of flow the addition may cause to your home's layout. Imagine putting in the island that you've always dreamed of in your kitchen, only to discover after the fact that your kitchen really is not wide enough to realistically accommodate one. As a result, the island becomes nonfunctional because someone cannot pass by when the oven is open or the oven door hits seating at the island.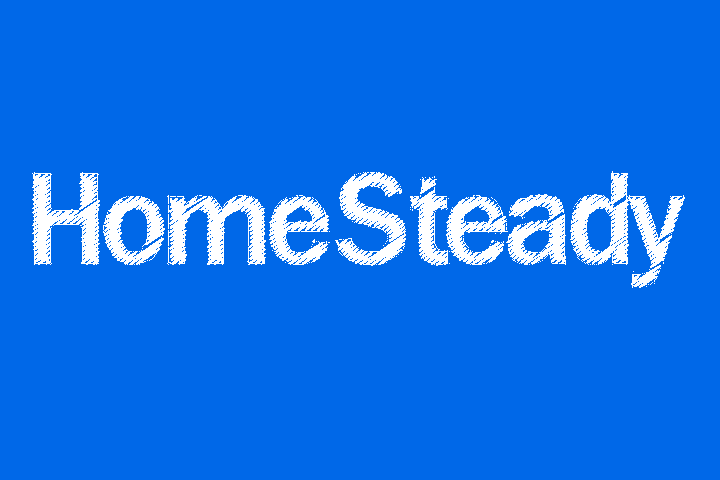 Spending Money on a 'Phantom Room' — Don't try to cut remodeling costs by NOT obtaining the requisite permits, inspections and documentation because doing so cheats you out of the increased value to you home when you sell. Why? Because in the city's eyes, an unpermitted addition is a space that does not exist. Hence, the additional square footage won't be considered into the value of your home. Adding insult to injury, if the addition shows evidence of shoddy workmanship, the city may make you correct the shoddy work, or worse yet, make you tear down the addition.
Photo credit: Getty Images