How to Wash a Quilt
Quilts are wonderful for fall and winter evenings. Commercially made quilts can be placed in a washer and cleaned on the delicate cycle, but often, quilts are a special heirloom that has been passed down from generation to generation. If this is the case, understand that quilts are delicate and should be cleaned with the utmost care.
Handwash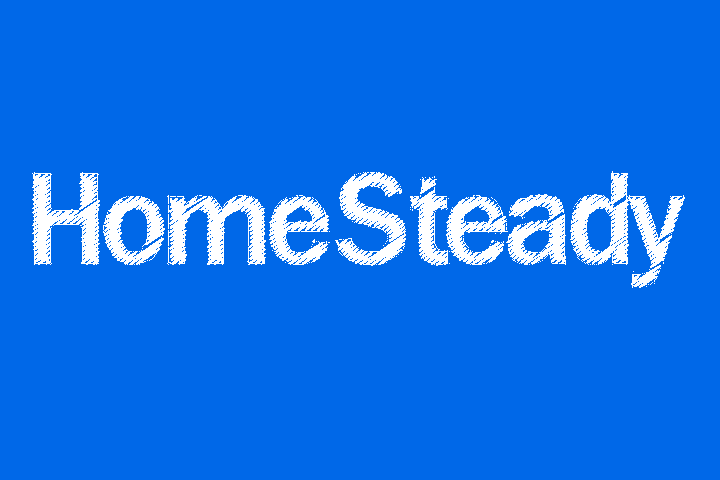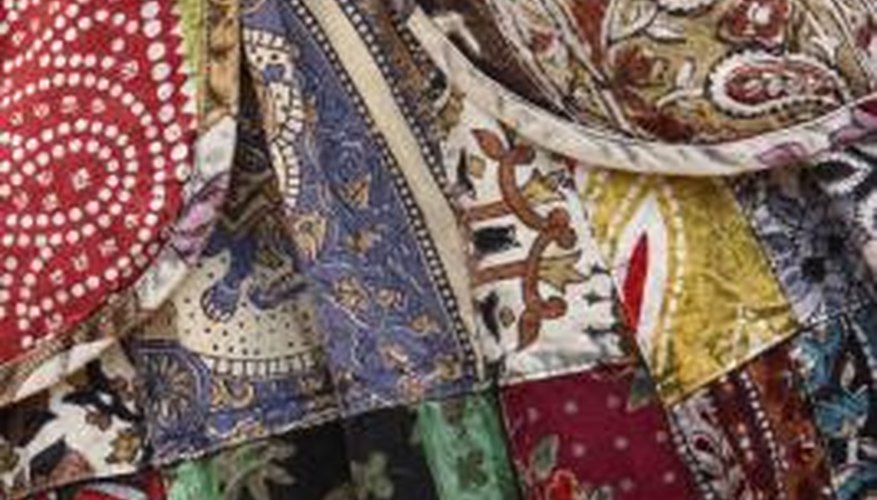 Step 1
Prepare quilts for hand-washing by shaking them out to remove any loose dirt or items. Smaller quilts can be placed in sinks or small tubs. Larger quilts will need to be hand-washed in a bathtub or very large container.
Step 2
Fill your tub or sink with warm water. Add a delicate formula detergent, available at any hardware store or department store. Place the quilt inside the water and let it soak for a few minutes. If the quilt is very dirty, let it soak for at least 30 minutes, adding more warm water after 15 minutes.
Step 3
After the quilt has soaked, use your hands to rub the material together. Be especially gentle around the stitching areas as seams can come loose after several years. This process removes the dirt and grime ground into the quilt.
Step 4
Let out the water in the sink or tub. When all the water is removed gently squeeze the quilt to remove the excess water. When the excess water is removed, add more water to the quilt to rinse. Gently squeeze and rinse out the quilt until the water runs out clear.
Step 5
Hang your quilt to air dry. Do not expose the quilt to direct sunlight if drying outside as the sun can fade the quilt's colors over time. Use plastic clothes pins to hang your quilt. Wooden ones can snag the fabric.
Washing Machine
Step 1
Before washing, shake the quilt to remove any excess dirt or loose items. Inspect the quilt to see if there are any stitches coming loose. This usually occurs in older handmade quilts. If any loose stitches are found, they need to be repaired before washing. The seams can come undone even more if washed.
Step 2
Turn the washer temperature to a warm and gentle cycle. Use a delicate formula detergent and add it to the water. Place the quilt inside the washer by itself. Do not add any other items, as other items can cause tearing of the quilt material.
Step 3
After washing, you may use your dryer or hang the quilt to dry. Using the dryer can cause more fading of the colors in the quilt and also a weakening of the seams due to the heat.
Things You Will Need
Delicate formula detergent
Plastic clothes pins
Small tub or container
Washing machine