A DIY Twin Daybed Couch
A daybed with a twin mattress can do double duty as a comfortable place to sit during the day that turns into a bed at night. Making your own frame requires only basic skills, and the cost can be minimal if you use wood pallets, which are used to deliver goods to stores and are widely available for free or a nominal cost to consumers. These are usually sturdy, made of hardwood to support the load they were designed for; their basic construction makes them suitable for reuse in a variety of DIY furniture projects.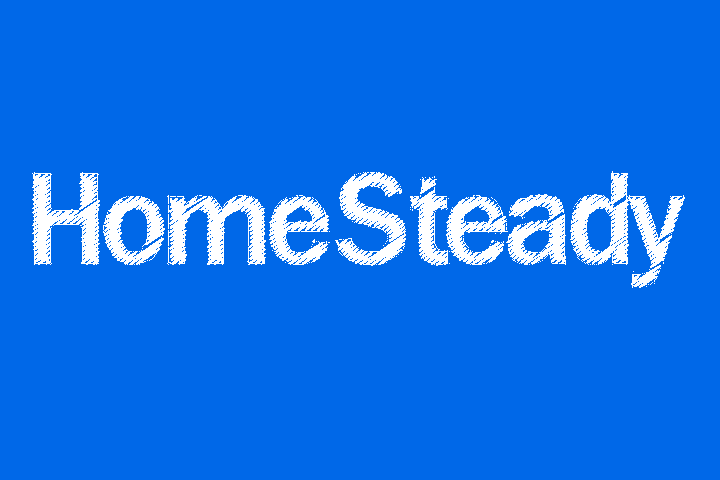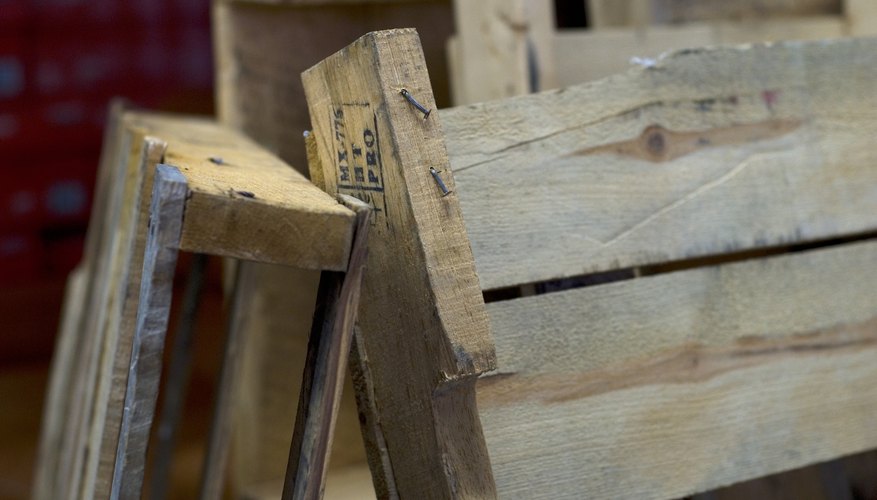 Step 1
Sand the pallets with a palm sander, moving the sander constantly to avoid sanding too deep in one area. Start with 80-grit sandpaper, then finish with 200-grit sandpaper. The goal is to smooth away any splinters and to slightly round the edges to protect your legs when you sit on your couch.
Step 2
Apply the first coat of paint or stain with a roller or brush, allow to dry, and apply a second coat. Finish with a coat of clear sealant.
Step 3
Lay the pallets end to end on the floor. Attach two hinges between them. This will hold them together securely. Screw a locking caster wheel to each corner of the finished frame. Lock the casters and turn the frame right side up, placing it with one long side against a wall.
Step 4
Place a twin mattress on top of the pallet frame. Put a sheet on the mattress, then line the side of the couch that's against the wall with pillows and cushions.
Things You Will Need
2 wood pallets
Palm sander
80- and 200-grit sandpaper
Paint or stain
Roller or paintbrush
Clear sealant
2 large hinges
4 locking caster wheels
Tips
Choose two wood pallets that are in good condition.
A twin-sized bed is typically 38 by 75 inches; two regular pallets placed side by side should measure roughly these dimensions.