How to Make a Pantry Out of a Bookcase
If your kitchen is lacking in storage space, re-purpose a bookcase from your living room and turn it into a pantry. With a little bit of creative decorating you can create a DIY pantry shelving unit that will store and conceal all of your non-perishable food items. You can even customize the look of your pantry to the existing decor in your kitchen or dining room.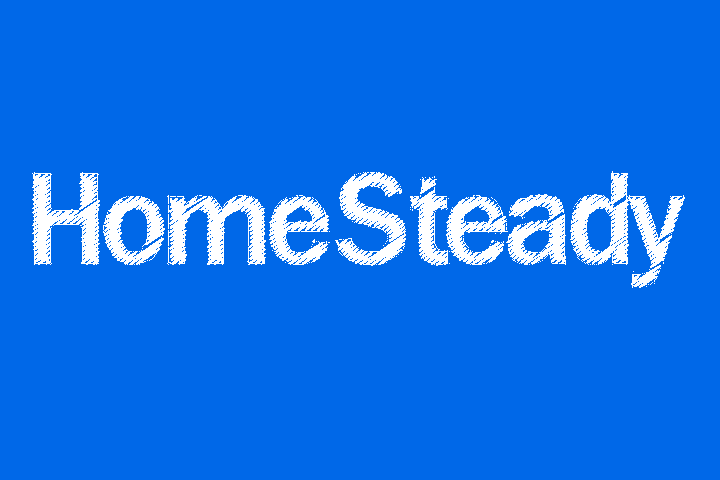 Step 1
Use sandpaper to remove the existing finish from the bookcase. Sand it down until the surface is dull and most of the wood finish or paint is gone.
Step 2
Paint the bookcase to match your kitchen decor. White or cream are classic colors for pantry storage, but other colors may work better with your kitchen decor, such as pale yellow or barn red. Allow the paint to dry completely.
Step 3
Use a drill and some screws to attach wall mounting brackets to the upper corners on the back of the bookshelf. Attach the brackets to the wall in your kitchen; this is especially important if you use a tall bookcase, to prevent it from falling.
Step 4
Use a drill and screws to mount curtain rod brackets onto the front of your bookcase. These brackets, which resemble a "U" shape with a straight arm, will hold a cylindrical curtain rod. Mount them to the top right and left corners of your bookshelf in the front.
Step 5
Hang curtains on a round curtain rod; the curtains should match your kitchen and the dimensions of the bookshelf. Install the rod in the brackets and use the curtains to hide the contents of your pantry shelf.
Things You Will Need
Bookcase
Sandpaper
Paint
Paintbrush
Wall mounting brackets
Drill
Screws
Curtain rod brackets
Curtain rod
Curtains
Tips
Make your own curtains out of fabric if you can't find any to fit the bookcase or your kitchen decor.
Skip the painting and keep the wood color of the bookcase if it matches your kitchen.
If your pantry is hidden, such as in a basement, there's no real need to paint or use curtains; just use the bookcase as it is and mount it to the wall.