How to Refinish a Spa Cabinet Stain
Over time, wooden spa and hot tub enclosures, or cabinets, will lose their original finish and luster. If your hot tub cabinet is starting to look like it's past its prime, spruce it back up by refinishing it. You can even take this opportunity to give your old hot tub enclosure a new look. Once you get it down to the bare, natural wood, pick a different colored stain for a fresh, new look.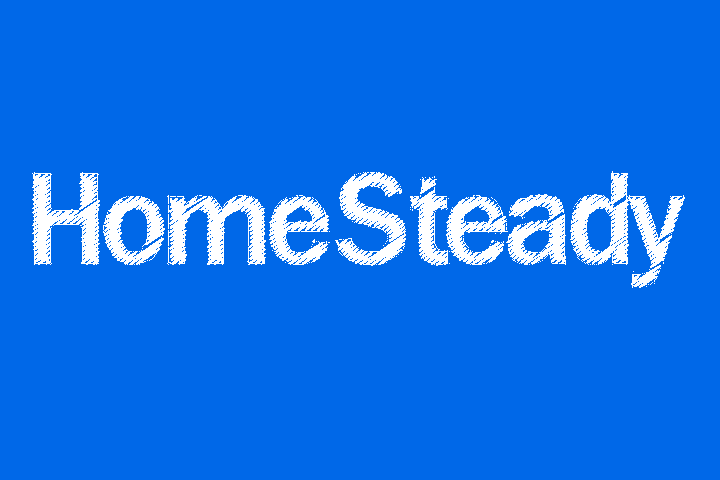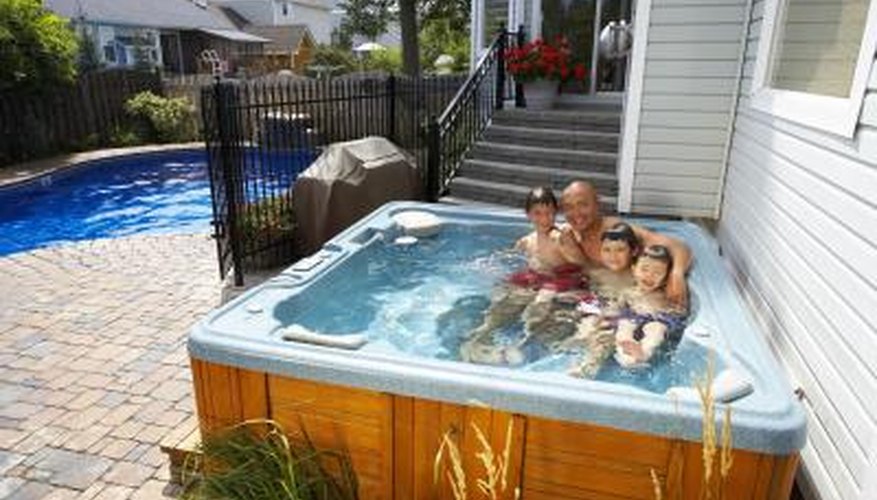 Step 1
Wash cabinet panels thoroughly. Mix 1 cup of trisodium phosphate with 1 gallon of water and use this solution to remove any dirt and debris from the sides of the panels. Allow the cabinet to dry thoroughly.
Step 2
Remove the panels of the cabinet. These panels are generally secured with screws, so inspect them to determine whether you need a Phillips or flathead bit for your electric screwdriver. Set the screws aside in a safe place.
Step 3
Place the panels on a flat surface. Install a 36-grit sandpaper pad to a handheld belt sander. Sand down the surface of the cabinet panels. Gradually increase the grit of the sandpaper as you work until you reach 150- or 220-grit sandpaper -- this will make the surface very smooth.
Step 4
Sand difficult-to-reach areas by hand with a sanding block or a sanding sponge. These tools are useful for any grooves or other designs in the panels.
Step 5
Clean off the sawdust with a microfiber tack cloth. Once the dust is removed, you can stain the cabinet panels with a waterproof stain of your choice. The stain should have the phrase "waterproof" on the label. Brush, roll or spray the stain on as directed by the manufacturer.
Step 6
Allow the stain to dry completely. If desired, add another coat of stain. Once you are finished staining, apply a protective topcoat, such as polyurethane or varnish, designed for use on exterior surfaces. As with the stain, the sealer should have "waterproof" somewhere on the label.
Step 7
Allow the protective topcoat to dry completely. Reattach the cabinet panels with the original hardware you removed earlier.
Things You Will Need
Trisodium phosphate
Electric screwdriver
Belt sander
Belt sander pads
Sanding block
Sanding sponge
Microfiber tack cloth
Waterproof stain
Paintbrush
Paint roller
Paint sprayer
Protective topcoat