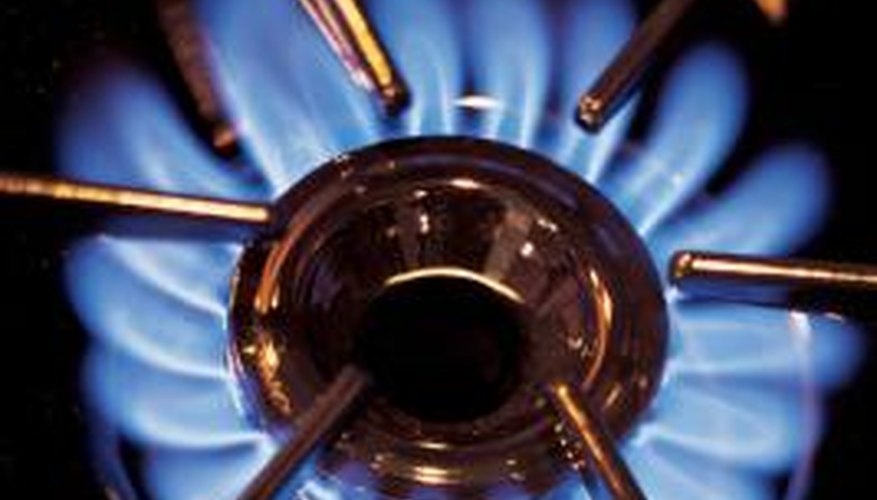 Often, if an excessive amount of water is used, you will be left with a range that won't stop clicking. The clicking is a result of water getting into the ignitors, and although it will cause no permanent damage, the clicking can certainly be a nuisance. Once the water evaporates, the clicking will cease. If you would like the clicking to stop sooner, there are a few steps to take that will expedite the evaporation process.
Step 1
Remove all excess water from the range using towels until the surface is completely dry. If necessary, lift the burner grates off the surface to dry the area below them.
Step 2
Preheat the oven to 350 degrees, and allow it to remain on for 30 minutes. The heat from the oven will decrease the time required for the water to evaporate.
Step 3
Place a fan near the range, and aim it at the burner knobs. The increased circulation of air will expedite the evaporation process.