Remodeling the Exterior of a Tudor-Style House
Any changes to enhance the exterior of a Tudor-style home must work with the architecture. This will require that you familiarize yourself with the roof styles, windows and materials used in these homes. By learning about Tudor houses, which are centuries-old in design, you can see how timber framing, copper roof areas and windows that open outward are among the many features that give this type of structure its charm. You don't want to add materials that look inappropriate, such as inexpensive siding.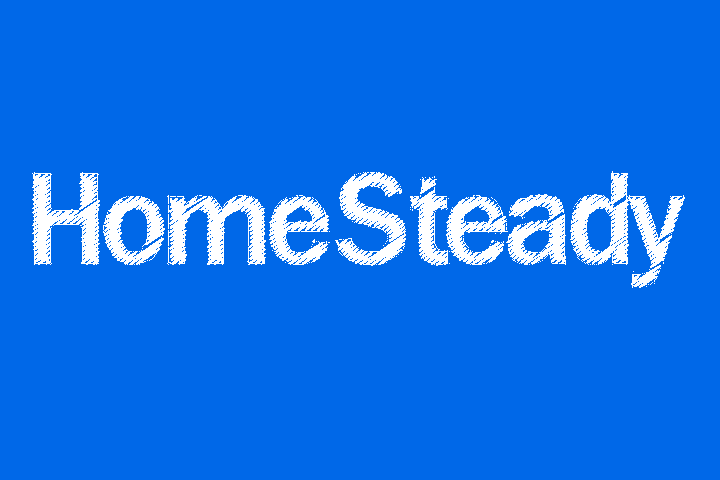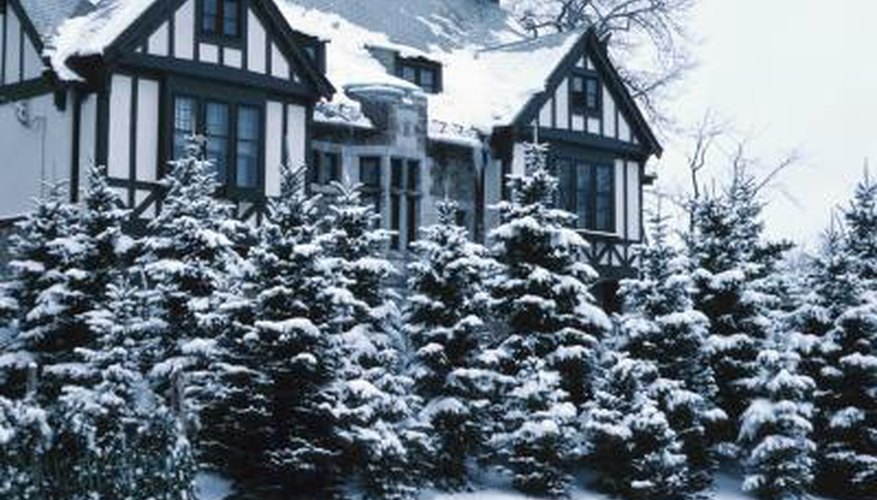 Step 1
Measure the exterior dimensions of the home, and make general sketches. Draw the front of the house with a copper roof and cut stone on the lower part of the exterior, for example. Sketch a 6-foot wide sidewalk leading to the porch. Plan to add bigger energy-efficient windows on the front facade that have diamond-patterned panes, Draw a complete addition if you need more floor space.
Step 2
Build an addition if you need more room and your budget permits. Make sure it blends seamlessly with your home. Incorporate a gable or hip roof. Construct overhangs and guttering to match what you use in the rest of your home. Use windows that match the style of what you already have.
Step 3
Install new roof materials. Add textured asphalt shingles that resemble cedar shakes. Use copper metal roofing on porch areas only, if this is appropriate. Replace all old guttering, and caulk all overhang areas thoroughly. Paint any needed areas of overhangs and guttering.
Step 4
Repair damaged stucco. Add new tongue-and-groove wood needed on exterior walls, and fix mortar gaps in stones or bricks on the structure. Install new brick on the front facade, if needed, for improved curb appeal. Paint all stucco and trim in colors appropriate for Tudor homes with half-timber framing.
Step 5
Upgrade landscaping and lighting. Buy new light fixtures for porches, such as brass lanterns, so that the wiring will be new. Plant evergreen bushes, and add mulch around the border of the house. Install solar lights every 8 feet.
Things You Will Need
Measuring tape
Sketchpad
Windows
Asphalt shingles
Copper
Guttering
Caulking
Paint
Stucco materials
Tongue-and-groove wood
Mortar filler
Bricks
Light fixtures
Evergreen bushes
Mulch
Solar lights