Removing Calcium Deposits From Chrome Faucets
Chrome faucets lend an air of elegance and understated sophistication to your bathroom or kitchen, but not if they are covered with calcium deposits and hard water stains. If you have hard water in your home or apartment, you need to clean your chrome faucets on a regular basis to keep them looking like new. While you could buy an expensive chrome cleaner to remove those calcium deposits, you can make your own cleaner for far less.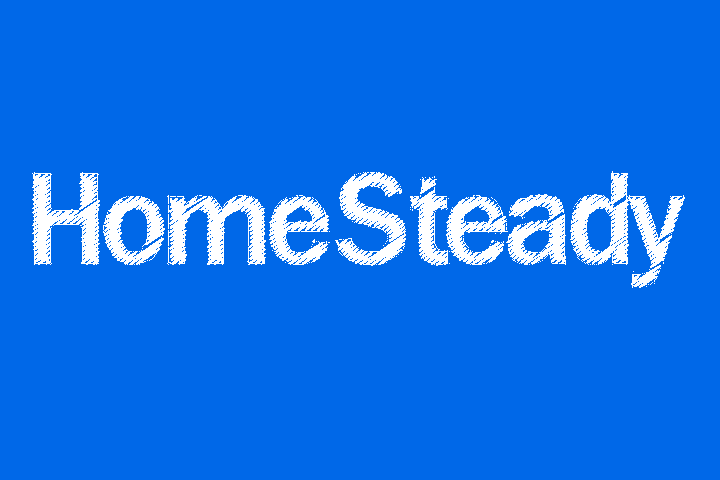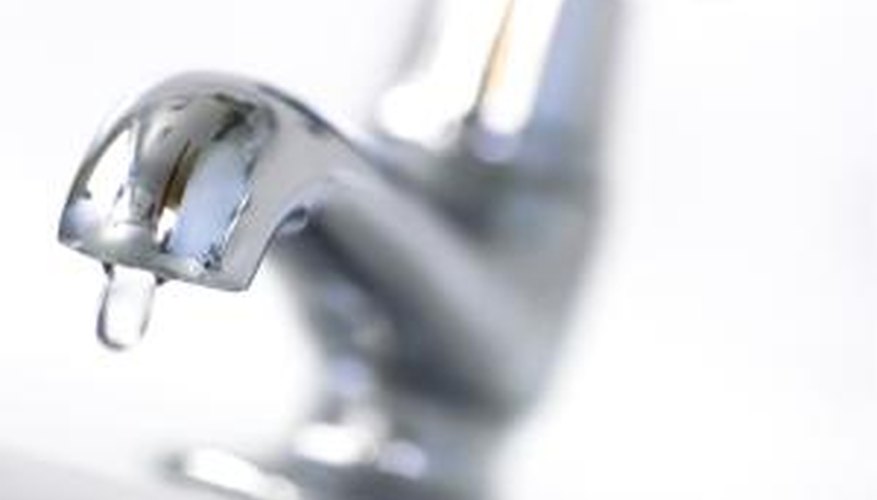 Step 1
Pour four cups of vinegar into a bucket. Dissolve two cups of baking soda in the vinegar to create your own homemade calcium deposit cleanser.
Step 2
Fill a plastic bag with the cleaning solution. Carefully fit the mouth of the plastic bag over the faucet, and secure it with the rubber bands. Leave the plastic bag with the cleaning solution in place for 10 to 15 minutes.
Step 3
Remove the plastic bag from the faucet, and set it aside. Dry the faucet with a soft cloth, and polish it with a chrome cleaner.
Things You Will Need
Vinegar
Baking soda
Bucket
Plastic bags
Rubber bands
Tip
Clean the deposits from the faucets on a regular basis. The more those deposits are allowed to build up, the more difficult they will be to remove.