How to Loosen a Water Supply Valve
Water supply valves may freeze up and be difficult to turn when you need to shut off water to replace pipe or a faucet. This is especially true with toilet water supply valves and bathroom sink valves.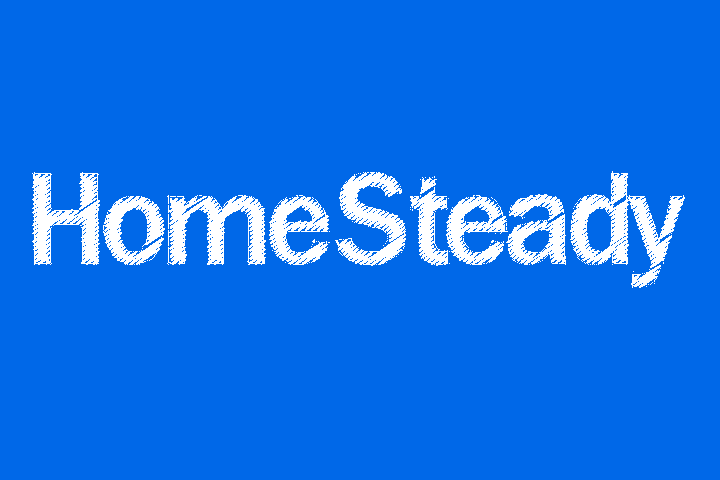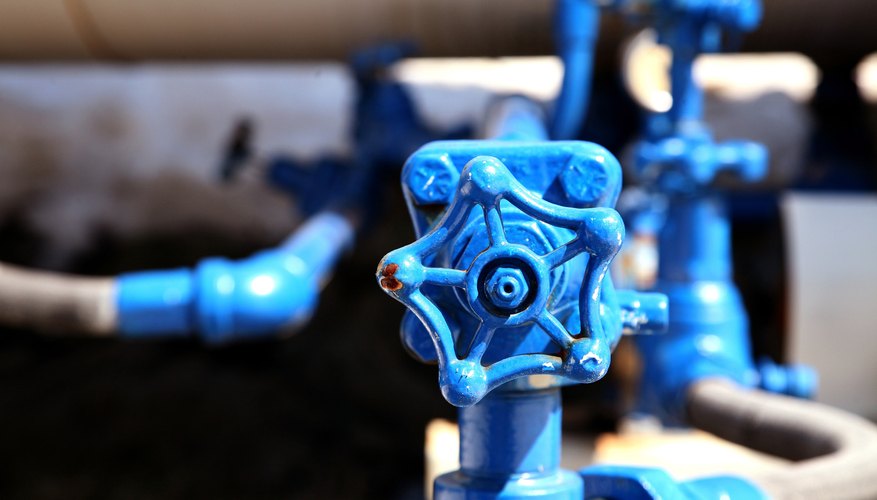 You do not often shut the water off in these locations, and sediment will build up around the inner stem of the valve handle. Do not attempt to force a stuck valve because you could break the pipe connecting to the valve.
Lay a towel or a shallow container under the water supply valve with the stuck handle. If you are using a container, it does not need to be large. Only a small amount of water may leak from the water supply valve.

Locate the packing nut between the back of the handle and the body of the water supply valve.

Place a wrench on the packing nut and slowly turn the packing nut counterclockwise a quarter turn.

Rotate the water supply valve handle. If the handle is still stuck, twist it left and right until the sediment loosens from the stem. Turn the valve handle all the way off and then back to the on position.

Tighten the packing nut with the wrench with the valve in the open position. Shut the water supply valve off to fix the remainder of your plumbing project.
Things You Will Need
Towel
Shallow container
Wrench set
Tip
You can turn off the main water supply to the house if you are uncomfortable working on the supply valve with water in system.
Warning
Do not turn the packing nut more than a quarter turn with water in the system.