How to Build an Extension on a Trailer
Trailers that are set up at trailer parks can be double-wide and single-wide models. If you have a single-wide trailer you can add an extension to increase the square footage or living area. You can do this by adding a sun-room or patio-room to the trailer. Determine a size for the extension and then obtain costs for the materials.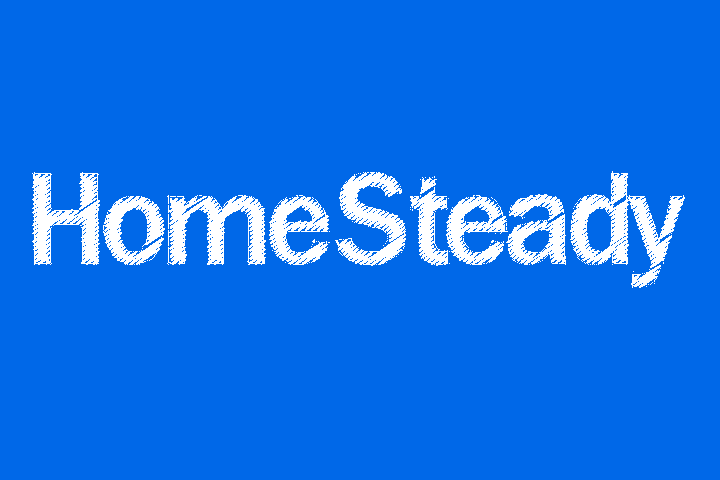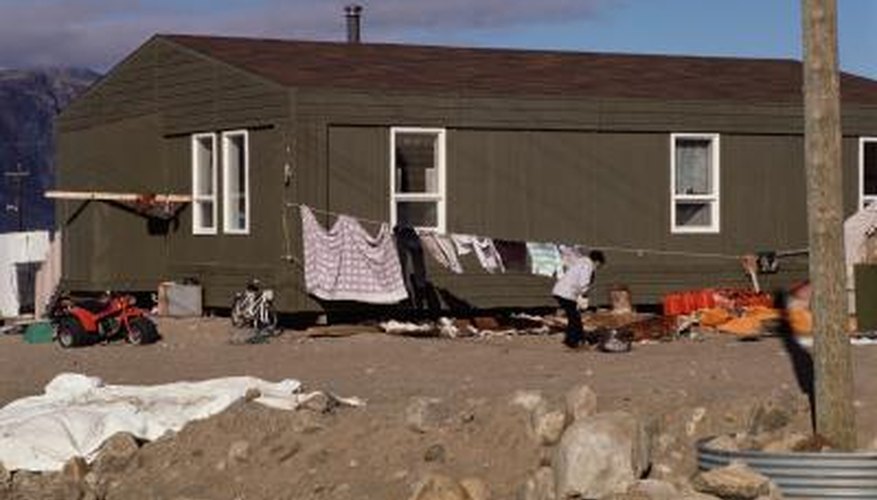 Step 1
Measure the width and depth for the trailer extension with the tape measure. Note this measurement on a piece of paper. Hire a contractor to excavate the area where you want to build the extension and pour the concrete pad.
Step 2
Measure pieces of 2-by-4 to the width, depth and height for the extension. Cut the 2-by-4 boards to these measurement with a circular saw.
Step 3
Construct modular frame sections with the cut pieces of 2-by-4 boards. Build these sections to a width of 4 feet. Secure the boards in the shape of a rectangle with nails using a nail gun.
Step 4
Set the modular frame section along the perimeter of the concrete pad. Attach each section of framing with nails.
Step 5
Drive nails into the 2-by-4 on the perimeter of the concrete pad with the ramset. This is a tool that uses a 22-caliber cartridge to fire a nail into the concrete.
Step 6
Place a 2-by-4 board at the top of the exterior wall of the trailer. Secure the board to the studs using the nail gun. This is a ledger board that will be used for the roof.
Step 7
Measure and cut pieces of 1/2-inch plywood to the depth of the trailer extension. Place these pieces of plywood on the ledger board and on top of the wood frame. Secure the plywood with nails.
Things You Will Need
Tape measure
2-by-4 boards
Circular saw
Nails
Nail gun
Ramset
1/2-inch plywood
Tips
Cover the framing with wire mesh screen or install sliding windows to allow air into the new extension.
Cover the roof with roofing felt and shingles.
Warning
Outside structures added to a trailer or other building may require a building permit.