How to Make a Quilting Table
If you don't have the right workstation setup for quilting, you could face serious drag problems. These happen when the quilt gets too bunched up or, worse, hangs off the side of the table, forcing you to fight gravity while struggling to make straight stitches. You don't need to be a master carpenter to make a sewing table that suits your quilting needs -- it's simply a matter of gathering the supplies you regularly use and making a workspace that's big enough for whatever you're working on.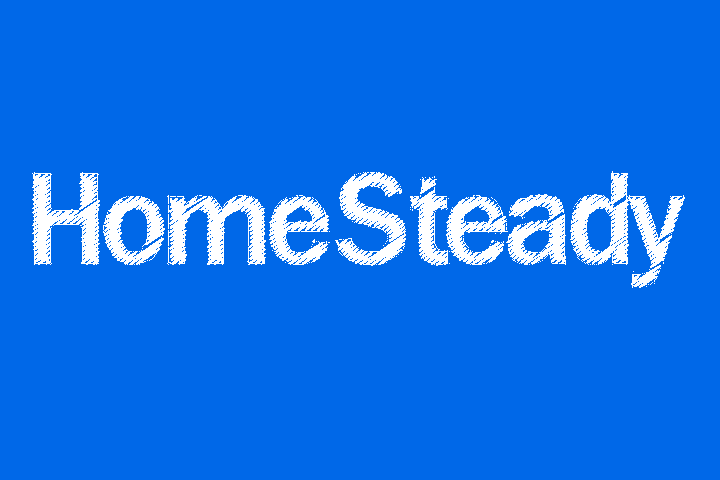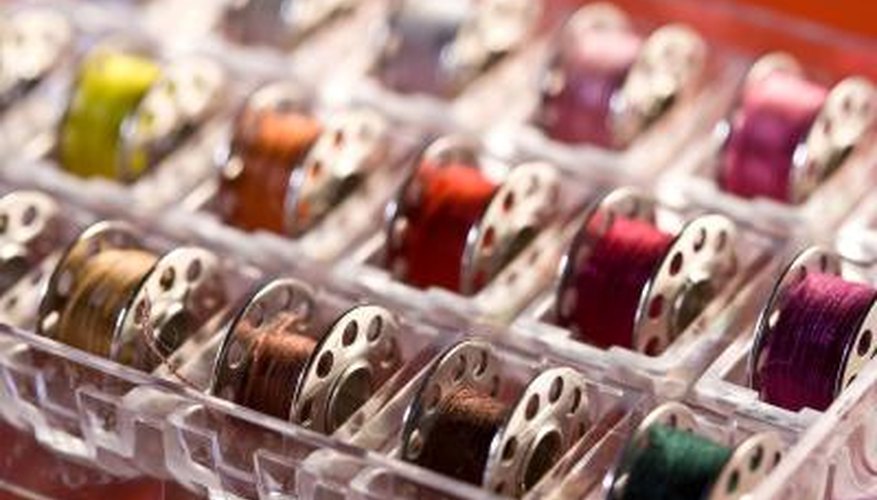 Step 1
Clear a space in the left-hand corner of your room. Your table will go in this corner, because positioning it against the walls prevents your quilt from falling over the side of the table while you work on it.
Step 2
Measure two tables to make sure that they are the same height. They are going to be pushed flush together, so their edges must line up perfectly.
Step 3
Place your first table flush in the corner of the room. When you are facing the wall with the corner to your left, the broad side of the table should run along the wall in front of you, with the short side of the table running along the wall to your left. Place your sewing machine in the bottom-right corner of the table.
Step 4
Place a second table along the wall to your left. It should be perpendicular to the first table, making an upside-down "L" shape. Press the two tables flush together to form one large table. This gives you space for catching the quilt you are sewing in your machine.
References
Tips
If you want to secure your tables together, attach them by spreading wood glue on the edges before you press them together. This will keep them together, but also allow you to break them apart if you need to move the table.
Light your corner of the room with floor lamps. Since you are tucked away in the corner, you will not get ample light from the room's central light source. A goose-neck adjustable floor lamp next to the table allows you to light your workspace without getting in your way.
Keep your supplies handy with storage solutions around your quilting table. For example, place a small cabinet of drawers on the floor next to your sewing machine, so you can easily grab supplies like thread and bobbins. Hang a pegboard on the wall in front of you or to your left for holding supplies like scissors and quilting gloves.
Writer Bio
Tom Ryan is a freelance writer, editor and English tutor. He graduated from the University of Pittsburgh with a degree in English writing, and has also worked as an arts and entertainment reporter with "The Pitt News" and a public relations and advertising copywriter with the Carnegie Library of Pittsburgh.
Photo Credits
Jupiterimages/Photos.com/Getty Images
More Articles