How to Design a Small Closet Redo Yourself
Redoing your small closet can give you more storage space to help you keep your clothes and accessories organized and easily accessible. The changes you make in your closet should fit your needs as far as what you need to store in the closet and what you'd like to store in the closet. You can change your small closet permanently by installing a closet system inside or use independent pieces that allow you to make changes as your needs change or to take your closet with you when you move if you're renting. Either way, a small closet can have a big impact if you plan out the design according to your needs.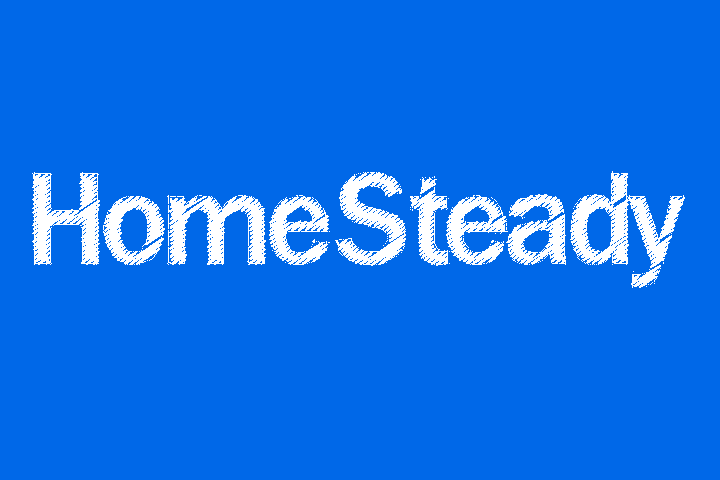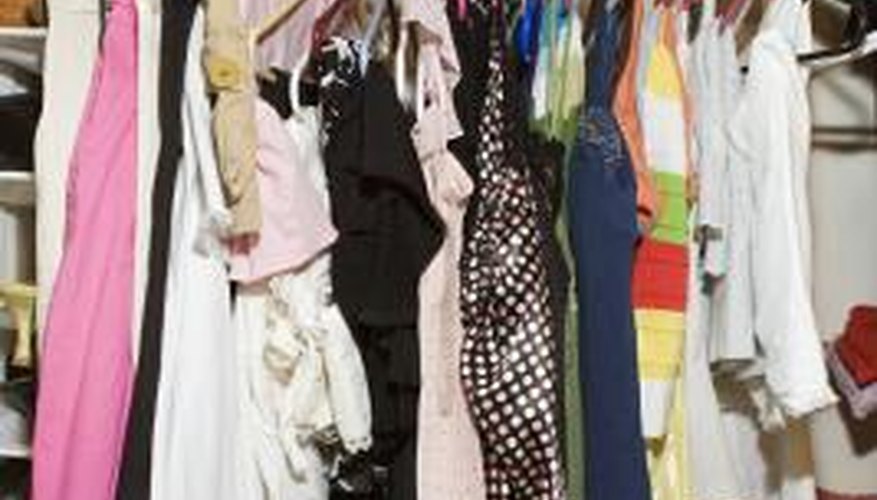 Step 1
Remove everything from your closet, including the poles and shelves. Starting with a blank slate will allow you the freedom to design a custom system with no inhibitions. Take advantage of having everything out of your closet by sorting through your clothes and accessories to rid yourself of the things you no longer use.
Step 2
Measure the closet. Include the width, height and depth to allow you to utilize every inch of the closet. Using every possible inch is especially important in a small closet.
Step 3
Make a list of what you need in the closet. Determine how much space you need for hanging clothes, how much storage space is ideal and how much shelving or drawer space you need. List the details in order of importance.
Step 4
Draw a scaled sketch of the closet. Note any details, such as electrical outlets, lights, mirrors or fold-out ironing boards.
Step 5
Go window shopping online or in a housewares store. Note the items you like that will fit your needs and the specific measurements.
Step 6
Sketch the items you most want to include in your closet sketch to see how everything will fit together. Multiple poles installed at different heights will allow you to hang more, as you can fit up to three poles in a nine-foot closet. Shelves can hold bulky folded clothes, shoes and bins, while drawers or wire baskets can hold other folded items.
Step 7
Purchase and install the items you've selected. Some poles even come on freestanding bases so you don't have to make permanent changes to a rented unit.
Step 8
Utilize the floor to store shoes, stackable drawer units or other items you use fairly frequently. The top shelf should be reserved for out-of-season clothes and items you hardly use. Hooks can be installed on the back walls to hold belts, scarves, purses or ties. The back of the closet door can hold a shoe rack, full-sized mirror or canvas organizer for jewelry and accessories.
Tips
Slim hangers can give you more space to hang clothes. Using a single color or style of hangers will give your closet a polished, uniform look.
Writer Bio
Janece Bass is a freelance writer specializing in weddings, family, health, parenting, relationships, dating, decorating, travel, music and sports. She has been writing for more than 15 years and has numerous published pieces on various websites and blogs. Bass has also ghostwritten various fiction-based novels.
Photo Credits
Jupiterimages/Comstock/Getty Images
More Articles