How to Build an L-Shaped Window Seat
A window set into a corner of your home, or a pair of windows that form a corner, can be difficult to decorate around. An L-shaped window seat is an option that creates a seating nook that makes for comfortable lounging while talking on the phone, reading, or any other activity. Once your window seat is in place, you can cover it in decorative cushions and throw pillows to make the space inviting.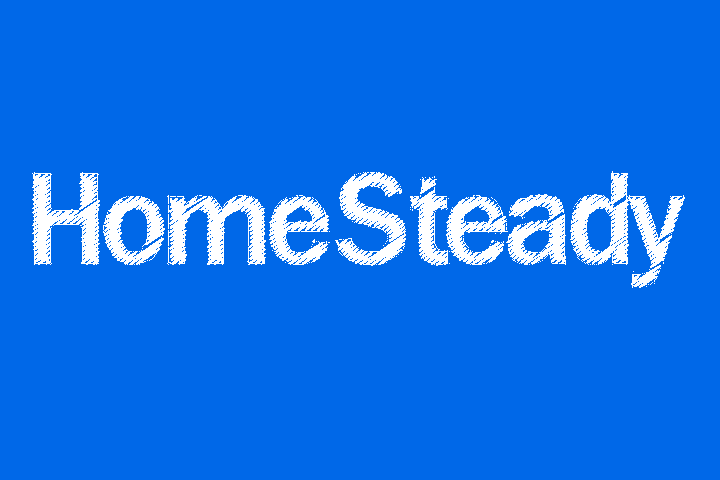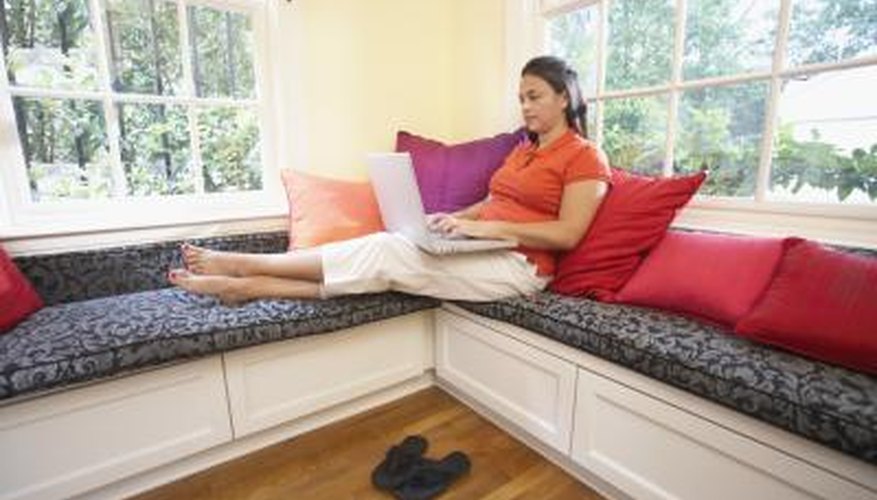 Step 1
Measure the length of space along the two walls where you want the window seat to rest. Measure, mark and cut your plywood into three pieces measuring the length of one wall space long by 2 feet wide. Subtract 2 feet from the length of the other wall space and cut three pieces to this length by 2 feet wide. Set these shorter pieces aside.
Step 2
Stand two of the longer plywood boards on their sides spaced 22 inches apart. Lay the third longer board over the first two to form an upside down, U-shaped box. Insert a wood screw every 8 to 10 inches down both sides through the top board and into the upright boards underneath. Repeat this step with the three shorter boards.
Step 3
Measure and cut four plywood pieces to 22 by 24 inches. Flip the two box units upside down and position a 22-by-24-inch plywood piece into the ends of each box to cap them. Use screws every 8 inches to secure the end pieces to the box on the two sides.
Step 4
Bring one end of the shorter box unit against the side of the longer box. Align the two boxes to form the L-shape of your window seat. Attach the two boxes by driving screws through the end plywood of the short box and into the side of the long box.
Step 5
Flip the L-shaped unit over so it is right side up with the last open sides of the box facing down. Sand over the entire unit to smooth the surface. Apply paint or wood stain as desired and allow the seat to dry for a day before positioning below your window.
Tips
Attach molding, trim, or simple 1-by-4-inch boards to the base of the seat on the inside edges of the L-shape and along the ends to add a more finished look.
Paint the seat in a color which matches your walls to make the seat appear built in.
Photo Credits
Jack Hollingsworth/Photodisc/Getty Images
More Articles