How to Make a Daybed Into a King-Size Bed
A daybed is a bed that's turned sideways so that instead of a headboard, there's a sideboard. It almost resembles a couch. But if you've decided that you'd rather have a king-size bed, you're in luck. Daybeds are made to fit twin-size mattresses, which are 39 by 75 inches. A king-size mattress is 76 by 80 inches, meaning you can almost perfectly double up a daybed to make a king-size bed.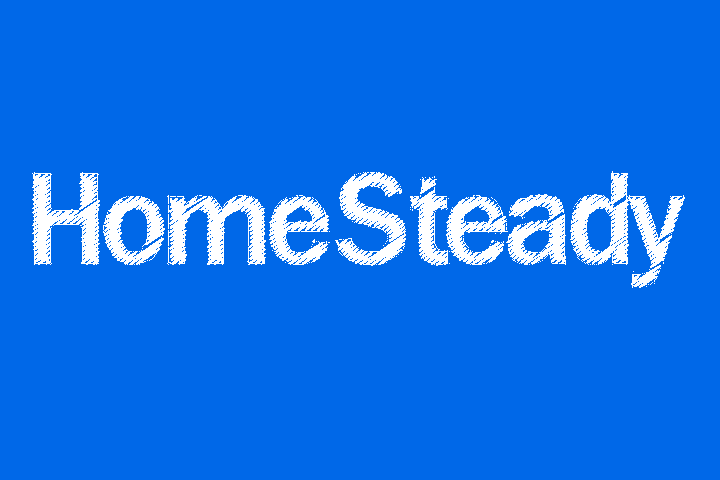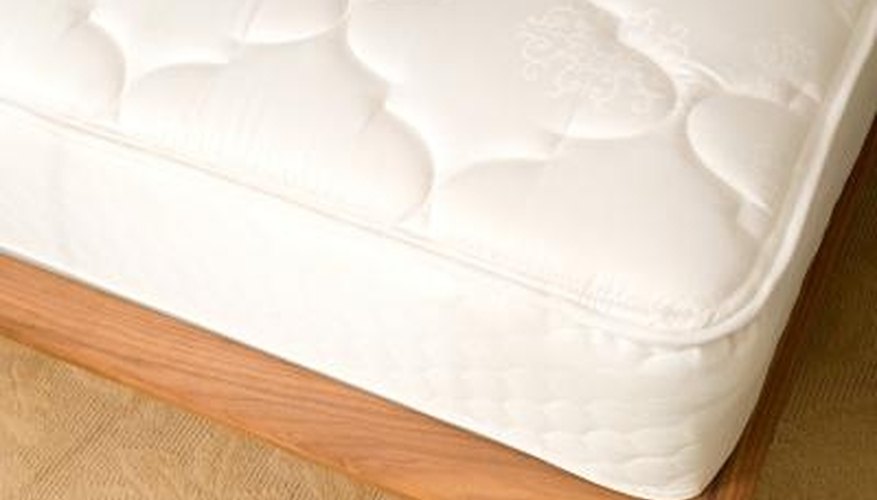 Remove the top twin-size mattress from the box spring on the daybed.

Set the twin trundle up next to the daybed with a twin-size box spring on it.

Lay a piece of particle board over the box springs. The particle board should be cut to fit over both box springs, so it needs to measure about 70 inches by 150 inches.

Lay the king-size mattress over the particle board. Secure it all with a fitted sheet.
Things You Will Need
Twin-size trundle
Two twin box springs
Particle board
King-size mattress
Fitted sheet
Tip
An alternative to particle board is to purchase a connector from a bed or mattress retailer that will attach your twin-size mattresses together. This can be expensive though, upward of $50 in some cases.