Before & After: Updating an Old Wicker Chair
Turning an old, outdated wicker chair into a fresh, new, hip addition to your patio is about as easy as it gets! All you need is a few basic items from the hardware store. If you don't have a wicker chair already, check out local flea markets, garage sales, and online listing and auction sites.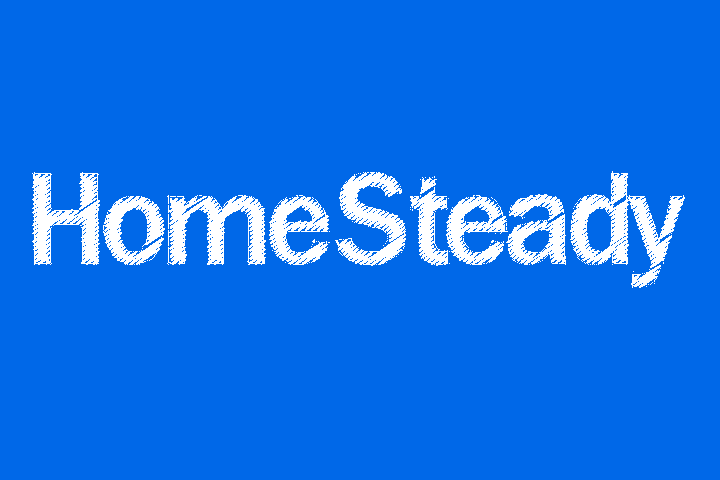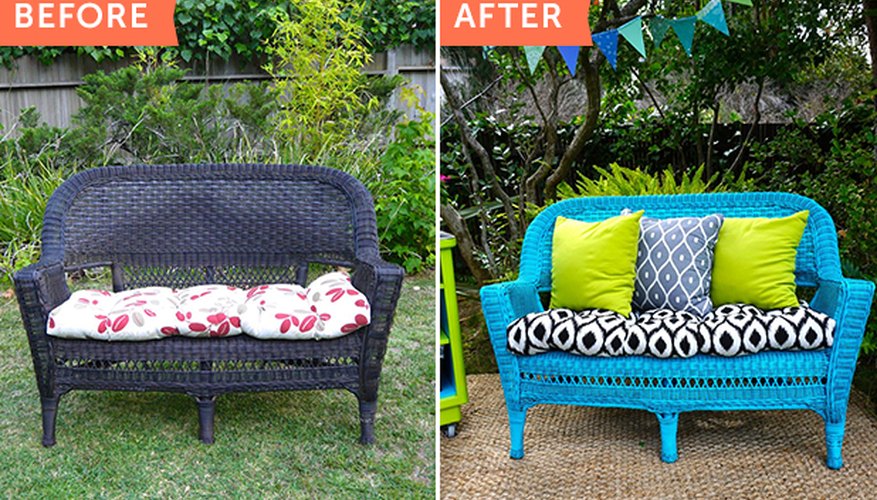 Step 1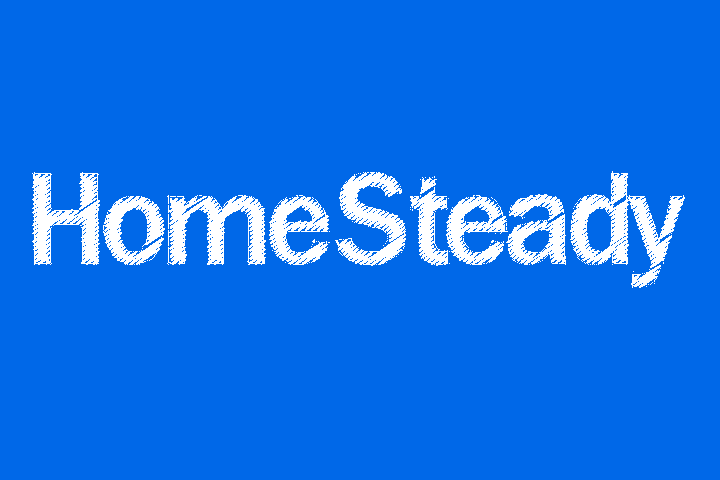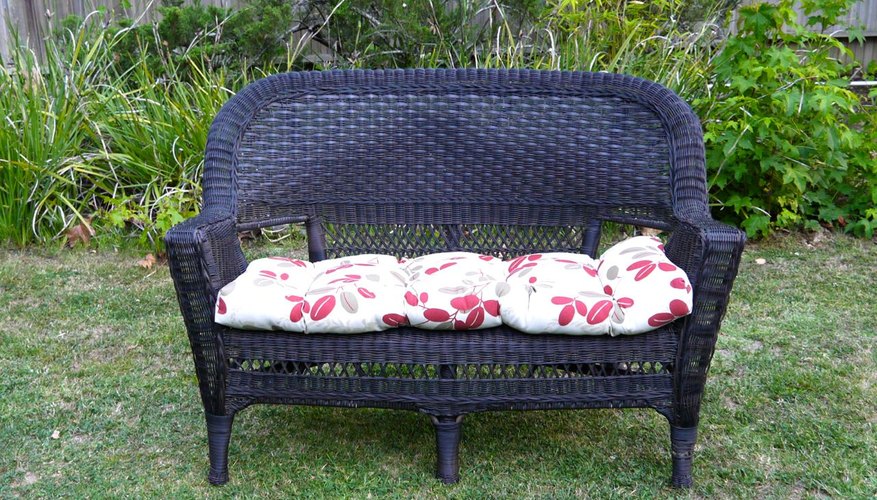 Do you have an old, outdated wicker chair sitting around you'd like to throw out? Well don't! Just transform it into something great! Begin by prepping the wicker for painting. Your wicker chair will be one of two types: Natural reed and plastic. This particular love seat is plastic.
Step 2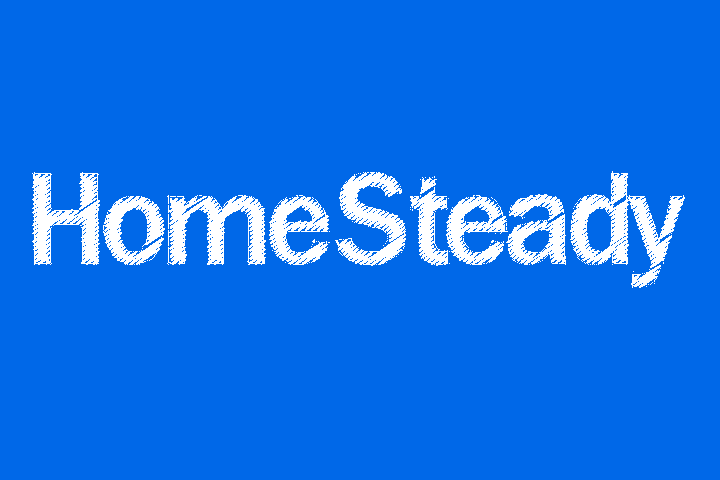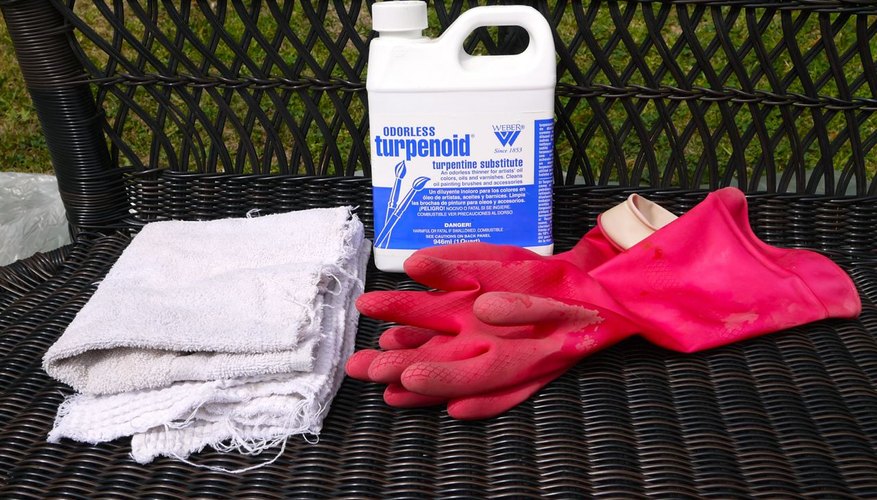 FOR NATURAL REED: You'll want to begin by removing as much of the old, chipping paint as possible. You can do this quickly with a high-pressure hose - just make sure to leave adequate drying time. You can also remove much of the chipping paint by scraping it off with a flathead screwdriver. Once most of the chipped paint is gone, wipe down the chair with paint thinner or rubbing alcohol. FOR PLASTIC: Clean the plastic surface with soap and water and allow to dry completely for about two hours. Once dry, wipe the surface of the wicker with paint thinner or rubbing alcohol. This will help bond the paint to the plastic.
Step 3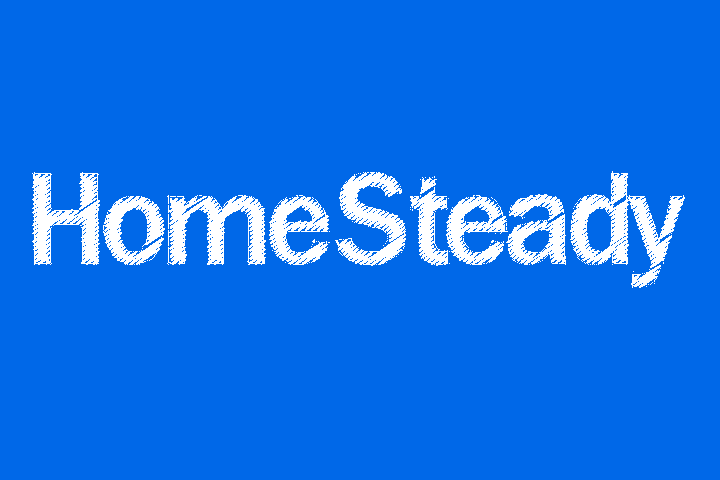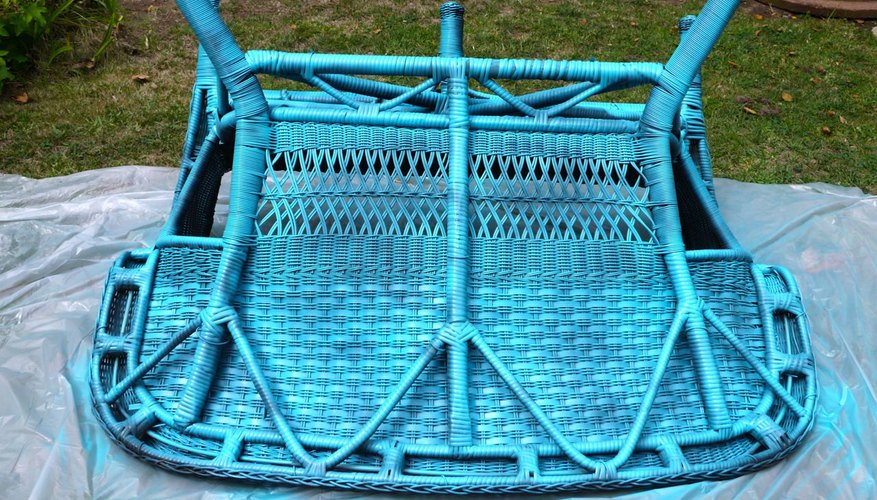 Next, protect an outdoor work surface with plastic. Turn the chair upside down on the center of the plastic. Begin spraying the bottom of the chair with long even strokes of spray paint. Apply a thin, light coat of paint and then allow to dry for about an hour. The first coat will look blotchy and uneven. Once dry, apply two more coats of paint, with one hour drying time in between coats. When painting, angle the paint can towards the side of the wicker weave, so the paint reaches the tight spots between the weave.
Step 4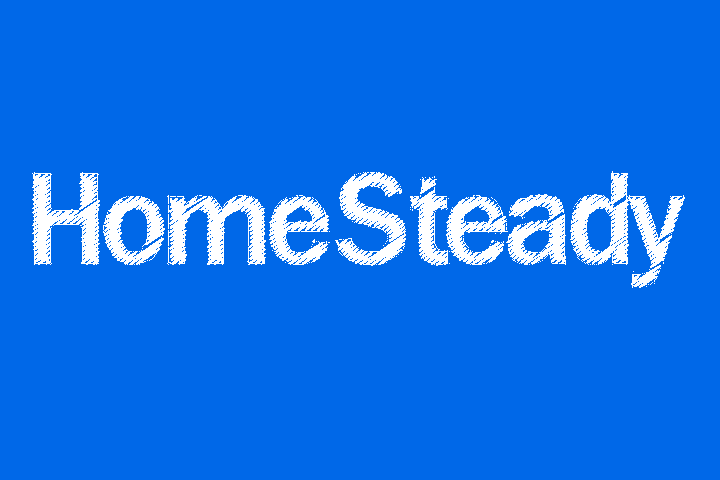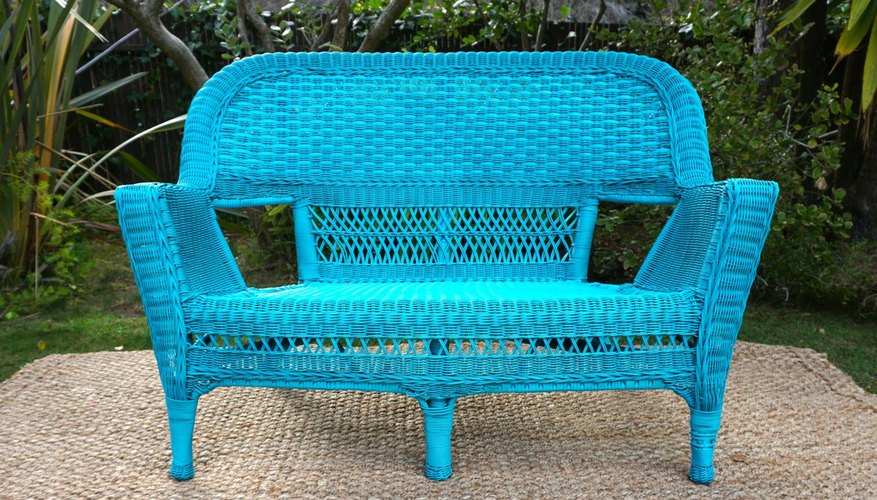 Once the final coat of paint is dry on the backside of the chair, flip the chair over and repeat the painting process on the front. Once the entire chair is covered, wait at least a week before using.
Step 5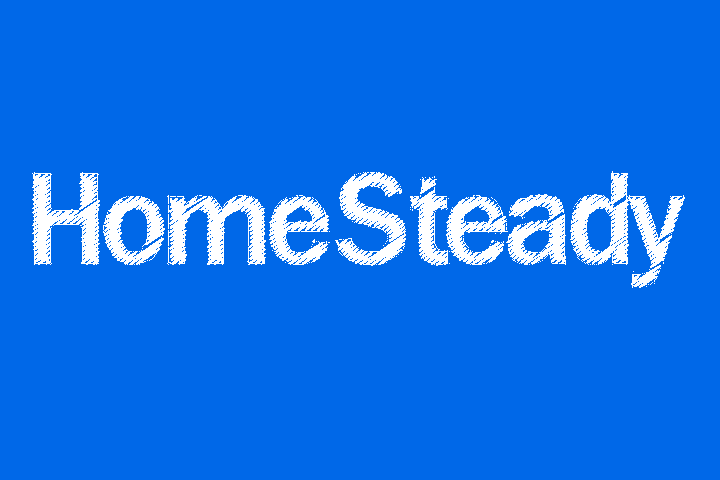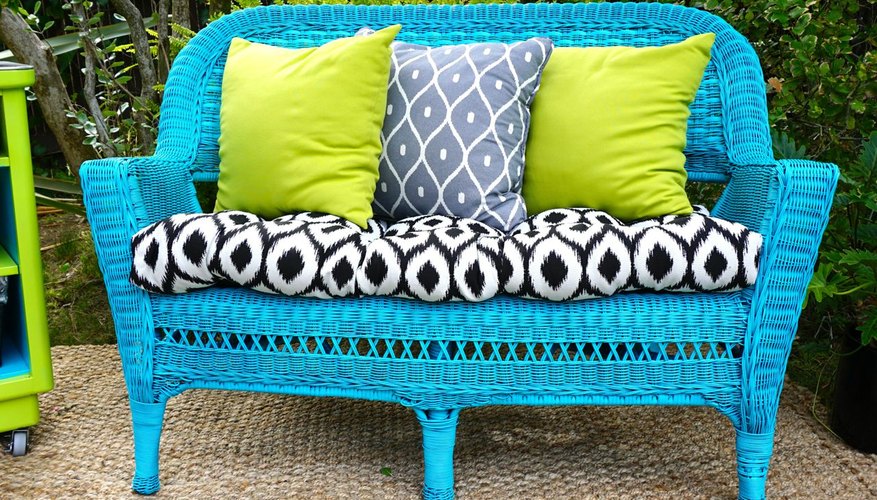 Then, simply add fresh new cushions and pillows and your once drab outdated chair has a whole new look!
Writer Bio
Jessica Begum is a crafty momma of three living on the west side of Los Angeles. Her blog Hipster's Tea Party, www.hipstersteaparty.com, is mostly mom- and kid-friendly crafts, partly ideas for more ambitious projects and a sprinkle of art and recipes thrown in just for fun. As well as being crafty, she is classically trained in fine art and loves to paint with watercolors and oils.
Photo Credits
Jessica Begum
Jessica Begum
Jessica Begum
Jessica Begum
Jessica Begum
Jessica Begum
More Articles