How to Fold Clothes
When doing laundry most people don't mind the actual washing and drying; putting them away is the more dreaded task. With these steps you can determine which clothes to hang and those which can be folded and put away. You can fold clothes to maximize space and prevent wrinkling.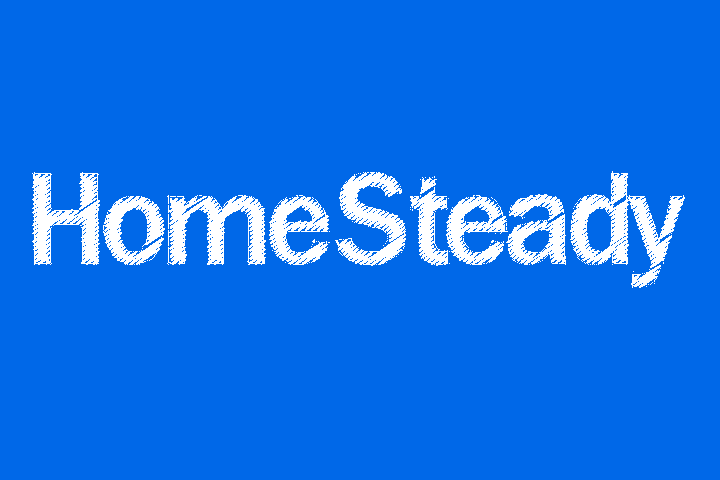 Dry clothes fully to be folded. This will help prevent wrinkles.

Determine what clothes to fold. The ones which aren't folded are pants with a seam, clothes made of woven materials (such as khakis), dress shirts, formal wear, suits and silk clothing.

Separate the clothes to be folded from the clothing to be hung. Put away all clothes to be hung so they do not wrinkle.

Divide the clothes to be folded into piles of like items such as pants, long sleeved shirts, short sleeved shirts and skirts.

Fold long sleeved shirts in half vertically. Then fold in the sleeves and follow by folding the shirts horizontally.

Gather the short sleeve shirts and fold them in half vertically with the arms together. Place the arm sleeves onto the shirt, and fold again horizontally. Follow the same process for skirts and dresses.

Pull out the pants that do not have a crease. Fold the pants vertically with the legs together and pockets on the outside. Bring the legs to just above the pocket, or two inches below the waist line if there are no pockets. Do the same for shorts.
Tip
Place a cedar block or herbal sachet in the drawer to prevent smells and pests.
Warnings
Long sleeved shirts will eventually wrinkle, so don't keep them folded too long.
Don't over stuff drawers; this will cause wrinkling.