How to Make Velvet Curtains
Velvet curtains inspire images of decadence: solid wood four-poster beds, luxurious libraries, sumptuously appointed living rooms and elegant dining rooms. But velvet curtains provide function as well as form. They block out light and provide complete privacy, they also block out sound and they offer insulation--keeping your home warmer in the winter. Velvet curtains can give modern homes a bit of old world charm, and can turn simple rooms into simply spectacular.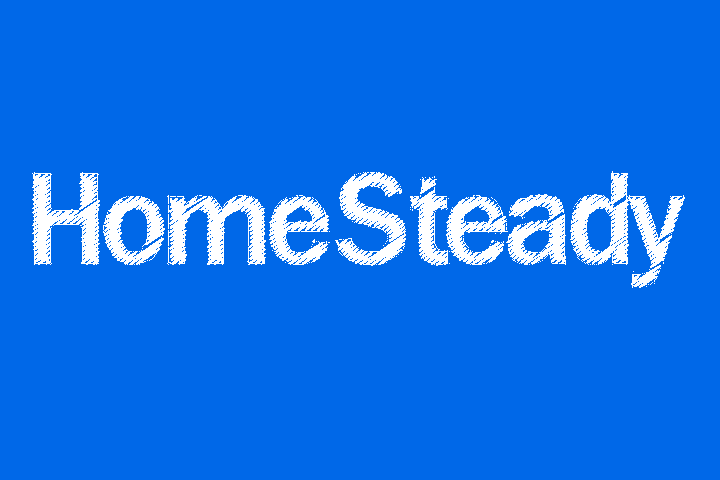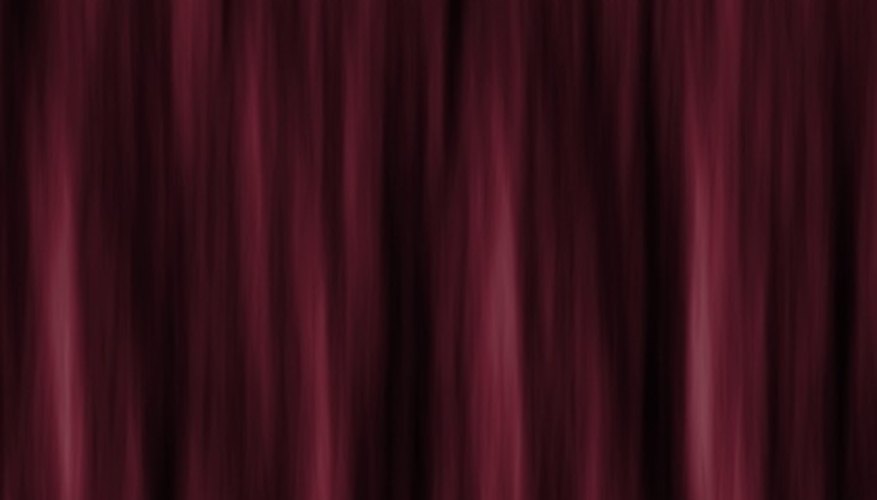 Run your hand over the velvet side of your curtain to feel the soft grain of the velvet. Mark the back of the fabric with an arrow to indicate the grain or nap of the fabric and to ensure that all pieces of your curtain will run in the same direction.

Cut the curtain and the liner if needed (if your curtain is going to be split down the middle, or tapered at the corners, etc.).

Place liner on the backside of the velvet fabric and use fabric tape to attach the two pieces together. Make a 1-inch hem on all sides of the curtain except for the top. This can be done with fabric tape, with a needle and thread or with a sewing machine.

Make an opening at the top of the curtain for a rod by folding over the top hem 4 inches and sewing a seam four inches down, just where the fabric edge meets the curtain back. Alternatively, you can sew a simple hem at the top and use curtain hooks to hang the curtain.

Use an iron to press the velvet before hanging your curtain.
Things You Will Need
Velvet fabric (add 3.5 inches to the length you need, and buy 1.5 times the width you need)
Curtain lining
Fabric tape
Sewing machine, needle and thread, or curtain clips
Iron