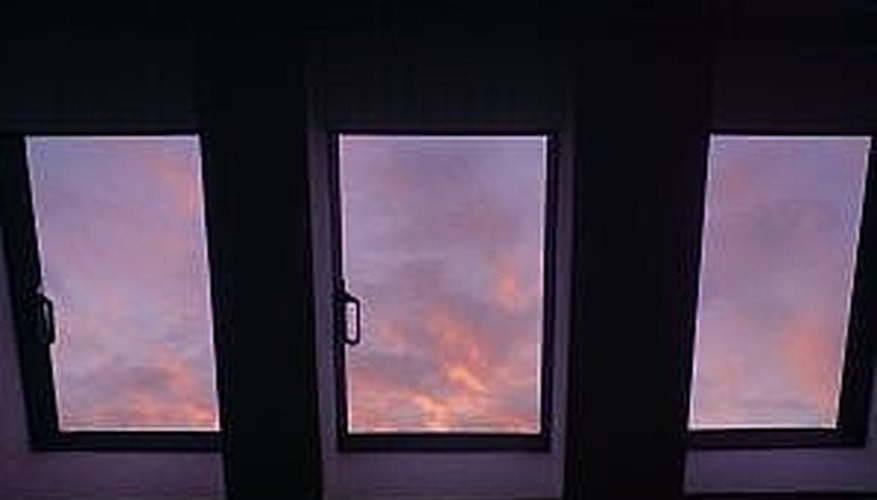 In the desert, where the summer heat can reach upwards of 115 degrees daily, it is very important to reduce the solar heat entering your home. Below are the instructs for applying window film to your home windows.
Measure and Mark. You will want to measure the size of the window and mark the film at the appropriate points. You can use the crayon to mark on the protective coating on the window film that will later be removed.
Cut and Remove. Before cutting the window film to the size of the window, make sure you leave a 1 inch border outside of the measured size. This border will protect against mistakes and ensure proper fitting on the window. After you have trimmed the edges of the film, remove the protective coating.
Spray and Apply. Using the spray bottle of soapy water, spray the window completely. This will allow for adjusting the window film and smoothing before the film dries completely. When the window is wet, apply the film and move into its general placing.
Spray, Smooth and Finish. After the film has been applied to the window, you will want to rough smooth it into place. Using the palms of the hands, work the film edges out. Place the metal ruler against the corner of the window and cut the film with your blade. Next, spray the outside of the film with the soapy water and begin to smooth the film into its final place.
Things You Will Need

Window Film
Razor or Safety Cutter
Metal Ruler
Measuring Tape
Spray Bottle with Soapy Water
Ladder
Crayon
Tips
You may want to use a squeegee for the final smoothing stages.

If you have to adhere a lifting film edge, try clear fingernail polish.