How to Pack a ReloCube
Whether you're moving cross-country or simply across town, figuring out how to get your things from one place to another cheaply is no small task. The ABF U-Pack company offers a reasonable option. They call it the ReloCube. These weatherproof pods are the size of a large shed -- about 6 feet deep, 7 feet wide and 8 feet high. Fill each pod with the rough equivalent of the furnishings in one to two rooms or a studio apartment. ReloCubes fit in a standard parking space outside your house, and are easy to pack because they sit flat on the ground.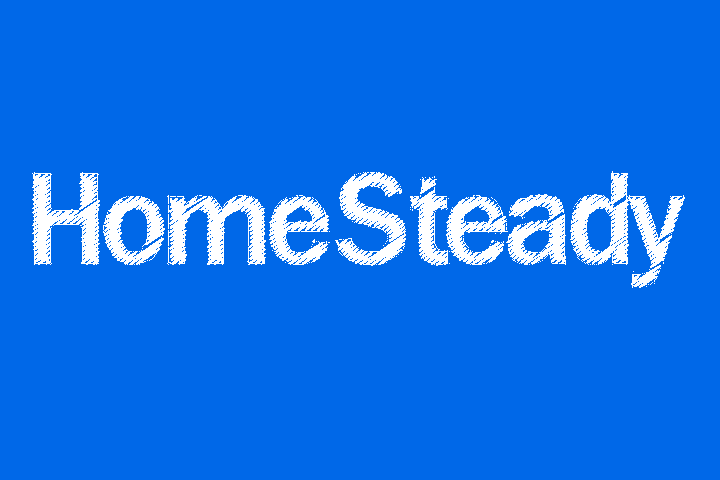 Step 1
Set aside at least one full day to pack a ReloCube. Start early in the day to take advantage of daylight, as ReloCubes are not wired for electricity, so you will have no lights inside.
Step 2
Organize your belongings by weight. Put all of the heavier boxes in one area so you can see everything you have and plan a strategy. The ideal things to pack first are boxes of books, unassembled furniture in flat boxes, tabletops and heavy dressers.
Step 3
Put all the heavy things on the bottom of the pod. Walk around your things and imagine how the other boxes can fit together. Some boxes may have to be turned on their side to fit in spaces. The idea is to pack securely, without any space between boxes or pieces of furniture. This will guard against breakage due to items shifting during transit. Pack pillows, blankets, towels, stuffed animals and other soft items in plastic bags and use them to fill smaller spaces between boxes and other items to keep things from shifting.
Step 4
Most pods have strips of metal with punched-out holes secured to the corners and walls on which you fasten rope to hold your belongings in place. Secure the ropes before your belongings tower so high that you can't climb safely to the back of the cube to attach the rope. Just tie some long pieces to the back of the pod, let the ends trail out the door and ignore them until you're ready to tie up your possessions.
Step 5
Get a good lock or two -- combination locks and locks with keys will work just fine. In most cases your renter's insurance will cover your belongings while in transit, but a well-secured pod may persuade thieves to look elsewhere.
Warning
Lampshades, large vases or small appliances may be awkward to pack in boxes, but it's worth it. The most breakages occur with things that aren't securely nestled together.