How to Build Custom Showers
One of the best investment returns for your remodeling dollar comes from bathroom upgrades. Today's homeowner wants more than functionality; he wants comfort and style. Customizing a new shower is a good way to create the environment you want in your bathroom. With today's materials and some construction knowledge, you can have the shower of your dreams.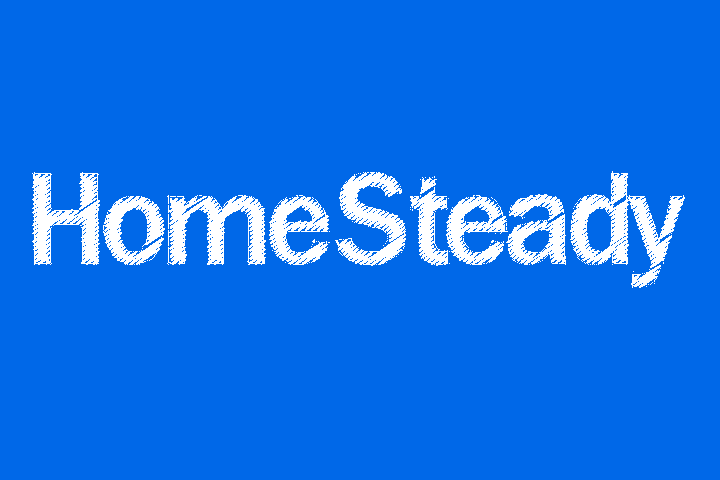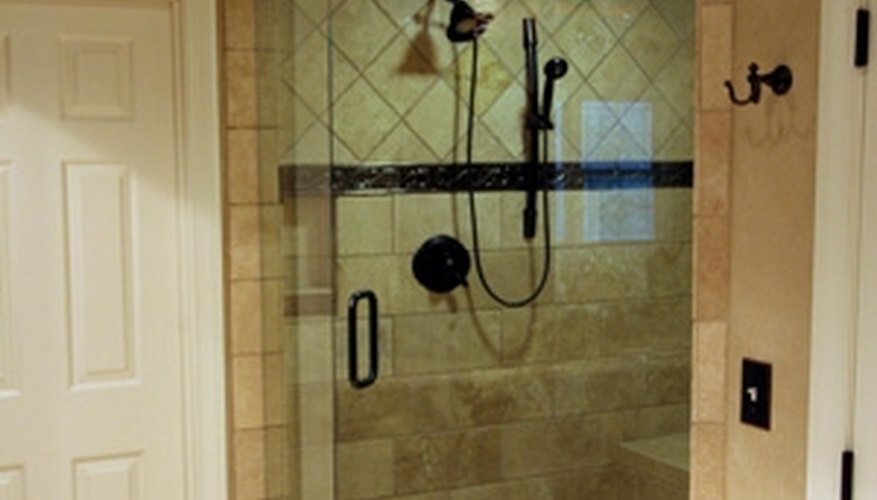 Design to your heart's content. Custom showers are all about you. Since you needn't have stock fiberglass and a square design, you can create a walk-in shower with no door, an open shower, a sealed shower that creates a spa effect or a shower with dozens of tiny water jets. Take your time and sketch your ideas until you like what you see.

Hire a bathroom contractor. Unless you're a professional in plumbing, framing and tile setting, you need someone who can do the job right. No matter who does it, the process will be the same and the only variations are due to personal taste and design.

Lay out the area where your shower walls will be by placing tape on the floor. Walk around and imagine the area once it is complete. Notice whether you have the room you need and if the design feels right. Check with local plumbing code for showers to make sure you allow enough room for the entrance, the recommended wall height and the height of any benches and shower heads. Having the correct specs makes installation easier.

Plumb the water supply and the drain while the walls are open and you can run the pipes between the studs. The drain takes a little more planning, since the shower floor must slope slightly towards the drain and the drain must have a trap beneath. You will need to allow room underneath the floor to accommodate both.

Provide wiring for optional accessories at this time. A light over a shower is very useful and you may want other features that also require power to operate. Kohler makes "DTV Custom Shower," a centrally controlled system that allows you to select a massaging stream of water or a gentle spray and it remembers what you like. (See Resources)

Form the shower base with concrete to match the configuration of the external walls. Most custom shower bases are hand-troweled to provide a gentle slope towards the drain and prevent water from running onto the bathroom floor. If you're selecting a custom shower unit, the base will be preformed.

Prepare the interior walls of your custom shower for tile by apply a thin mortar coating over water resistant sheet rock. Allow it to dry thoroughly before applying a sealer and laying the tile in the pattern you choose. You may also cover your walls in the same manner with thin sheets and pieces of natural slate or stone. A professional mason should perform this task to ensure the grouting does not leak.

Apply the finish to the shower floor, keeping in mind that some materials, such as glazed tile, become dangerously slippery when wet. Opt for a natural finish that allows you to stand up safely.

Finish your custom shower by attaching the faucets; grab bars, benches, shower heads and any other accessories and features you've chosen.
Things You Will Need
Custom shower design
Room to build shower
Framing materials
Plumbing supplies (including drain, PVC pipe, water supply)
Tile or other waterproof exterior finish
Concrete for custom base
Faucets and shower head(s)
Warning
Custom showers are prone to leaking if they are hand crafted with natural stone and materials. For that reason, it's imperative that a tile mason or a person with extensive masonry knowledge oversee the project.