How to Refinish a Wood Table
While you may want an antique dining room table for your home, you'll probably pay upward of $3,000 for the pleasure. However, there is a way to have your table and save money too. Find an old, worn-out wood table and make it look like new. Follow the steps to refinish your wood table, and you'll be entertaining in style in no time.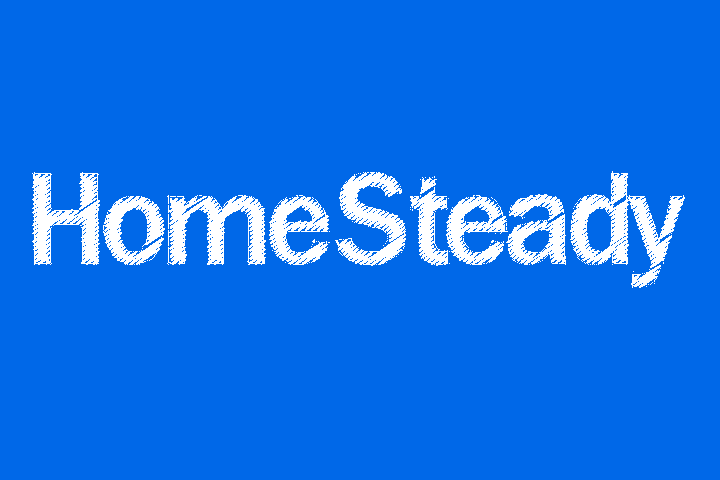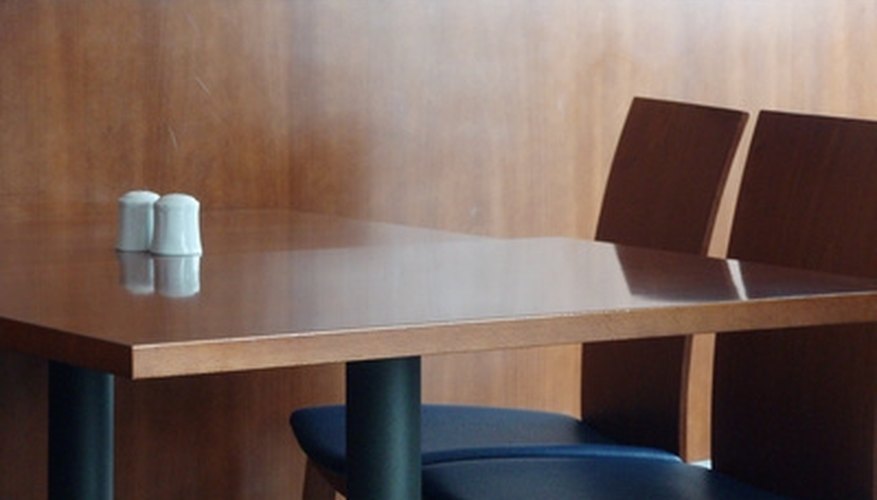 Scan your tabletop for any lumps or bumps. Use an electric sander to completely sand down the tabletop and make it as smooth as possible, then hand-sand the legs and any small grooves. Use the coarsest sand paper possible at first, then switch to a medium-fine to smooth it out.

Remove any trace of finish, paint or stain. You can use your electric sander for this or simply sand by hand. Even if you use an electric sander, you'll need to sand around the corners and in crevices by hand. Over-sand rather than under-sand to make sure you've removed all old materials; if you leave any trace of paint or stain, it'll affect your painting or staining later.

Apply a thin coat of stain to the table with a paintbrush. Apply evenly. Any stain is fine--choose whatever color you like best--but avoid the cheapest as they tend to be too watery, and don't spend money on the most expensive, as it isn't necessary. Allow the table to dry for 48 hours.

Use sandpaper to lightly smooth out any areas where you overapplied the stain. Apply a second coat of stain to the table, a little thicker but just as even. Allow to dry for 24 to 48 hours.

Apply two coats of polyurethane finish to protect the table. Polyurethane comes in many types, including satin and glossy finishes. Let the polyurethane dry completely between coats and sand lightly with 200-grit sandpaper or fine steel wool.
Things You Will Need
Electric sander
Sandpaper
Paintbrushes
Wood stain
Polyurethane finish
200-grit sandpaper or fine steel wool
Tips
Run a fan near the table at least during the first 24 hours to help it dry.
You'll know the table is dry when it is no longer sticky.
Warning
Work in your garage, outside or in a well-ventilated area. Stain has toxic fumes, and you also want to give your table enough air to dry. Use a paint respirator if working in a confined space.