How to Build Eaves for a Barn-Style Roof
Barns have an appearance all their own. Most barns are made with a gambrel style roof. Some appear gothic. Barn roofs can be constructed with pre-made trusses or they can be built by conventional construction. Either way, when putting your roof rafters together, pay attention to the angles. Gambrel style roofs are tall and provide extra attic space for storage. The problem with gambrel roofs, is the lack of overhang. Overhanging rafter tails create the eaves underneath for intake ventilation, and provide shade and protection for animals. Installing dummy rafter tails is an ideal solution for creating eaves on barn-style roofs. If you are thinking about building a barn, and you need instructions on installing rafter tails to create eaves, read through the following steps to learn how.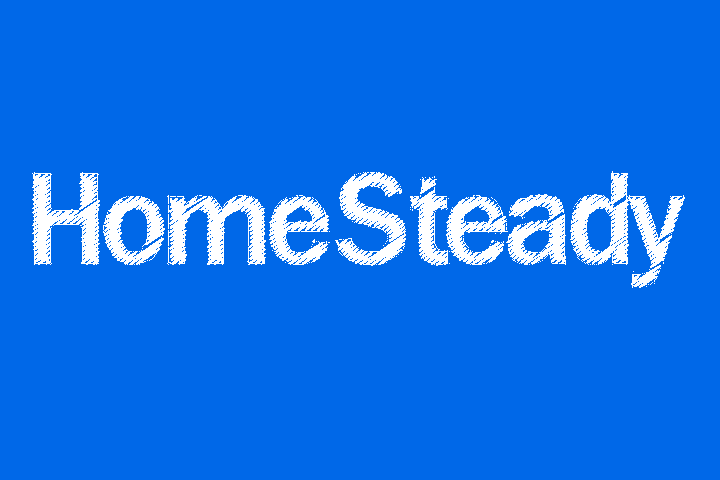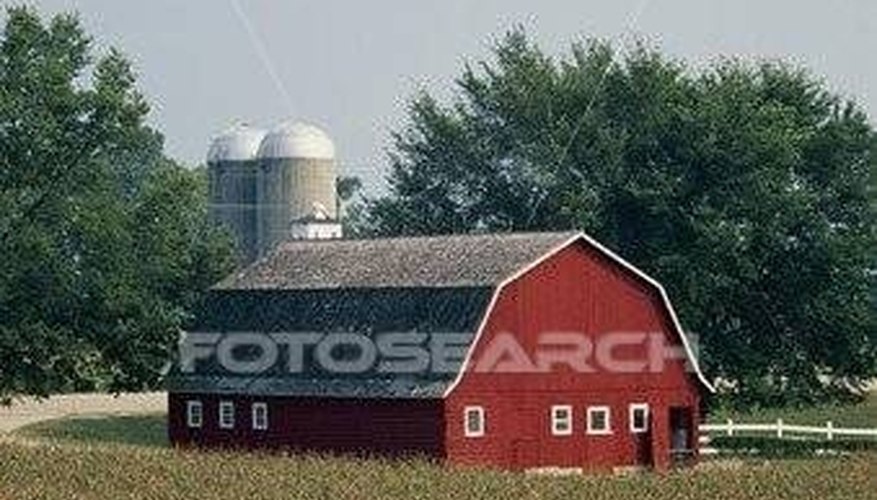 Run your dummy rafter tail 2-by-6 block stock through a table saw to ensure all the framing material is the proper width. Measure and cut the angles so they match the rafter angles.

Count out how many rafters are necessary, and cut an equal amount of rafter tail blocks.

Purchase one 1-by-6 board for every 12 feet of barn length. Nail your rafter tail blocks to the boards, using 8-penny nails.

Fasten each section to the sidewall of the barn, along a snapped chalkline, using 8-penny nails. Nail the boards to the top plate and the studs for maximum support.

Install roof sheath over the dummy rafter tails to tie it all together. Your barn-style roof now has built in eaves.
Things You Will Need
2-by-6 dummy rafter tail blocks Table saw 1-by-6 boards 8-penny nails Plywood
Tip
The eaves are created under the rafter tails regardless of how long the tails extend down from the plate. Your overhang can be as long or as short as desired.
Warning
Use safety glasses and a dust mask when using power tools or working with wood.