How to Assemble a King-Size Bed Frame
A king-size bed is a wonderful purchase. To enjoy the spaciousness of a king-size bed after having a double or even queen-size bed is a real treat. Sleep can be much improved by having enough space to comfortably change positions and stretch out. However, the assembly of a king-size bed can be tricky.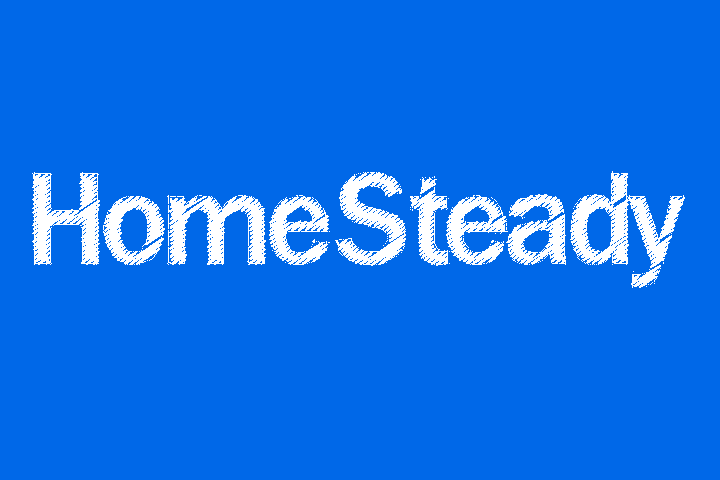 Begin with the headboard and the foot board. This step will not be necessary if you are using a simple metal frame. Place the headboard in the space where you intend to place the bed. Do the same with the foot board.

Lay out the side rails. Place them in brackets prepared for them on the headboard. Screw it in using the screwdriver or a drill. Do not screw it in tightly until all slats are in place.

Attach the side rails to the foot board in the same way as the headboard. Once you have all four corners screwed in loosely, you may go back and tighten the screws.

Place the support slats as instructed in the manual across the bottom of the bed frame. These are important for the overall support of the bad and the sleepers in it.

Place your box springs and your mattress on top of the support slats and you are now ready to make your bed.
Things You Will Need
Screwdriver
Screws
Manufacturer's directions
Box springs
Mattress
Tip
Have all your materials laid out and in order before you begin the assembly of your bed.
Warning
Always use caution when using power tools. Follow the safety precautions.