How to Decorate a Rainbow Bedroom Theme
When you think of a rainbow, most often it is with a smile and a sense of calmness. Rainbows signify a place of beauty and respite during a storm. A girl's room that is decorated in rainbows can be just that. Here are some ideas for make a great rainbow bedroom.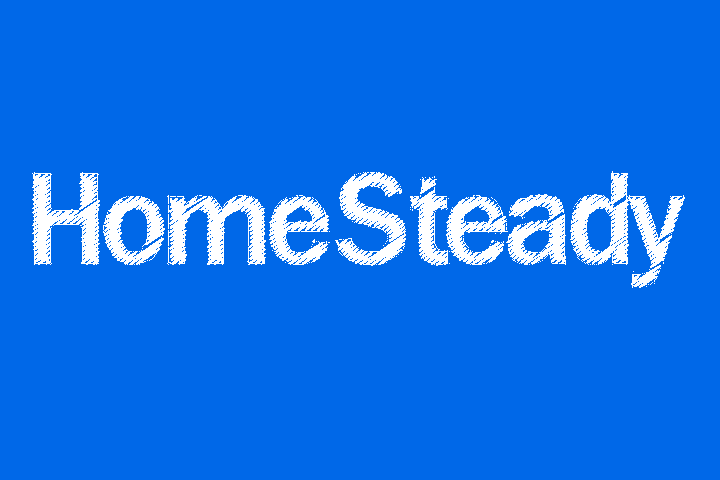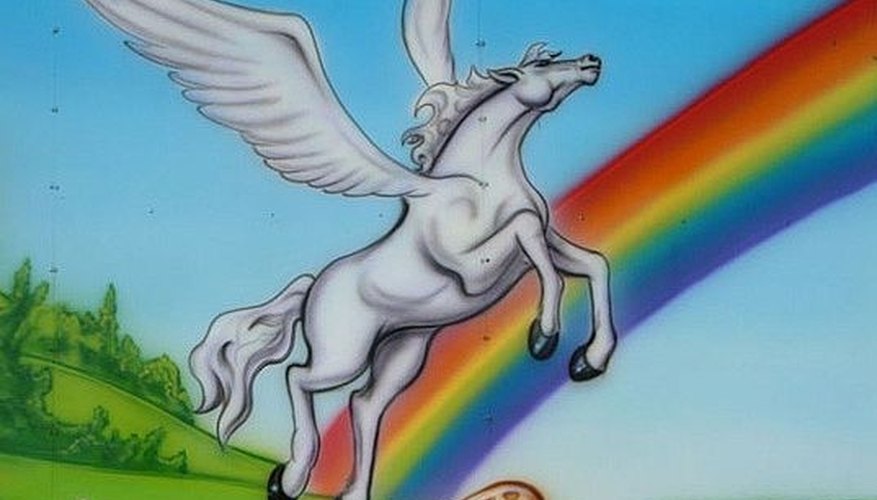 There are beautiful rainbow murals that are available in several sizes. This is a terrific idea to brighten up the room and lay the groundwork for the rest of bedroom. These murals are easy to apply, as they come in sections and are usually preglued. You will need to carefully measure the room and the pieces, the draw a few lines so that each piece has its place. Be careful not to get the placement of the pieces mixed up because you may difficulty removing a piece once it's on the wall.

For the other walls, you might choose to paint the three remaining walls each a specific color of the rainbow. Try to match the colors to the colors of the rainbow in mural. You might also consider a strip of a different color of the rainbow at the tops or the middle of the wall.

You can find rainbow bedding at almost every major department store, but you might also consider a patchwork type bedspread that has all the colors of the rainbow. Try to find three of four sets of sheets that are also these same colors. Mix and match the sheets to create new, colorful looks.

You will be surprised once you start looking at the availability of brightly colored furniture. Consider a small, brightly colored love seat. Place this love seat against a wall of a different color. You can also find small, unique tables that you can paint in a matching color. A brightly colored footstool can complete the look for the loveseat. There are a terrific selection of bean bags, and some of these often feature rainbows. Don't forget a small desk. Add a beautiful picture of a rainbow on the work area and seal.

Pillows, pillows, pillows. Find pillows of every shape and size in different colors of the rainbow. They needn't be just for the bed. Place them on the loveseat as well.

You can also find rainbow pictures for the wall and arrange them in an arc like a rainbow. Don't forget to find a lamp with a brightly colored lampshade. There are also beautifully colored light switch covers as well.

To give the room the finishing touch, consider having your daughter start collecting anything with rainbows. Not only will it be fun for her and for you, you will be amazed at how many rainbow items you can find in the strangest places. You may find figurines, books, other pillows, stuffed rainbows, clothing pieces, or throw blankets. Your little girl will truly appreciate having a collection of rainbows and it could continue on into adulthood.
Tip
Use your imagination, as a rainbow theme can include just about anything, including stationery, note pads, and stickers for your child's room.
Warning
Don't go overboard with decorating in a traditional 7-color rainbow because things in the room will become hard to look at with all those colors. Work with solid colors to give the rainbow atmosphere.