Ceiling Trim Border Painting Ideas
The border between the ceiling and the wall in a room is often underutilized as a design space. If you want to add extra detail to your home, the border is an ideal spot for simple designs that contribute to the style of the room without becoming a focal point. As you choose a painted border, look for options that will complement the decor and construction of the room.
Extended Ceiling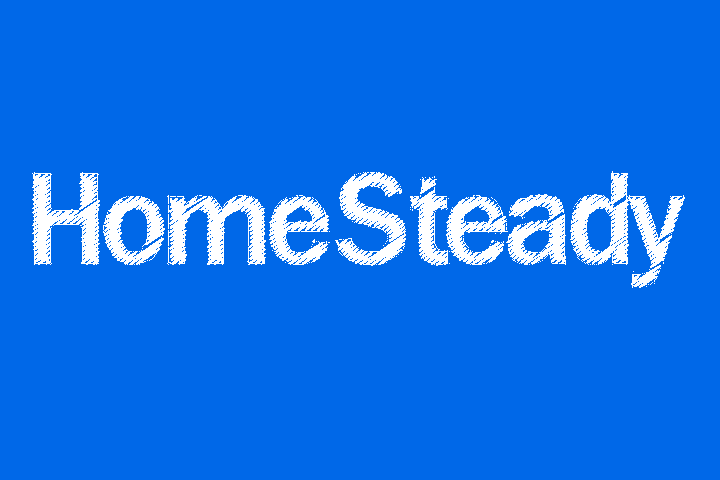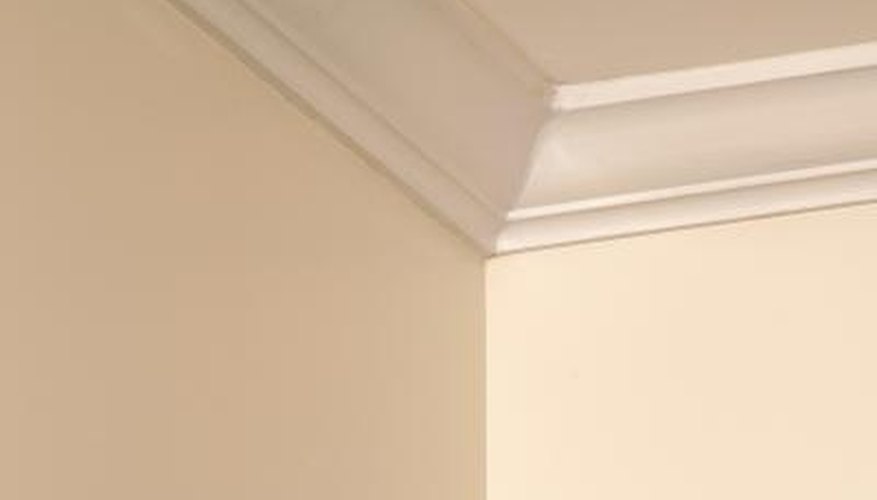 In a room with high ceilings, reduce the perceived height by extending the design of the ceiling onto the border of the walls. Trace a line along the top of the wall border to act as a frame -- you can use a simple straight line or use curling lines to create visual interest. Fill in the space between the line and the ceiling with the same paint you used on the ceiling. Trace over the lines to create a finished look, using a low- or high-contrast paint color, depending on the appearance you want to create.
For a whimsical touch, add a pattern to the edges of your ceiling that spills into the border area on the top of the walls. In a room with low ceilings, you can reverse the effect to create the illusion of height by spilling the wall colors onto the edges of the ceiling.
Subtle Stencils
For an easy way to add an elegant border to the top of your room, use stencils. Look for stencils that have a subtle, simple shape and a distinct top area so that you position them as though they were "hanging" from the top of the wall. You might choose two different stencils, one larger and more complex and one smaller and less complex for visual contrast. Choose a paint color that is one or two shades darker or lighter than your wall colors, or use the ceiling color. By making thin lines and using paint that will not stand out, you can create a sophisticated effect that will subtly add to the depth of the room.
Faux Molding
If you are painting a room that lacks architectural detail, create the illusion of depth with faux-molding techniques. Start by painting a narrow white stripe along the top of your walls; this will act as your trim. Choose a color that is one shade darker than the ceiling color and paint a stripe around the edges of the ceiling, making it about 2 to 4 inches wide. Paint another thin white stripe on the other side of the darker stripe. This technique gives the impression of a tiered ceiling or molding panels. You can do the same thing on the walls beneath the initial white stripe for additional texture. If you have a steady hand with a paintbrush, add molding details in the darker stripes using a paint shade that is slightly lighter to create subtle patterns and depth.