How to Make a Vessel Sink
Vessel sinks are stylish and fun and can be tailored to match any decor--from Modern Danish to the Up-North-Lodge-Look. To purchase one can easily break the bank but its not too difficult to make your very own..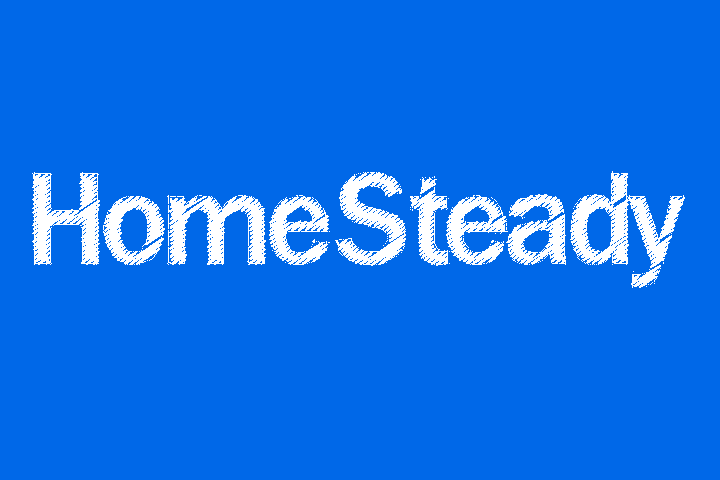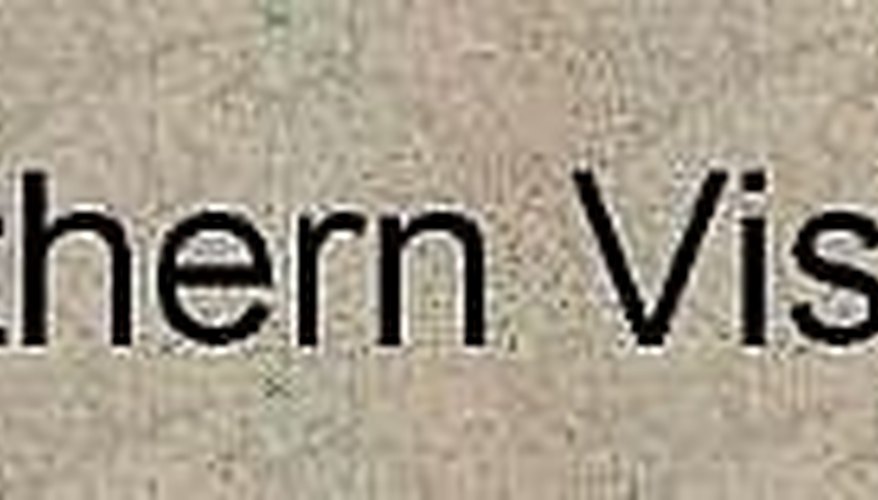 Select the Bowl you will turn into your Vessel Sink. Check for depth as well as the width to insure that it will sit comfortably on the base of your choice. The height of the bowl will also affect the faucet you buy. A tall kitchen faucet works wonderfully.

Using an 1 5/8" hole saw drill down about an 1/8" of an inch around the drain hole. Using a sanding stone mounted to the bottom of your electric drill, remove 1/16" down to produce a groove around the drain hole.

at the center of the bottom of the bowl drill a 1 1/4 " diameter hole using a hole saw. Note: the size of the hole will depend on the size of the drain you will insert. Drill your hole the size of the drain. Lightly sand and remove dust

This will be the inset for your purchased drain.

lightly sand to smooth all drilled surfaces as well as the entire piece. With a damp sponge to thoroughly remove all dust and debris.

using the colored under glazes of your choice paint the piece per your preference. Allow to dry completely and dip the piece in the over-glaze per glaze instructions. If you are painting at a Studio they will do this step for you.

the piece will be fired in a pottery kiln per the instructional manual. Again--if you are painting in a Studio this step will be done for you.

To mount the vessel sink, run the plumbing, set the drain, and install the faucets call your local plumber and make an appointment to have him or her come over and take a look at your project.
Things You Will Need
Large bisque bowl from a pottery supply or Paint Your Own Pottery Studio
Bisque Paints and Glazes
Stencils,pictures,etc. to use as design inspiration
Assortment of Paint Brushes
Over Glaze
Kiln
Tips
Paint the inside of the sink as it will be the most visible once the vessel sink is sitting on top of your chosen base
don't let a plumber discourage you--if you call one who says it can't be done, call another. It can be done-- my husband and I have done dozens of these!
Inexpensive sink bases are vintage dressers, second-hand kitchen tables,etc. Be creative!!
Warning
Always use an experienced plumber to attach your sink to the base and add all water lines!