How to Make Fresh Flower Arrangements
The beautiful colors and delicious scent of a fresh flower arrangementadd an alluring element to a home. Use flowers fresh from your garden or pick up a dozen at your local florist. Various kinds of containers can be used for the arrangement such as a clear vase with colored stones added in the bottom, a decorative coffee can, baskets or a pretty pitcher.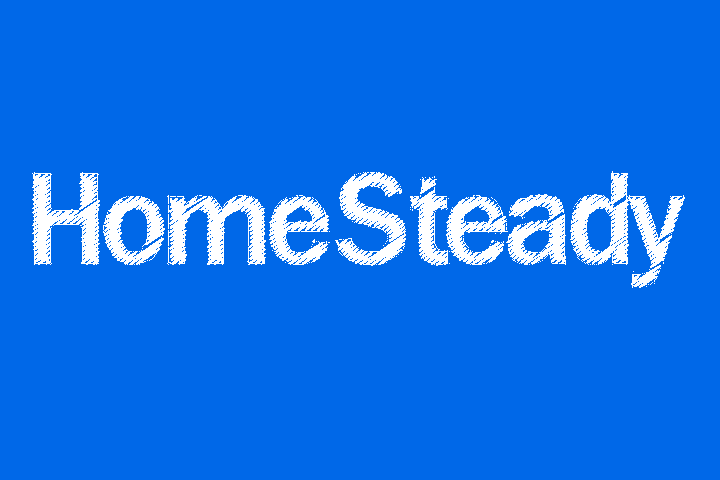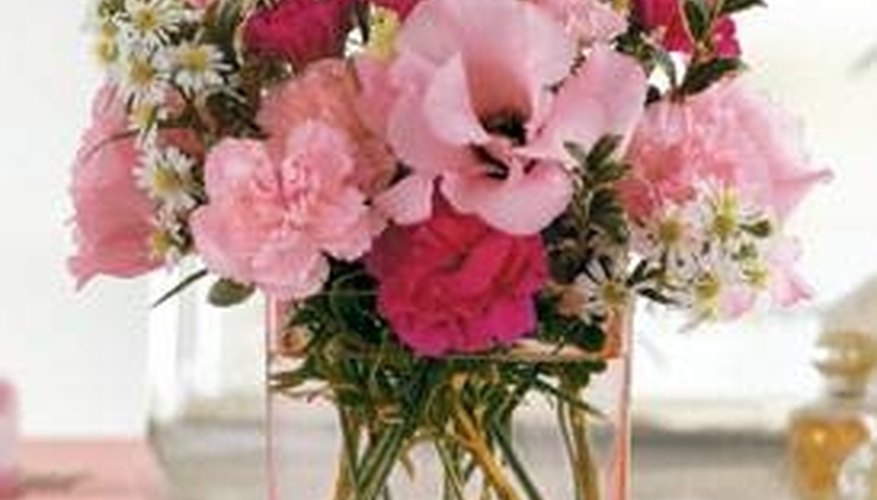 Pick the container you wish to use for your arrangement. Be creative in choosing your container; colorful coffee cans or juice pitchers make unique containers. If using a clear container, you can add colored glass stones to the bottom if desired.

Cut your flowers to fit the container. Cut the stems at an angle, as this helps the flowers to absorb the water better. To ensure the flowers are the right size for the container, hold each flower up to the outside of the container before cutting. Cut flowers to different heights for variation.

Arrange the flowers in the container. Put the flowers in the container one at a time. Layer the stems on top of each at an angle. This helps to keep the flowers more secure in the container. If needed, a piece of floral foam can be used in the bottom of the container to hold the flowers more secure. Only use in a non-clear container so the foam does not show.

Add water to the container. Fill about 3/4 full of water. Add a flower preservative to the water to help the flowers last longer. If adding a preservative, it is best to put in the container before adding the flowers.
Resources
Writer Bio
Amy Hannaford teaches childbirth education classes and a healthy pregnancy series in Southern Oregon. Hannaford holds an Associate of Arts degree, a certificate in medical assisting, and has been a childbirth educator and birth doula for 20 years. She has been writing articles for Demand Media since 2008.
Photo Credits
http://www.victortheflorist.com/khxc/media/ccp0/prodlg/05N400.jpg
More Articles