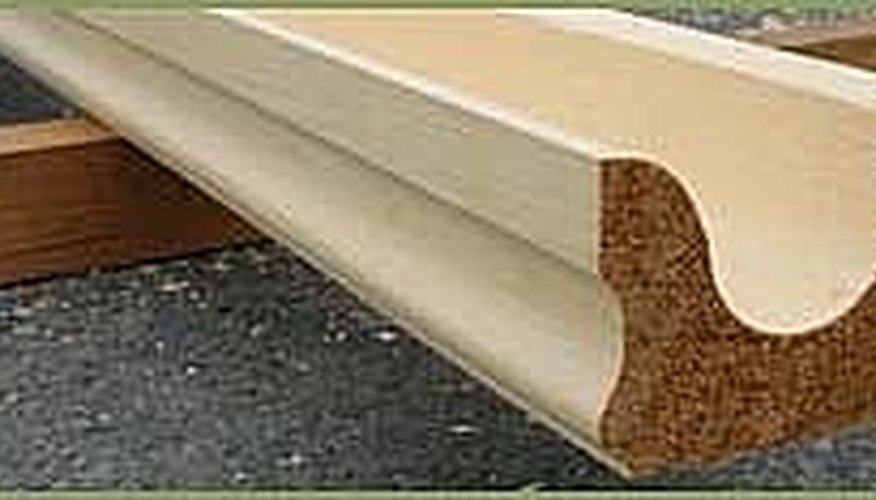 ASSESS: Protecting your wood gutters is best done in the summer! First take a look at the condition of the gutters around your entire home. Do you see areas that are clogged, dirty, and are there even spots of rotting wood? Likely the previous seal has worn away and you will need to replace it. This often needs to be done every year.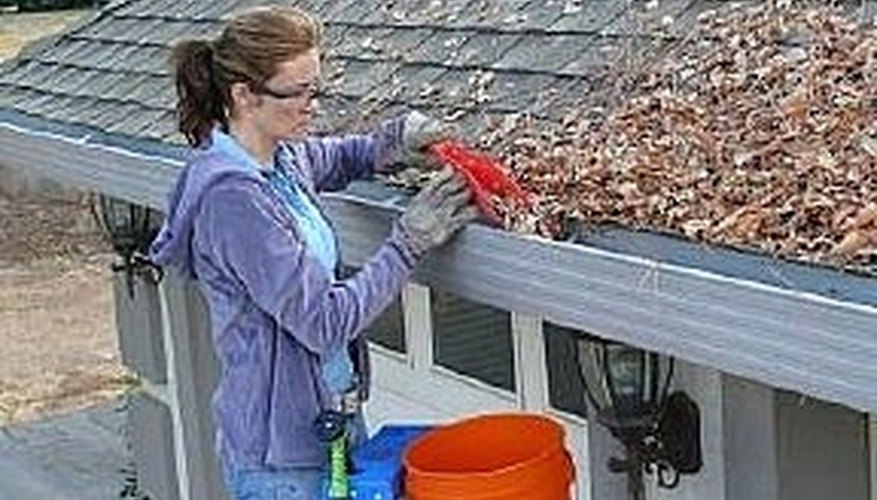 CLEAN OUT: Use your hands, with leather gloves on, to remove as much material as possible in order to unclog those gutters! This task is easier when the leaves and such are dry. Then, clean out more thoroughly by blasting with your garden hose, being careful not to damage the wood with too much pressure. If the wood is wet, it could be damaged much more easily with too much pressure.
REMOVE ROTTED WOOD: Your wood gutters will likely have some rotting wood. Use a hand planer or rasper to remove the rotting wood, careful to not remove too much wood other than what is rotted. Don't use a wood chisel because the wood may be too soft and you might leave divets that are large.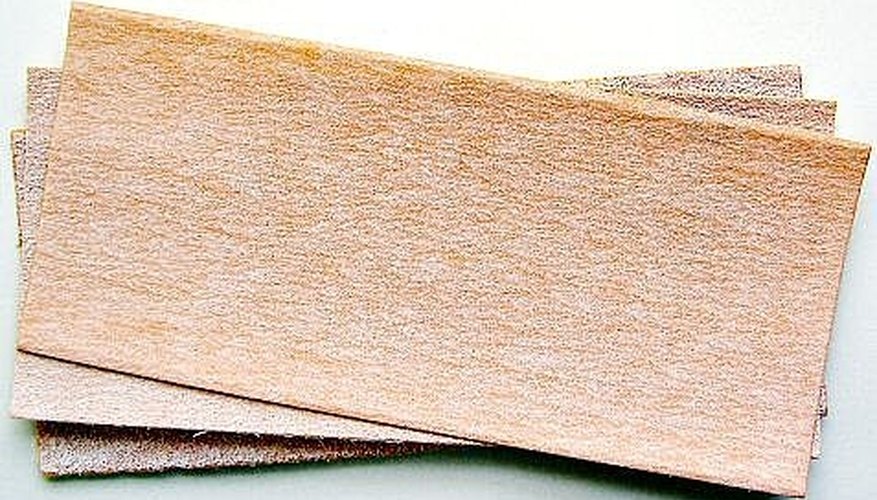 SAND/SMOOTH: In preparation to seal the wood, use a medium-grit sandpaper to smooth it down!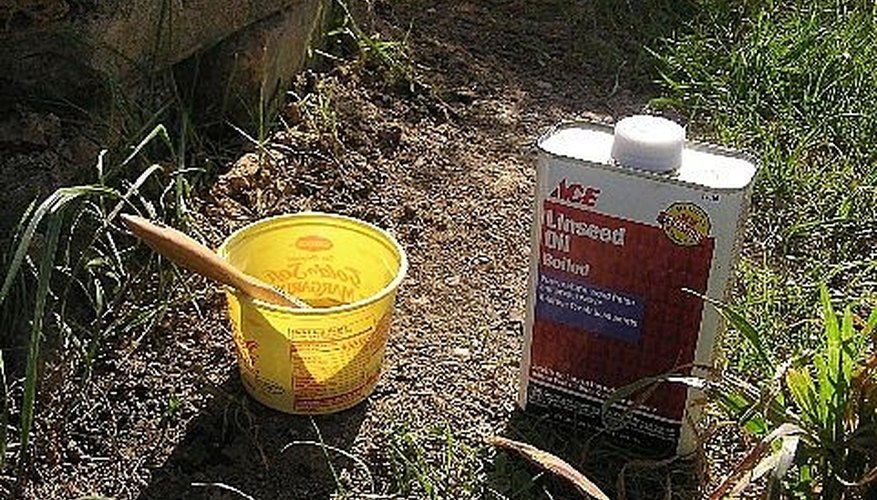 SEAL/PRIME: Linseed oil is often the most recommended way to seal and protect your wood gutters. It is "green," so good for the environment. You may hear others use tar or a paint sealer. This often seals in any moisture that is already there and can ruin the gutters. Remove your leather gloves and replace with latex (linseed oil will ruin your leather gloves). Linseed oil needs to be brushed on in a light layer, allow it to dry for 15 minutes, and do another layer!
Things You Will Need

Hand rasper/planer
Paint brush
Leather gloves
Latex Gloves
Linseed oil
Paintbrush
Ladder
Tip
Call your local small hardware store (ACE, for example) and ask their opinion on wood gutter sealants. There are many schools of thought on the best way and approach. Linseed oil is often preferable because it isn't permanent like tar and is more environmentally friendly.