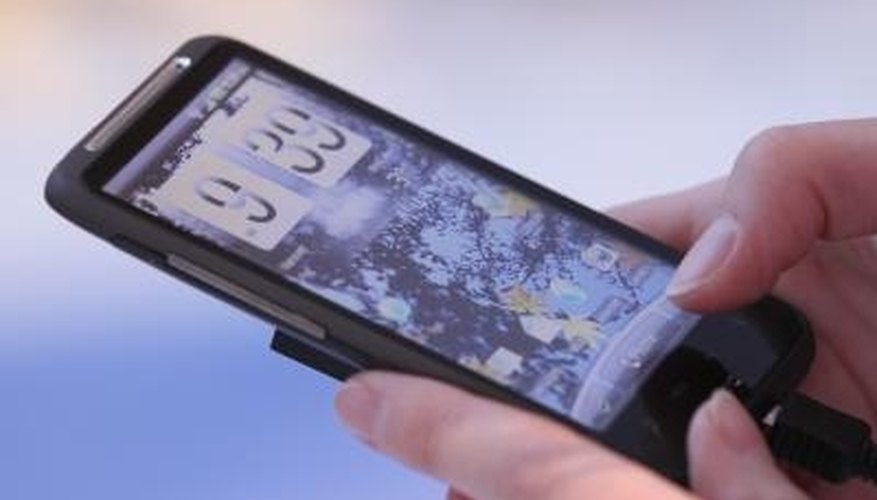 Chances are that if you lose your cell phone, you've also lost your address book, your music and a device that has access to your email and personal financial information. If you've lost your cell phone, and your ringer was on silent, finding your phone can be frustrating. Here are a few steps to help you find your phone.
Retrace your steps. Try to remember where you last saw it, or who you were speaking to the last time you used it. Return to that location and begin your search. Often when you are in the same location and in the same body position, your muscle memory will kick in and you will jog your memory.
Check your pockets, your car and any stores you might have stopped in. Don't forget to check the ground as you retrace your steps.
Contact your carrier and ask them if they offer a GPS locating service for your phone. Most phones have GPS capability---that is how 911 would be able to find you in a crash. Not all providers may give you a GPS locator service for a lost phone, but even if your provider can't help you, it will be able to freeze your account so that if your phone was stolen the thief won't run up a huge bill.
Register your phone with a service such as AccuTracking if your cell phone company doesn't offer GPS locator services. AccuTracking is often used by parents to track the location of their children, but it can also be used to help you locate your lost phone.
Register your phone on missingphones.org.
You will need to have your phone's serial number handy.
Rent a metal detector and sweep the area where you think you might have lost it.
Call your phone, and walk around with a portable music device, preferably something older like a walkman with attached external speakers or an old boombox. If you are lucky, the ringing phone will cause distortion in the audio, which can help you pinpoint it's location. This is one reason you are asked to turn off your phone during a movie or play.
Things You Will Need

another cell phone
a metal detector
an old boombox
a computer with Internet access