How to Choose Carpet Colors & Types
Purchasing carpeting for any room can be a big investment when you consider the cost of the carpet, delivery and installation. Such an investment must be preceded by research and comparison shopping in order to make the best decision. The carpeting that you choose will be with you for many years, so choosing the most suitable color and type of carpeting that will fit your family's lifestyle is important.
Choosing the Right Type of Carpeting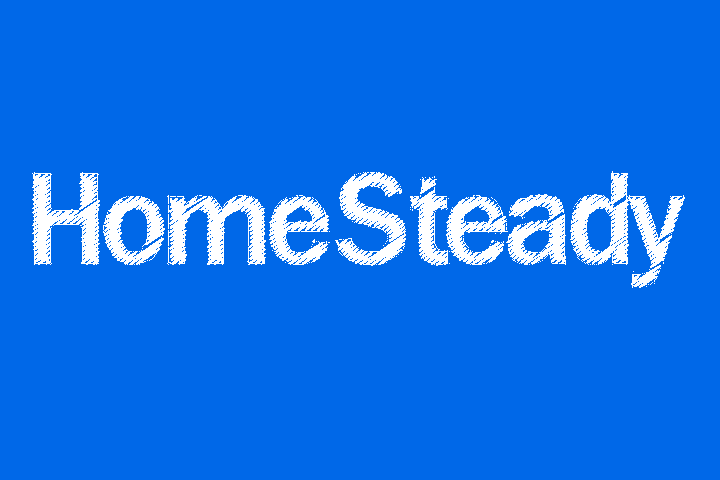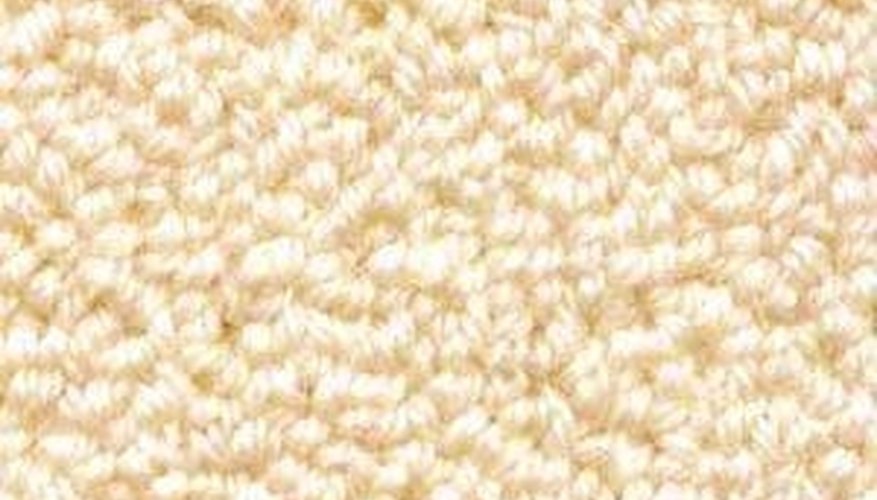 Assess your carpet needs. The type of carpeting you choose will greatly depend on where it will be installed and how much traffic it will have. For instance, bedroom carpeting will probably not have as much foot traffic as a foyer or den.

Educate yourself on the different carpet fibers. A sales associate from your local flooring store can help you decipher what is what, but beforehand it may be helpful to know that there are five basic carpet fibers on the market: wool, acrylic, polyester, nylon and olefin.

Feel the texture of all the carpeting and read the manufacturers' warranties. Wool is soft, environmentally friendly and natural; can survive average wear; and is also quite expensive. However, if you find a store that sells an acrylic fiber, this carpet mimics wool, holds up to heavy traffic and costs considerably less.

Check out the "mid-range" carpeting. Polyester carpeting is a step down from wool and acrylic, yet it still has a luxurious look and feel, along with a thick pile. Durability is comparable to wool and acrylic.

Don't let the prices fool you. When you are on the hunt for a durable carpet, don't rule out the less expensive ones just because you think they may not hold up. Surprisingly, nylon is one of the least expensive fiber types, yet it is very resilient and does well under heavy traffic.

Even more impressive is olefin. Also sold under the name polypropylene, olefin carpeting is ideal for a room that is going to see a lot of action. Sold in both pile and berber, olefin is durable and affordable.

After you choose a carpet fiber type, you can then move onto picking a style. The pile you choose is a matter of taste. Berbers are looped weaves, and cut piles range in height and density. After you have made a final decision, just pick a color.
Picking the Best Color
Decide which group of colors will be most esthetically pleasing for the room you wish to carpet. Colors are grouped by their concentration of cool, hot or neutral tones. Greens are cool, reds are hot and shades of beige are neutral.

Consider the size of the room that you will be carpeting. A smaller room will benefit from a lighter tone to give a larger appearance, and a big room is less overwhelming with the addition of a carpet that has a deep, rich color.

Take note of the lighting that enters the room you wish to carpet. A room that receives plenty of sunlight can benefit from darker carpeting. On the other hand, a room that receives little sunlight will appear even more dismal with the addition of dark carpeting.

Check out the different carpet manufacturers at your local flooring store, and look over their samples. Ask customer service for samples of the carpet colors that you are interested in, and take them home. View all of the samples in the designated room and compare the colors in varying lights and against the furniture and textiles in the room.

Decide on a color and make your purchase. The more thorough and efficient you are in exploring the different carpet choices; the happier you will be with your newly installed carpeting.
Resources
Tips
If you have young children or pets, you may want to consider a carpet that has some type of stain guard. Carpets that are manufactured with ScotchGuard make cleaning spills and other mishaps much easier.
Warnings
Always make sure that you have exact measurements, and purchase as much carpet as you will need--and then some. Carpet may be sold as the same color, but may also be of different dye lots. If your measurements are off and more carpeting needs to be purchased, the colors may be slightly different. Most carpeting store staffers are happy to come out and do the measuring for you if they think that it will help make a sale.
Writer Bio
Jonae Fredericks started writing in 2007. She also has a background as a licensed cosmetologist and certified skin-care specialist. Jonae Fredericks is a certified paraeducator, presently working in the public education system.
Photo Credits
More Articles