How to Make Tablecloth Weights
Tablecloth weights are available in a variety of designs from local stores and mail-order companies, but you can make your own, easily and inexpensively. Even your kids can do it. All you need to get started are some smooth rocks, curtain clip rings and a fabric you like.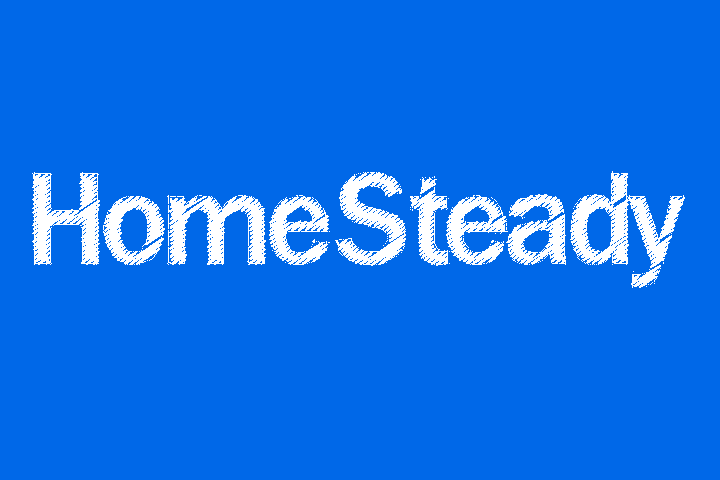 Find smooth rocks that will fit in the palm of your hand. Wash them if necessary.

Cut squares of fabric large enough to gather around a rock. Pick a print that will enhance your picnic or outdoor occasion, such as satin or organza for a tea or shower, rustic plaid or burlap for camping, and old jeans for a cowboy or Western setting.

Gather up the corners of each square and secure them around the rock with a rubber band.

Use a decorative wrap such as ribbon or jute to tie the curtain clip to the gathered fabric, covering the rubber band. If you are using curtain clips with a small curved hook instead of a ring, slip the hook under the rubber band and pinch it with pliers to secure.

Clip a weight to each corner of your tablecloth. You may want to make some to hang at intervals along the sides.
Things You Will Need
Fabric
Scissors or pinking shears
Rocks
Rubber bands
Curtain clip rings
Decorative string or ribbon
Pliers (optional)
Tip
A tablecloth weight can be made of any heavy items attached to a clip. Use your imagination and see what you can use --- anything from glass or ceramic beads to washers to small bottles filled with sand.