How to Install a Bladder for a Tiled Shower
In bathroom shower tile applications, bladders, also known as shower pans, are used to ensure a watertight seal and redirect any water that makes it through the tile and cement mud base into the drain thereby preventing water damage to the surrounding building materials. The bladder is installed between a waterproof membrane on the bottom and the cement base of the shower on top of it.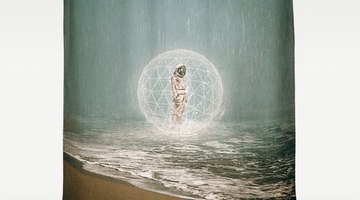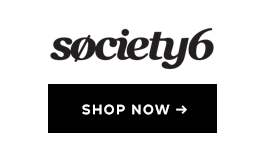 Make sure that the sub-floor is relatively level and free of debris or any sharp-edged protrusions.

Paint the sub-floor and up the sides of the enclosure with a waterproof membrane paint, and allow it to dry for 4-6 hours.

Lay the bladder onto the prepared sub-floor so that it lies flat and extends at least seven inches up the sides of the cement backer board surround. Do not cut the corners to fit, but instead fold each corner with a pleated hospital corner and press into place.

Use a cutter or snips to cut a hole just big enough to fit around the drain opening. Run a thick bead of silicone caulking around the drain cut and smooth into place.

Allow the silicone to cure for a few hours, and then proceed with pouring the cement mud base layer upon which the tile and grout will be placed.