How to Install a Vinyl Folding Door
Vinyl folding doors are an inexpensive solution for closets or doorways that don't have clearance for a standard door. They're available in a variety of sizes and colors. Installing them is a fairly easy process for a slightly skilled do-it-yourselfer with a helper to hold the doors as you hang them. Directions for installing doors and hardware vary from manufacturer to manufacturer. Adjust these guidelines for how to install a vinyl folding door to fit your door's instructions.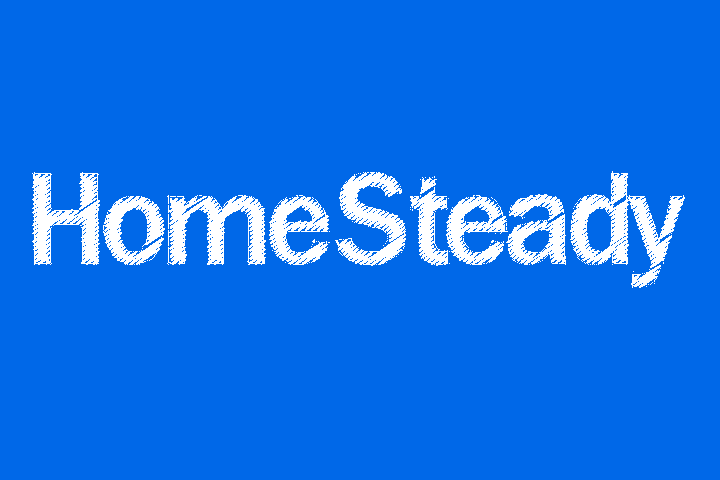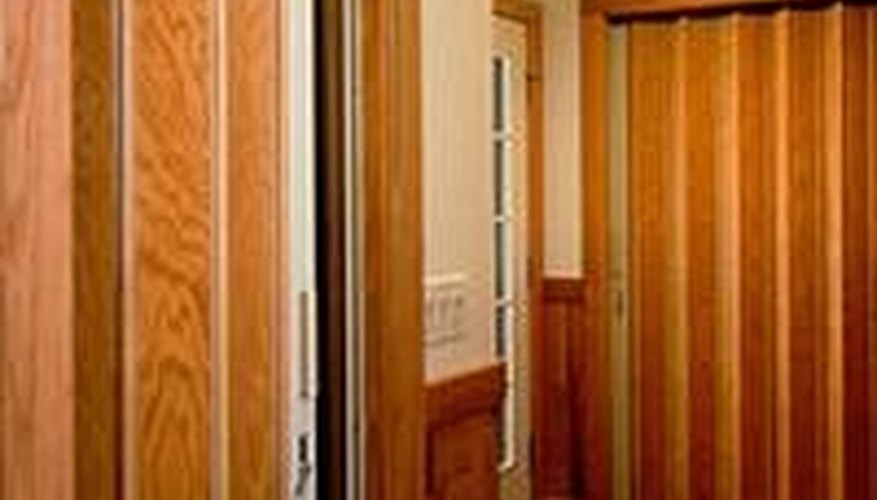 Test the track to make sure it's the proper length. If you purchased the door and the track together, it should be. Use a hacksaw to shorten it if it's too long.

Thread the wheels on the top of the door onto the track. Make sure you position them properly so that they slide easily.

Push the door all the way to one side of the track. Hold the track up and screw the other end into the door header. Make sure the screw is seated into solid wood, not drywall or tile. Use 1½" #8 pan head screws.

Push the door to the other side of the track and finish screwing the track into place.

Position the door next to the jamb where the mounting panel will be attached, if your door has one. Let the door hang freely and mark the wall near the top and bottom of the door. Close the door while holding the mounting panel in place and aligned, then screw the mounting panel into the door jamb with 1½" #6 flat head screws 8 inches from the top and bottom.

Open the door and mark the spot where the strike plate should be mounted. Screw it into place with 1½" #6 flat head screws.
Things You Will Need
Track
Door
1½-inch #8 pan head screws
Screwdriver
1½-inch #6 flat head screws
Hacksaw (optional)