How to Make a Built in Ironing Board
You're tired of forever setting up your ironing board, taking it down and finding a spot to store it that's convenient but not in the way. Find a small section of unused wall space and build a cupboard for your ironing board. It will be out of the way and invisible when not in use, but ready in a moment when needed. Get a friend to help you, and put together this handy hideaway in an afternoon.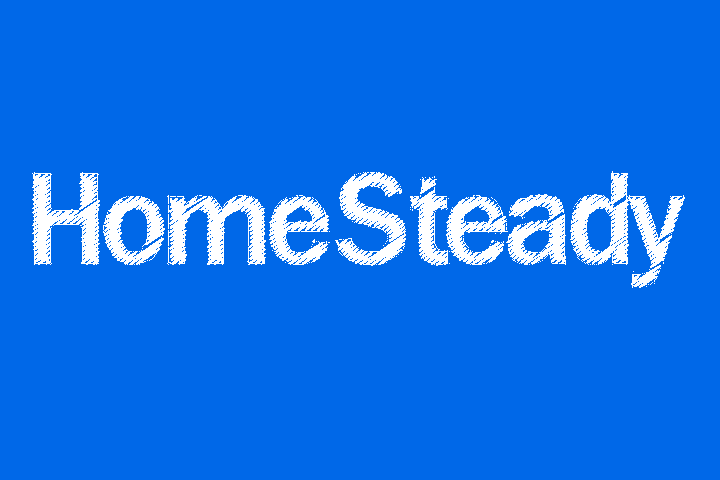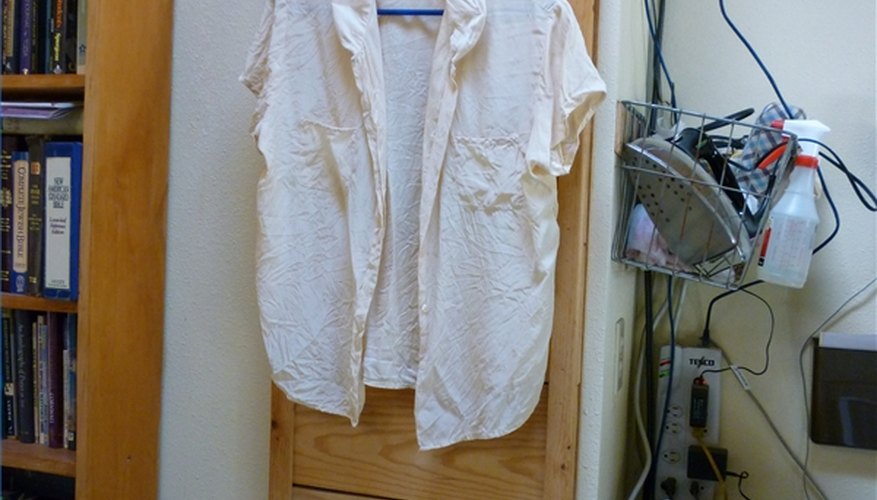 Remove the metal over-the-door frame from the ironing board. You only need the board and the hinge assembly under the board.

Measure the board and hinge assembly, length and width; add 1 inch all around. This is the size of the rectangular hole you will cut. Determine a good height for the board when it is folded down, to decide how high on the wall to cut the opening. Mark your rectangle on the wall between two studs.

Cut through the drywall on the lines you marked. Remove the drywall. Line the hole with plywood, cut to fit and nail in place. Cut trim and attach around the edges. Now it's a cupboard for your ironing board.

Stand the ironing board in the cupboard as it will be when folded away. Mark where you need holes for the hinge to mount into the side walls. Drill the holes.

Install the board by inserting the ends of the board hinge assembly into the holes you drilled. Test the board, making sure it folds up and down as you want it to. Make adjustments as necessary.

Make a door to fit over the cupboard. Use plywood and trim, finished to your taste. Attach two hinges to the back of one side of the door with screws.

Ask a helper to hold the door in place while you attach the other side of each hinge to the cupboard trim. Swing the door shut. Add a hook or magnet catch if needed, to keep the door closed.
References
Zack Bonds; Builder; Priest River, Idaho
Tips
Make sure there will be enough room to fold the board down and move around it when in use.
Make the whole unit taller and build in a shelf above or below the board.
Instead of building a solid door, hang a curtain on a spring rod in front of the cupboard.
Warnings
Determine where any wiring is in the wall where you will build the ironing board -- avoid cutting it.
Writer Bio
LeeAnn Bonds has been writing since 2005. Her articles have appeared in "Idaho Magazine" and "BackHome Magazine." Bonds has a short story published and is the Bible Basics editor at BellaOnline. She has a Bachelor of Science in business management from Fitchburg State College and completed a two-year writing course offered by the Christian Writers Guild.
Photo Credits
More Articles