How to Plaster Brick Walls
A lot of people have that one (or more) unsightly brick wall they just don't know what to do with. Maybe it's an interior wall, the one behind a fireplace, or a brick wall separating your house from your side yard. One thing you could do is plaster, or stucco, the wall, making an even layer of material to be used for painting or decorating. This project can be fun, quick and fruitful.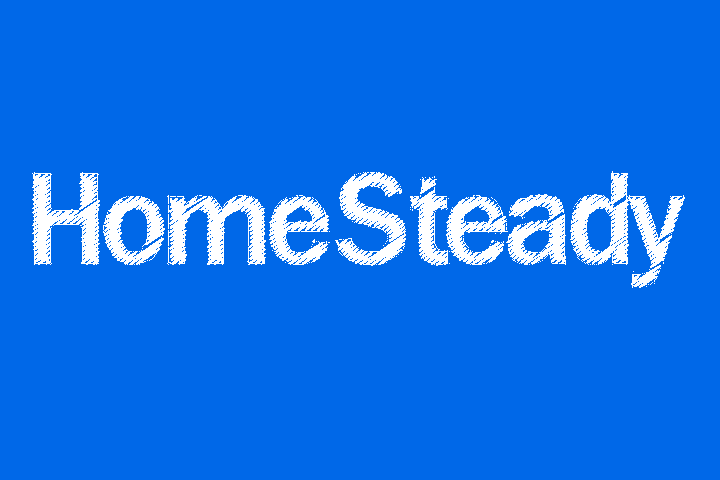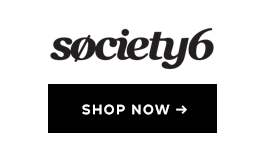 Step 1
Prepare the surface of the brick. If the brick is relatively new, this means simply making sure the surface is clean and free of dirt and dust. For older, damaged brick and mortar walls, sand blasting or pressure-washing may be required. This step is important to ensure the plaster/stucco bonds well.
Step 2
Mix the stucco for your "scratch" coat. You'll want a stucco mix in this proportion: one part hydrated lime, one part Portland cement, and two and a half to four parts of sand. Add enough water to make your mix a paste-like consistency. Mix with the trowel or hoe until it is a uniform color.
Step 3
Wet your wall. It is important that the surface you're applying stucco to always be moist for stronger bonding to occur as it dries. If working outside, work on a cool overcast day rather than a hot, dry day to ensure the plaster/stucco doesn't dry too quickly.
Step 4
Apply the scratch coat. Get a good amount on your hock and use the trowel to apply a layer of the scratch material in about a 3/8-inch layer to the entire wall. If a portion of the wall dries before the scratch coat can be applied, re-wet it. Allow the scratch coat to dry slightly before "scratching" it. Use a store-bought stratching tool or make your own by driving several nails through a thin piece of board about one inch apart. Scratch the surface about 1/8-inch deep into the material.
Step 5
Allow the scratch coat to dry completely before proceeding. Moisten the stucco six to twelve hours after applying and once more at the same interval, then wait twenty-four to forty-eight hours to allow it to completely dry. The re-moistening step is important because the longer it takes stucco to dry, the stronger the bond to the wall will be.
Step 6
Mix your final layer of stucco. This time, use one part hydrated lime, one part Portland cement and only two to three parts sand. Again, add water until the mixture forms a thick paste and mix until well blended.
Step 7
Apply final layer of stucco. Wet your scratch coat slightly before beginning, then proceed just like you did with the scratch coat. This time, however, try for a layer that is approximately 1/4-inch thick and as even as you can get it, if that is the effect you're going for.
Step 8
Allow final layer to dry. Spray the stucco as you did with the scratch coat, at six to twelve hours and then again six to twelve hours after that, to ensure the stucco hardens nicely. Let the final layer dry for two to three days before applying any paint or other material to it.
Things You Will Need
clean medium grit sand
hydrated lime
Portland cement
water
wheelbarrow or other large container
trowel
scratching device (homemade or store bought)
water hose or other means of wetting the wall
larger trowel or board to use as a hock
garden hoe