How to Buy the Best Lighted Makeup Mirror
If you want to buy the makeup lighted mirror that is right for you, analyze your needs closely before buying. Makeup lighted mirrors are useful for not only applying makeup but also other facial care tasks. Although a lighted makeup mirror may seem like a small purchase, it is actually an important investment in your overall beauty care.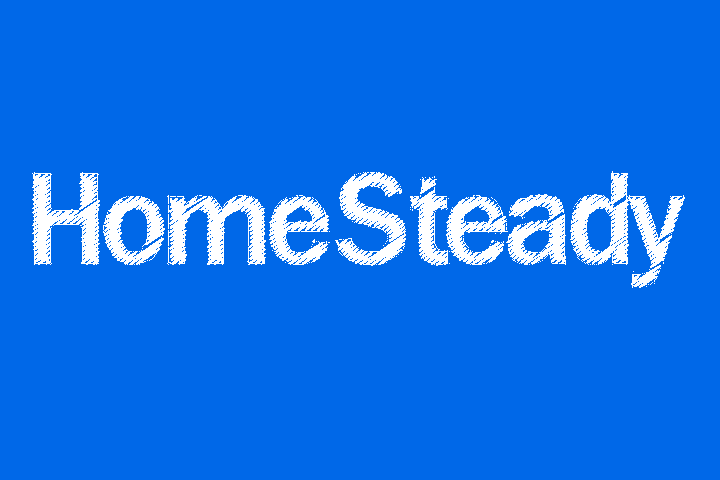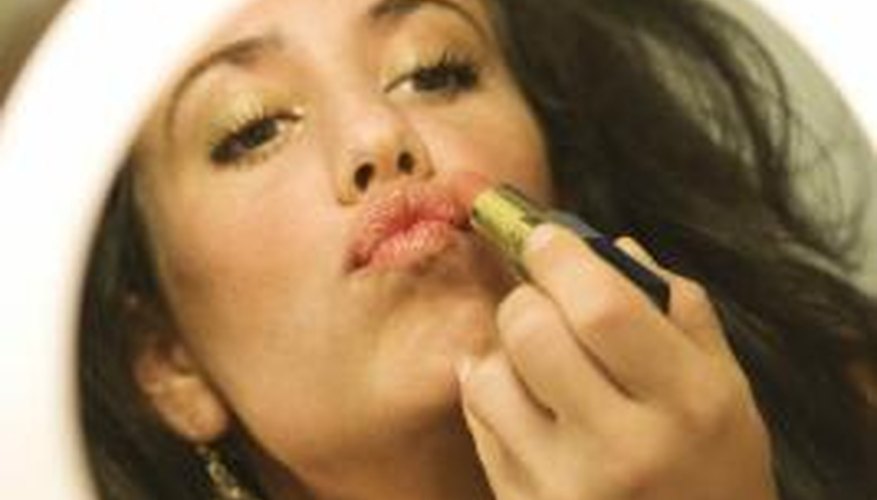 Step 1
Debate between single-sided vs. double-sided lighted mirrors. Double-sided lighted makeup mirrors give you the ability to see your face both in a regular mirror and in a special mirror. The special mirror is usually a magnified mirror. If you are buying the double-sided mirror, find out how magnified the second side of the mirror is. Make sure the magnified mirror is of high quality for clear viewing.
Step 2
Test out the lighting on the makeup mirror before buying. If the light is too dim or too bright, you will not be able to see well enough to put on the make up and other associated tasks. If you are buying the mirror online, look for reviews of people who have used the mirror to find out how they feel about the lighting.
Step 3
Consider buying a lighted mirror with dimming ability. With a dimming mirror, the light can be adjusted until it is just right for your makeup application. You can dim the light as you are caring for different parts of your face. You might find you like one type of lighting for makeup application and another type for brushing and flossing your teeth and yet another lighting for plucking your eyebrows. You can also use the dimmer to see how the makeup will look in different settings after the makeup is applied.
Step 4
Look at the rotating ability of the mirror. It should move around so that you can comfortably view every part of your face in the mirror.
Step 5
Consider the size and shape of the lighted mirror. You want a mirror that is big enough for you to see yourself and work on your facial care easily. At the same time, take into account the spacial considerations of the area you have.
Step 6
Decide between a tabletop or wall-mounted lighted mirror. A stand-alone lighted makeup mirror gives you the ability to move the mirror around. A wall-mounted mirror has the advantage of not taking up room on your makeup-application area. They can also be installed at any height you wish, unlike table top lighted mirrors that need something to rest on.