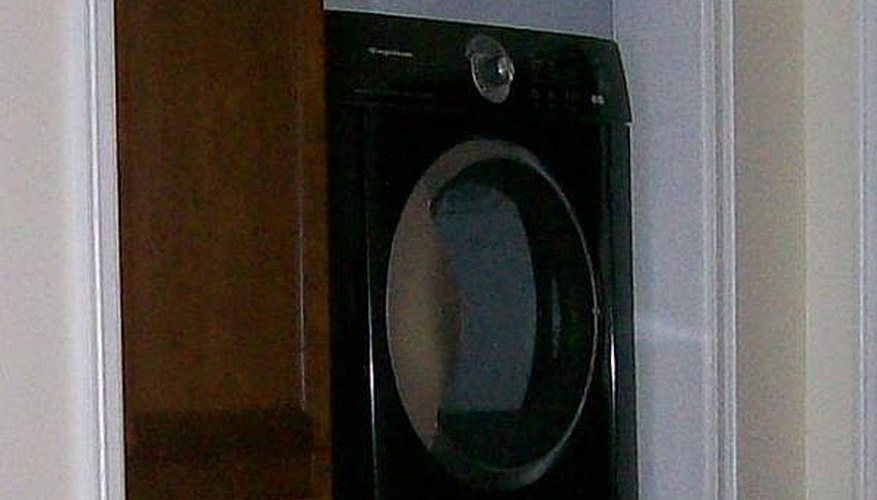 Do you have a closet, or a pantry you can trade so you can have a laundry room? Would you rather have a washer and dryer in your house than another storage closet? Here is an idea that may work for you.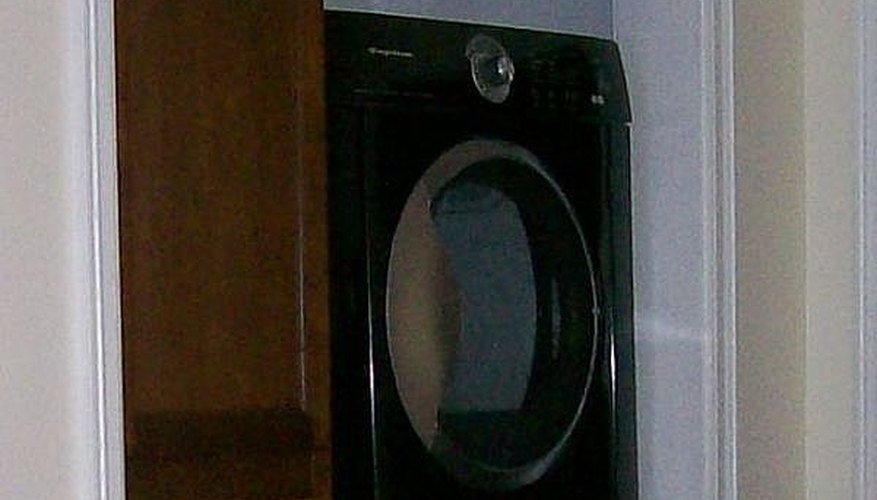 Choose the space where you will build a laundry room in your house. Once you know which space will fit the washer and dryer you have, or intend to purchase, you are on your way. Measure the space, allowing room for the washer and dryer doors to open, for your plumbing, and any electrical work needed.
Before a laundry room can be started, find the closest plumbing available for this project. You must then determine these two things: Can a plumber, or family handy person-go under the house to run the plumbing needed? Will doing the plumbing be so challenging it is not possible?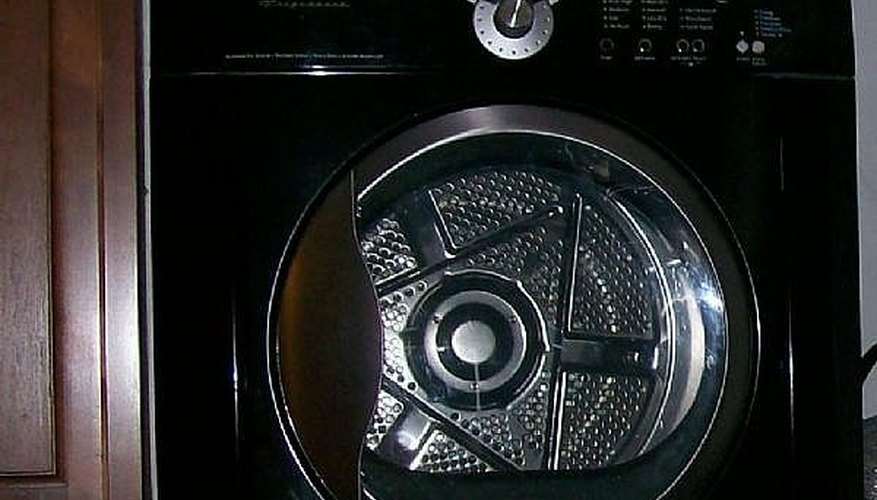 Decide what electrical changes are needed. To have a laundry room, you will need electricity. As you probably know, your dryer will need a special outlet, and needs to be vented. Venting kits are available where appliances are sold. Someone who is familiar with the installation of such outlets is needed! Don't go this alone. Hire an electrician if you have any doubts.
Shop for a washer and dryer for the space. A stack system may work best. Front loaders take up less room, and are more efficient. Be sure your measurements are accurate. Don't pay full price! Ask for a discount.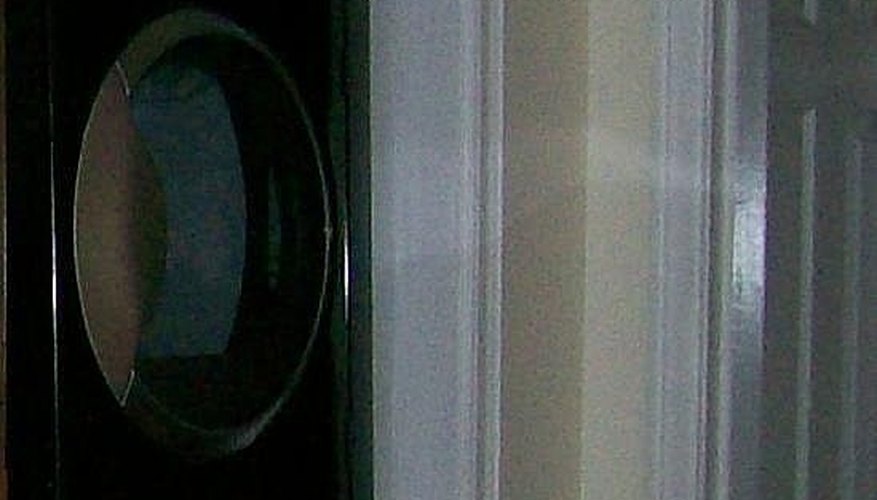 Place your washer and dryer in your new laundry room after plumbing and electrical work is complete. Did you know you could build this laundry room in such a small place? Hopefully you will have room in this closet for cabinets, which we did as seen in the picture above.
Things You Will Need

Washer and
dryer, stacking type
Stacking kit, if needed.
Plumbing
Electrical outlets
Plumber (or family)
Electrician (or family)
Tips
Be sure the plumbing and electrical work you do meets all codes.

If hiring a professional, check their license, and call the Better Business

Bureau.