How to Build a Deck With Angled Decking
Add some character to your deck by angling the decking. Decks that have several layers can have each layer at a different angle. Use several angles on the same deck to eliminate the squared off boxed in look. Have the angled decking accent certain areas or features of the deck. Make the door or the steps the focal point. The angled lines can work like arrows to lead your eyes in a certain direction.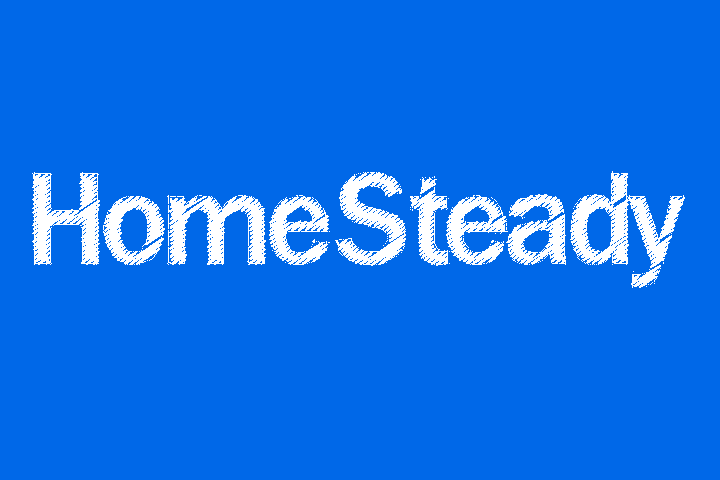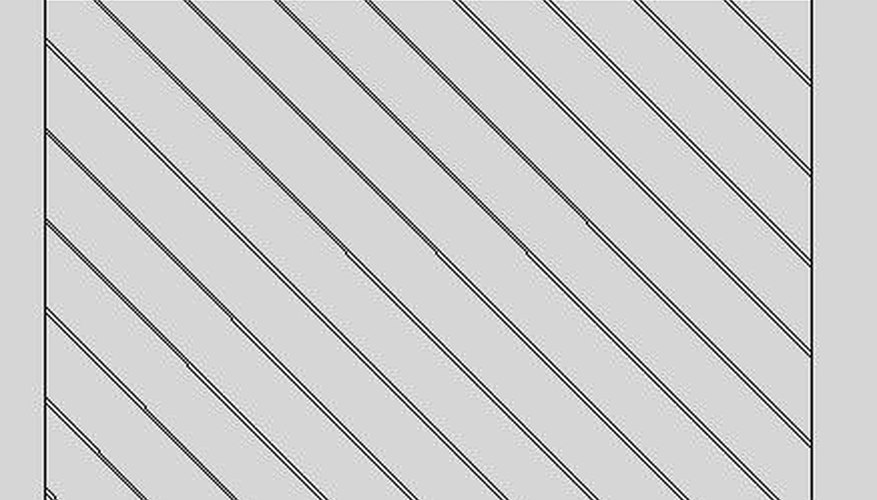 Create a set of drawings for the deck design. Place measurements, locations of rail, steps and entryways on the drawing. Show the angled decking as you would like for it to appear when finished.

Use measuring tape to locate the corners and support post for the deck. A rectangle design can be repeated at different heights to form a more complicated deck. Make the deck any shape you like.

Bolt one joist to the house on a level line as shown. Extend it from one end of the deck to the other. It must be secured to a solid structural part of the house.

Place concrete piers and post at support locations. Cut a notch in the post and bolt the joist and post together as shown in the diagram. Make each notch level with all other notches and the joist that is bolted to the house. Use a temporary joist to mark each post if necessary.

Build the floor joist to run perpendicular to the house. One joist should be used as an end joist placed parallel to the side of the house. Place temporary braces underneath to hold the joist square with the house. The joists must be placed at 90 degree angles from the house.

Measure 3 feet from one corner in two directions and chalk a line on the joist.

Place decking in line with the chalked line. Place the decking so the ends extend past the outside joists. Leave 1/8 inch cracks between each piece of decking and cover the entire deck.

Chalk a line on top of the decking flush with the edge of the outside joist. Use a circular saw to cut all the decking pieces at the same time along this line.
Things You Will Need
Lumber of assorted sizes
Concrete piers
Decking material
Level
Chalk box
Measuring tape
Circular saw
Lag bolts
Tip
Familiarity with carpentry and use of hand tools will greatly aid this project. Assemble railing and steps after decking has been cut and in place.
Warning
Decks that are not properly supported can cause serious injury or death. Always take safety precautions and wear proper safety equipment while operating machinery or using hand tools. Consult local building codes for acceptable building materials and practices.