How to Easily Build a Walkway or Deck
A deck can increase the living space of your home and provide an extra place for entertaining guests. Building a complementary walkway invites guests to walk through the garden. Build the walkway so it is slightly higher than the surrounding ground to keep your feet dry. Consider building the walkway in segments that alter in height and lay next to each other rather than a single long expanse. This will provide visual interest and create physical boundaries in the garden. A primary walkway should be about 48 inches wide so two people can walk side by side.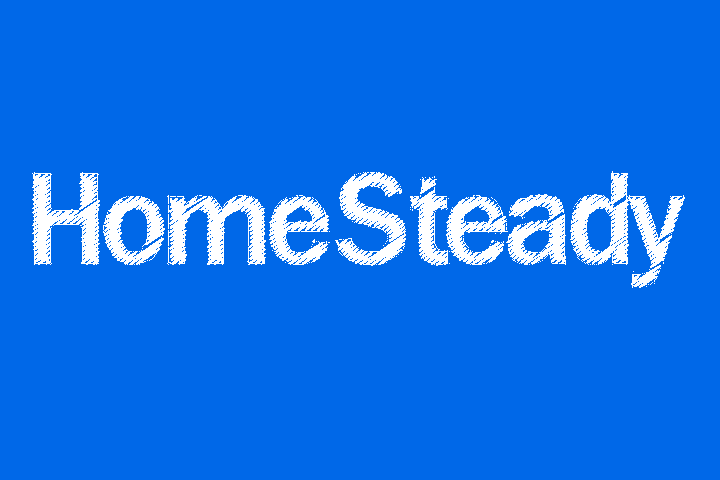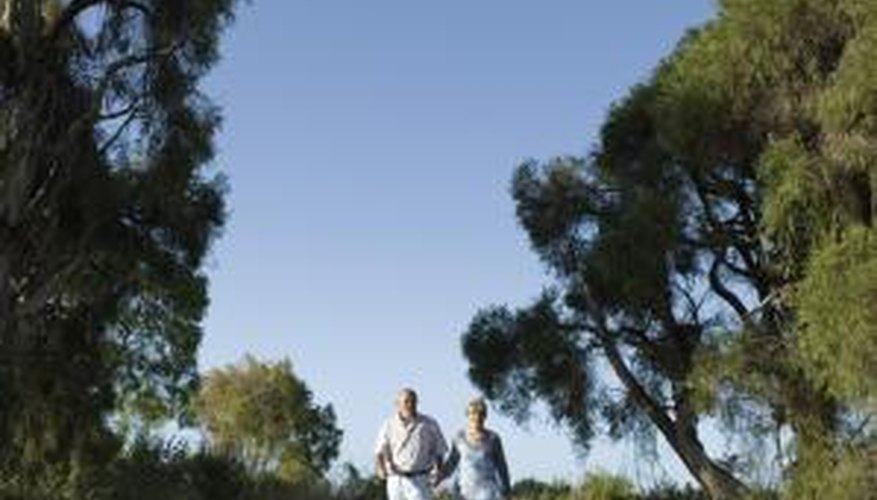 Step 1
Measure the area for the walkway and deck, then sketch a plan. Before you dig call 811, the federally mandated number provided to help homeowners avoid damaging utility lines.
Step 2
Create a materials list using your sketch as a reference. Incorporate widely stocked wood sizes, such as 10-foot-long 2-by-4-inch boards, when planning so there is less cutting and less waste. Common material requirements include cedar or exterior grade lumber, screws or nails, joist hangers and footings.
Step 3
Dig footings for the foundation of your deck and walkways. Footings need to be below frost level, usually 12 inches. You can opt to use footings that sit on the ground such as sleepers or elephant feet.
Step 4
Nail joists to the house to provide an area for the deck to attach to the house.
Step 5
Build the frame of the deck and walkways with straight lines and as few angles as possible. Stainless-steel nails and a nail gun are faster to use than screws. However, screws can be removed if you need to fix a mistake or repair damage.
Step 6
Build the walkway so it butts up against the deck or bottom of the stairs.
Step 7
Cut posts and lumber with a circular saw.
Step 8
Install the flooring material either in straight lines or diagonally. Stagger the seams so they do not meet on a single joist, which can weaken the structure of the deck and walkway.
Step 9
Construct handrails with prefabricated balusters, posts and smooth lumber for the top rail. If your deck is close to the ground, you may be able to avoid building a handrail. Check your local building codes for more information.
Step 10
Build stairs so they are straight and do not require landings, add a handrail beside the stairs.
Step 11
Stain, paint or varnish all the exposed woodwork to help the wood last longer.
Things You Will Need
Pressure treated 4X4's, 2X4's
Decking material (Cedar, Trex, etc.)
Deck screws
60# bags of concrete mix
16d nails
hammer
drill (for driving screws)
string
skilsaw
Carpenter's level
Tip
Build the walkway and deck so they complement the style of your house.
Warning
Wear gloves and safety goggles when working with power tools.