How to Make Pillows White
Bed pillows look pristine in fresh, crisp pillowcases placed over nicely tucked sheets; but what lurks beneath the camouflaging pillowcase is often an unsightly and potentially embarrassing pillow cover. Stains from drool, facial and hair oils, perspiration, and lotions all find their way through the layers of cases and fabrics onto the pillow. Eventually, the stains are too visible to ignore, and you must take measures to make the pillows white again. No one wants to get rid of a favored pillow until absolutely necessary. By taking time to tend to discolored pillows, you can make your pillows white again.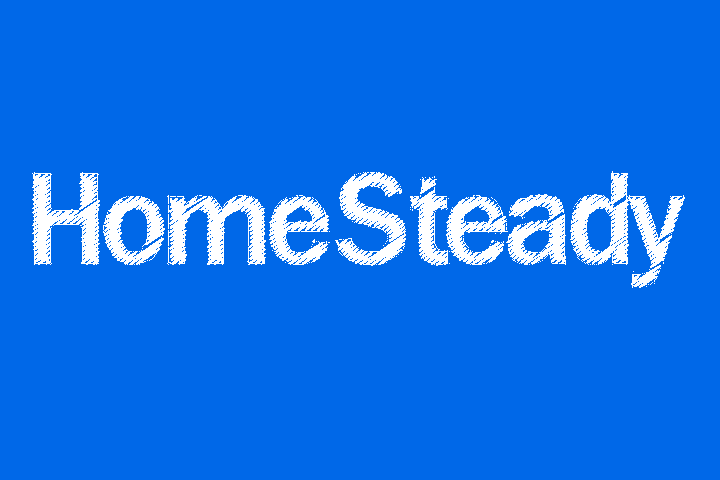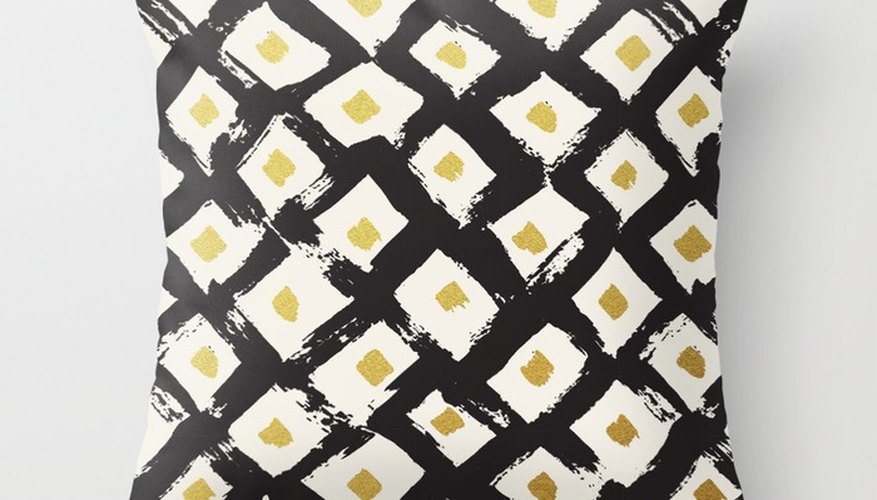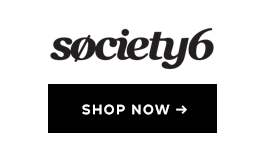 Remove the pillowcase from the pillow. Remove the zippered protective case if you use one.

Using the seam ripper, rip out 4 inches of stitches along one end of the pillow's fabric cover.

Reach your hand inside the pillow, and pull out the stuffing. Set the stuffing aside.

Put the pillow cover into the wash machine. Add the manufacturer's recommended amount of clothes detergent to the washing machine. Add ½ cup bleach to the washing machine.

Wash the pillow cover in hot water on a small load cycle in the washing machine. Dry the pillow cover in the dryer with a fabric softener sheet.

Replace the stuffing through the opening in the end of the pillow.

Sew the 4-inch opening closed with a needle and thread.
References
Tips
Some stains can even defy bleach. Try Oxyclean in the wash load and repeat washing in hot water. If stuffing is stained or has a bad odor, soak the stuffing in a bucket of hot, soapy water or replace with fiberfill stuffing.
Writer Bio
Louise Harding holds a B.A. in English language arts and is a licensed teacher. Harding is a professional fiction writer. She is mother to four children, two adopted internationally, and has had small businesses involving sewing and crafting for children and the home. Harding's frugal domestic skills help readers save money around the home.
More Articles