How to Paint a Cheetah Print on Walls
If you are looking to add some pizazz to your room's decor, painting cheetah print on the wall is a hip and easy option. You can achieve the designer look you want by adding as much or as little cheetah print as you like, in whatever colors you prefer. With just a little planning and effort, you will have a bold and stylish room you'll be proud to show off.
Painting Cheetah Print Walls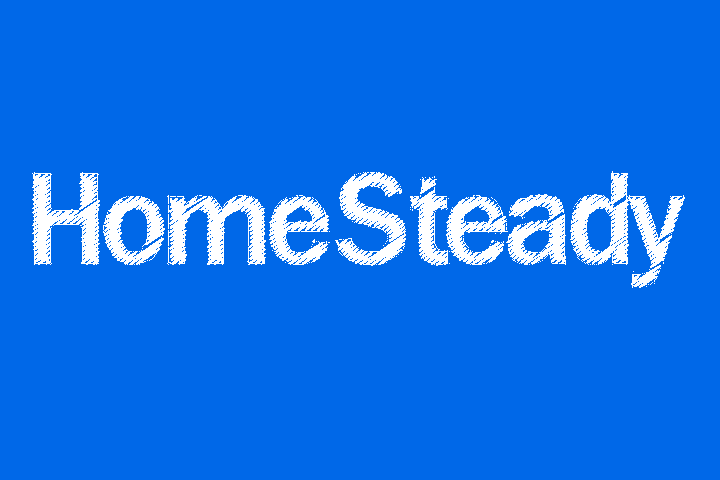 Step 1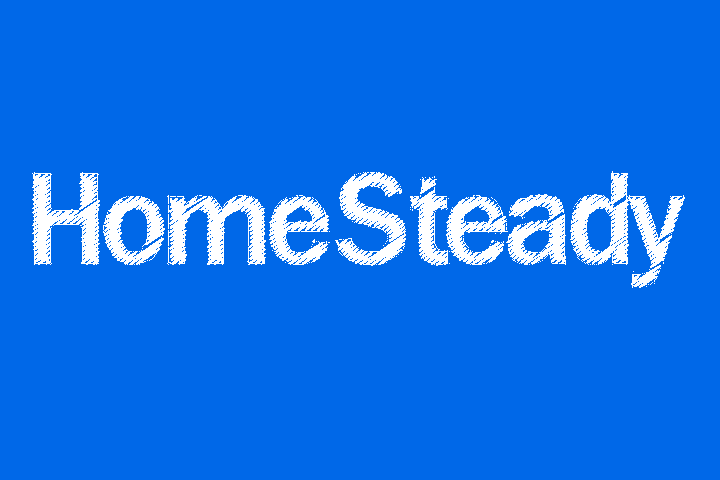 Lay the dropcloth to protect the floor from dripping paint. Secure it along the baseboards with the painter's tape.
Step 2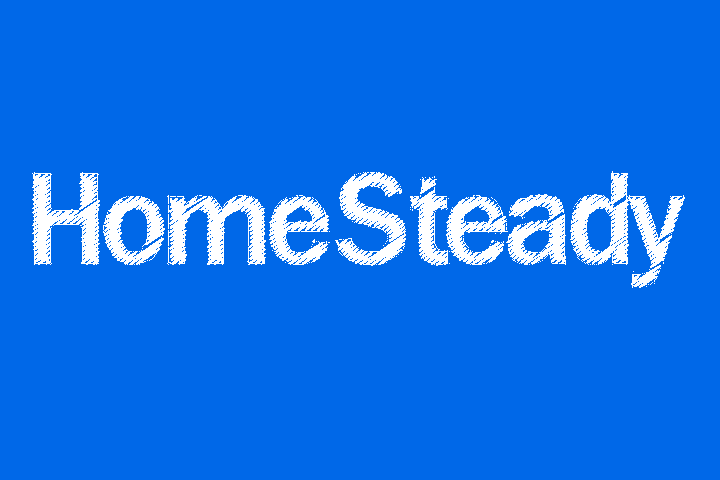 Use the painter's tape to create a border around the walls, along the ceiling and baseboards. This will protect the areas you do not wish to paint.
Step 3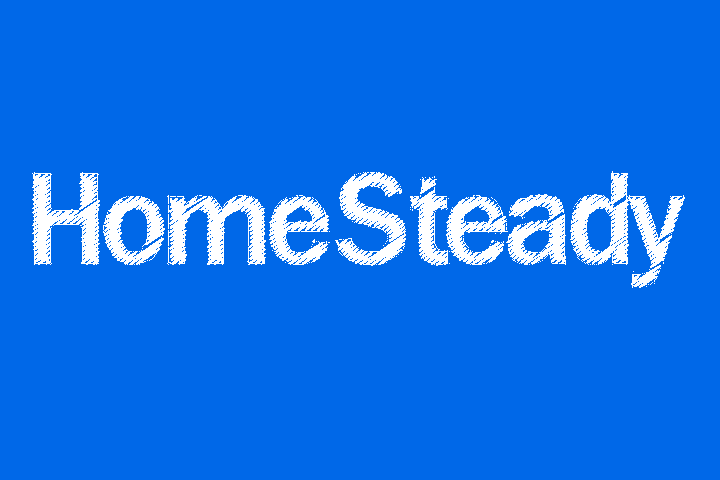 Use the paint brush with the base color to paint the corners, borders and any small or hard to reach areas of the walls. Be sure to apply a thin, even coat.
Step 4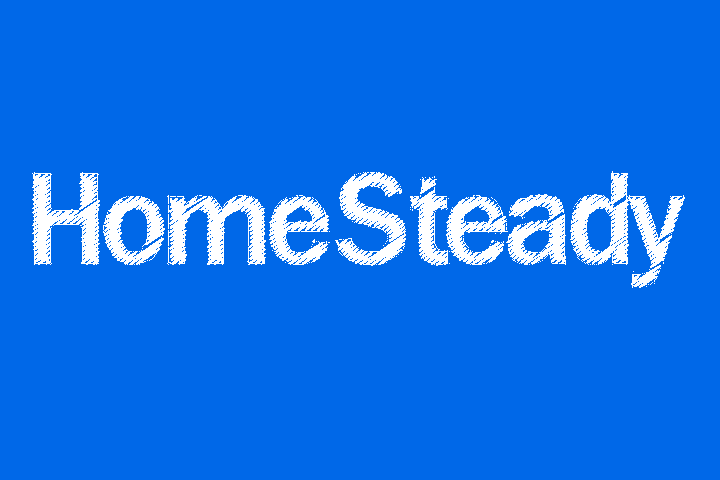 Use the roller with the base color to paint the large areas of the walls. Use an overlapping M-shape to apply a thin, even coat.
Step 5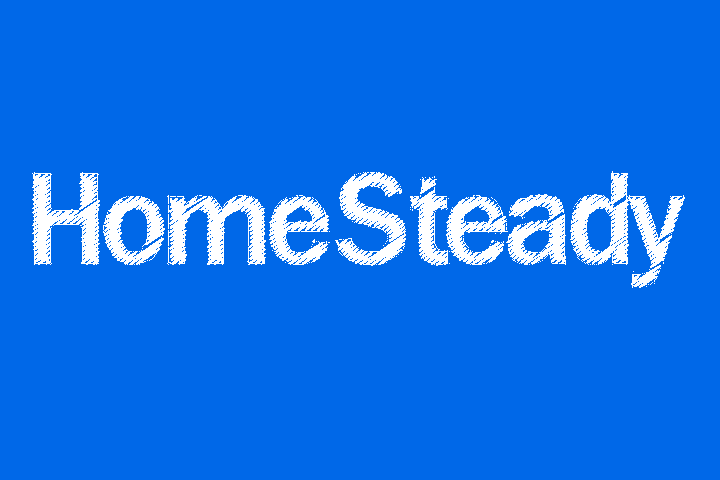 Allow the base coat to dry and apply a second coat if needed to provide even color coverage.
Step 6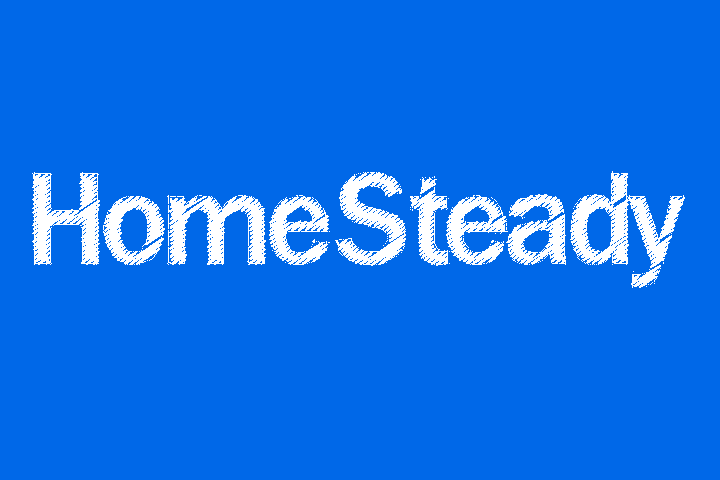 Use the scissors to carefully cut the sea sponge in half. Set half aside, but keep it within reach.
Step 7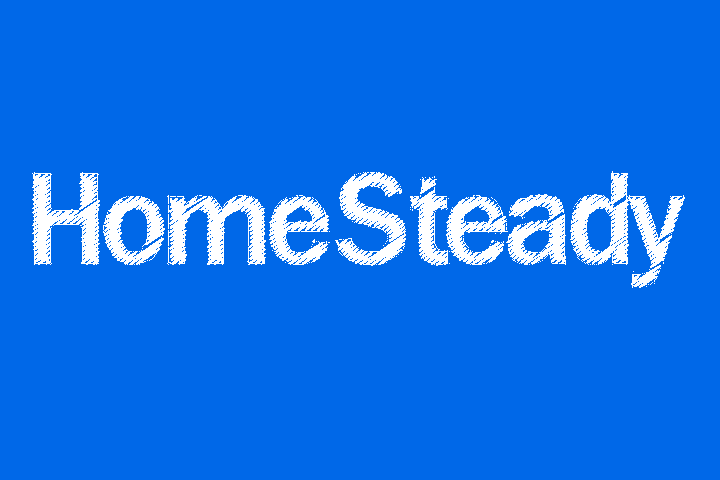 Pour a small amount of the accent color into the small paint tray. Holding the paint tray in one hand and half of the sea sponge in the other, dip the sponge in the paint and use it to paint a dot on the wall. Keep adding paint to the tray and making dots of the accent color until you have covered as much of the wall as you want with pattern.
Step 8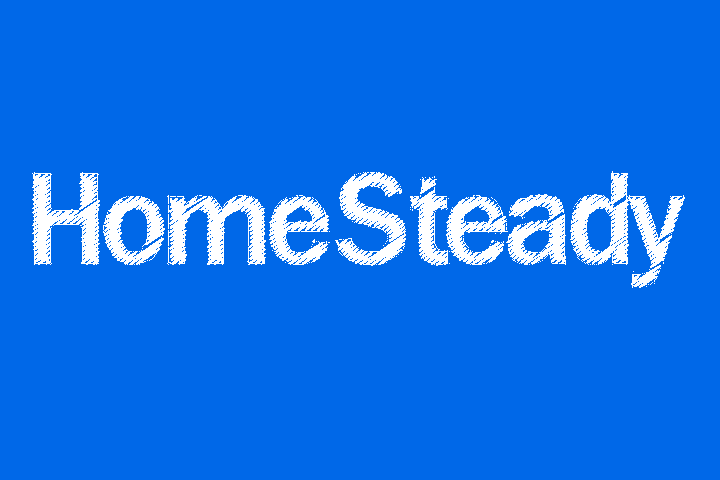 Rinse out the small paint tray and pour in a small amount of the base color. Use the unused half of your sea sponge to make dots that partially overlap the accent-colored dots until you have completed the pattern.
Things You Will Need
Dropcloth
Paint roller
Painter's tape
Base color latex interior paint
Accent color latex interior paint
Paint roller
Paint brush
Small paint tray
Small sea sponge
Scissors
Tip
For a natural cheetah print look, use a light tawny or beige color as the base color and a dark brown or brownish black for the accent. For a more contemporary look, use white or pink as the base color and black for the accent.
Warning
With animal print, often less is more. Instead of covering the entire wall with cheetah print, consider doing a border or stripe.